Channel Letter Showcase: JHM Signs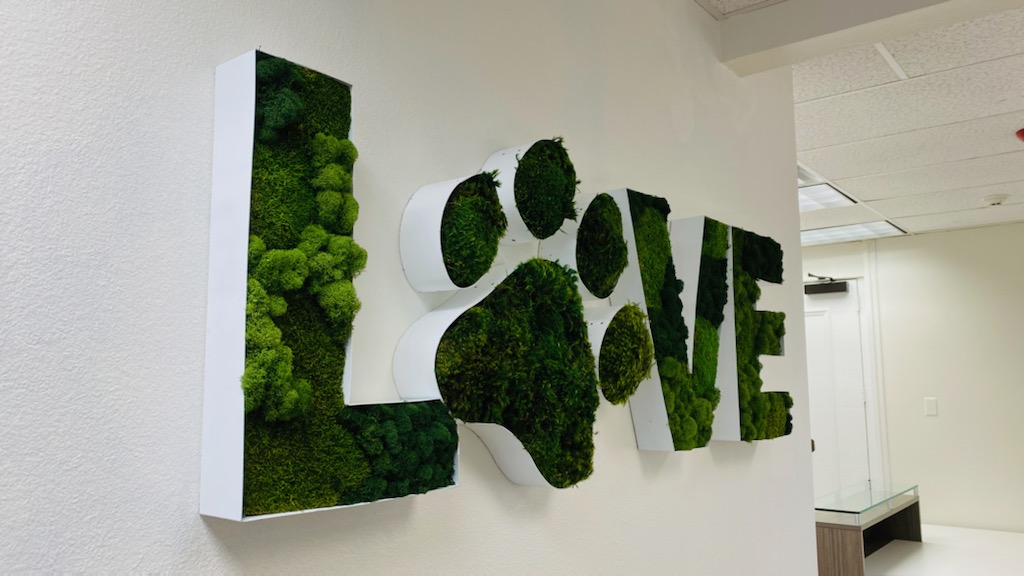 Direct Sign Wholesale was pleased to work with JHM Signs on this new channel letter set and are excited to feature the project in our Channel Letter Showcase!
The LED illuminated letters were mounted at the Morristown office of Retina Specialists, which has three New Jersey locations. The letter set includes both a logo box and a set of flat cut out letters beneath the channel letters (the cut out letters were not produced by Direct Sign Wholesale). The channel letters feature black trim cap and return. This provides a strong color offset and framing for the white letter faces.
Thanks to JHM Signs of Alpha, New Jersey for working with us on this project! Calling All Customers We'd love to showcase more of our customers' channel letter projects featuring signs from Direct Sign Wholesale. If we have worked together in the past and you would like to be featured, please feel free to email us.