Channel Letter Showcase: Kerley Signs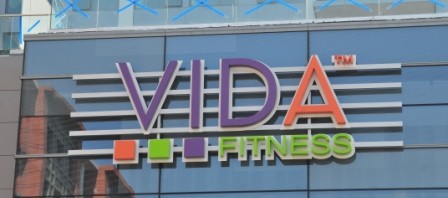 Direct Sign Wholesale is excited to feature an excellent customer and new member of the Channel Letter Showcase: Kerley Signs.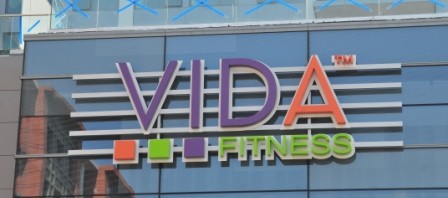 The VIDA Fitness letters are a set of reverse-lit channel letters with clear Lexan backs. The sign is mounted to die bond backer panels and installed on 5 aluminum rails to create a visually appealing design. The cans interiors were painted white in order to create a bright halo illumination against the backer panels.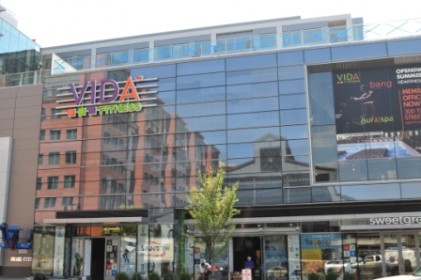 Installed at installed at Vida Fitness's U Street location in Washington, D.C., the letters are custom painted in vibrant colors to stand out during the day and feature this bright halo lighting to truly pop at night. We're thrilled to see the final installation of one of our channel letter signs and look forward to the opportunity to work with Kerley Signs again.
Calling All Customers: We'd love to showcase more of our customers' channel letter projects featuring signs from Direct Sign Wholesale. If we have worked together in the past and you would like to be featured here on our blog and on our social channels, please email us.