Free Direct Mail Copy for Your Signage Business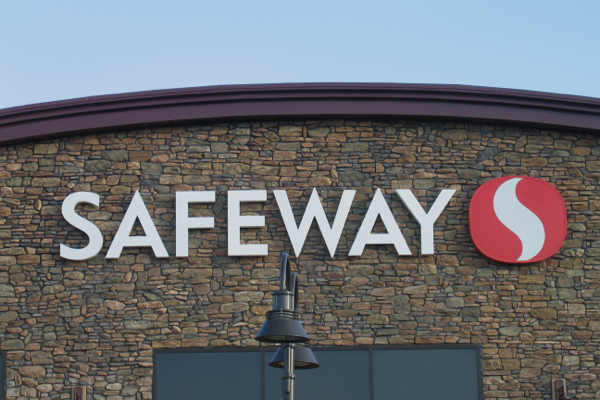 I'm tired of reading ongoing blog posts (including mine) about "how to do something." Often when I read such posts I feel like saying "stop talking about it, just show an example."
So let's forget about "how to do something" this month and just show it. In this case, what is shown is the copy for a retail signage company direct mail piece. As a reader of this blog, it is yours to use as you see fit.
Obviously, I can't guarantee this piece will generate a response for you. But I think it has an excellent chance of doing so – worth a try. Get a good mailing list of local businesses and send it out on your letterhead. What follows could also be used as e-mail copy.
(Headline) Increase Your Revenues with an Effective Signage Program
Mr. John Customer
123 Easy Street
Somewhere, AZ  85282
Dear John, Let's be honest: implementing and maintaining a strong signage presence for your business can be a complete pain. Many signage companies don't seem to understand the meaning of the words "limited budget."
On top of that, too many signage companies are inexperienced. They don't understand the coordination, design and management involved with a comprehensive image marketing program – and how all of the signage elements should handshake with each other for the best response.
I can help. If you are serious about generating the high business volume a professional signage program can produce, you need a reliable and experienced partner. Someone who is experienced with multiple signage types and can lead you through the jungle of available options. My company has produced and installed signage programs for multiple businesses across (your city), including ___________, ______________, and __________.
I have a knockout project portfolio I'd love to share with you. And that isn't all. I'll also provide you with the entire package – effective advice, design and ideas that come only from years of street level experience.
I can also help if you already have signage but are considering an upgrade and/or modernization of your program. Contact me today at XXX-XXX-XXXX or [email protected] I'd be happy to stop by and provide a free appraisal of what you are doing now and might do in the future.
Best, Jim Signage
P.S. My company carries all of the new sign technologies as well. LED info boards, displays, etc.