How To Use The Color Blue in Channel Letters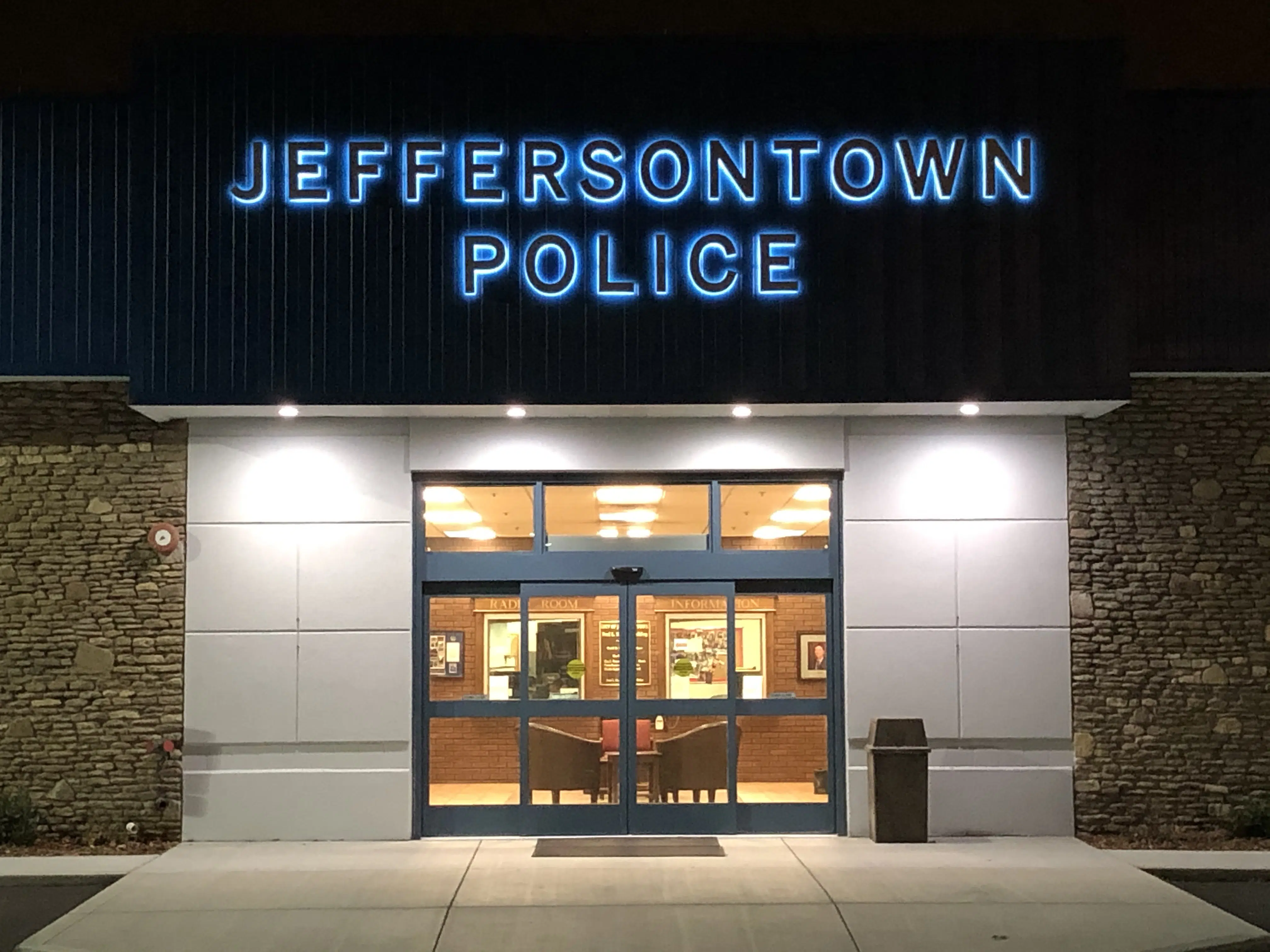 Is your client considering blue for their face color? Be sure to pass along these blue usage guidelines. This color may have challenges when specified for a channel letter sign.
Blue has many positive qualities as a sign and branding color. For example, trust, honesty and loyalty are associated with blue ("true blue".) Banks and insurance companies sometimes have blue included in their branding colors due to these positive associations.
However, blue acrylic tends to absorb much of the letter illumination rather than emitting it. This is particularly true of darker blue shades. Illuminating dark blue is similar to illuminating a black letter, and that is difficult.
In addition, blue tends to cause more of what is called "disability glare" than other colors. The lens of the human eye cannot focus sharply on blue lights because blue light focuses slightly in front of the retina. That may cause a distracting halo around bright blue lighting. By comparison, both red and green focus precisely on the retina.
So blue must be used carefully with channel letter signage. What are some potential solutions?
One possible legibility solution is to use white acrylic instead, and place a "reveal" blue vinyl configuration on the face. That still provides your client with their blue coloring, but is much more legible because of the white border that frames the blue on the letter face.
Another option is to ask your client if they would consider a lighter blue acrylic shade. A lighter shade may improve the night visibility.
Finally, perforated blue vinyl could be specified. That would provide a blue day appearance but a white appearance at night.