Reduce Your Shipping Cost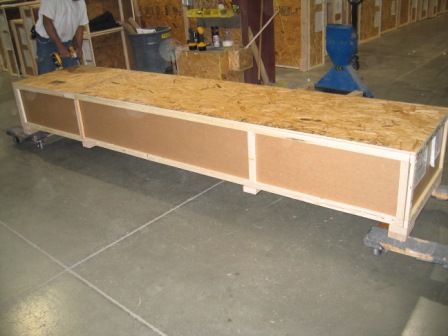 Chances are, you are familiar with the following scenario: You review a wholesale sign estimate and notice it does not include the shipping cost.
After calling the vendor 3 times to get the price, you realize the total project cost has changed from reasonable to high. And you are located only 300 miles from the vendor!
That does not happen with Direct Sign Wholesale. No matter your location in the continental 48, your channel letter shipping cost is the same. And your estimate automatically includes that cost – eliminating the need to "translate" your total price. And that isn't all.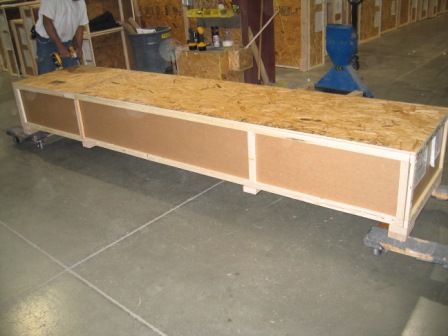 Your shipment is also clean and secure. No packing peanuts, no bubble wrap, no mess. Your sign is attached to the crate bottom so it arrives intact and ready to mount. Plus, shipping is done only by sealed crates on sealed carriers (no "stick frame" crating or open bed shipments.)
Remember – Direct Sign Wholesale is within easy reach no matter where you are in the 48. Your estimate is a complete package regardless of your location. Skip the "zip code bidding" process.
Last, we also provide low shipping prices to Canada. We supply the Canadian invoice and NAFTA paperwork and can refer you to a customs broker if needed. To recap: * Shipping rates are the same for any state in the Continental 48 * No hidden shipping costs or time spent on "estimate translations" * All-inclusive estimates for channel letters * Clean shipments – No packing peanuts or bubble wrap * Low Canada shipping prices and complete documentation Contact us today for a fast estimate.