Save Time by Asking These Key Questions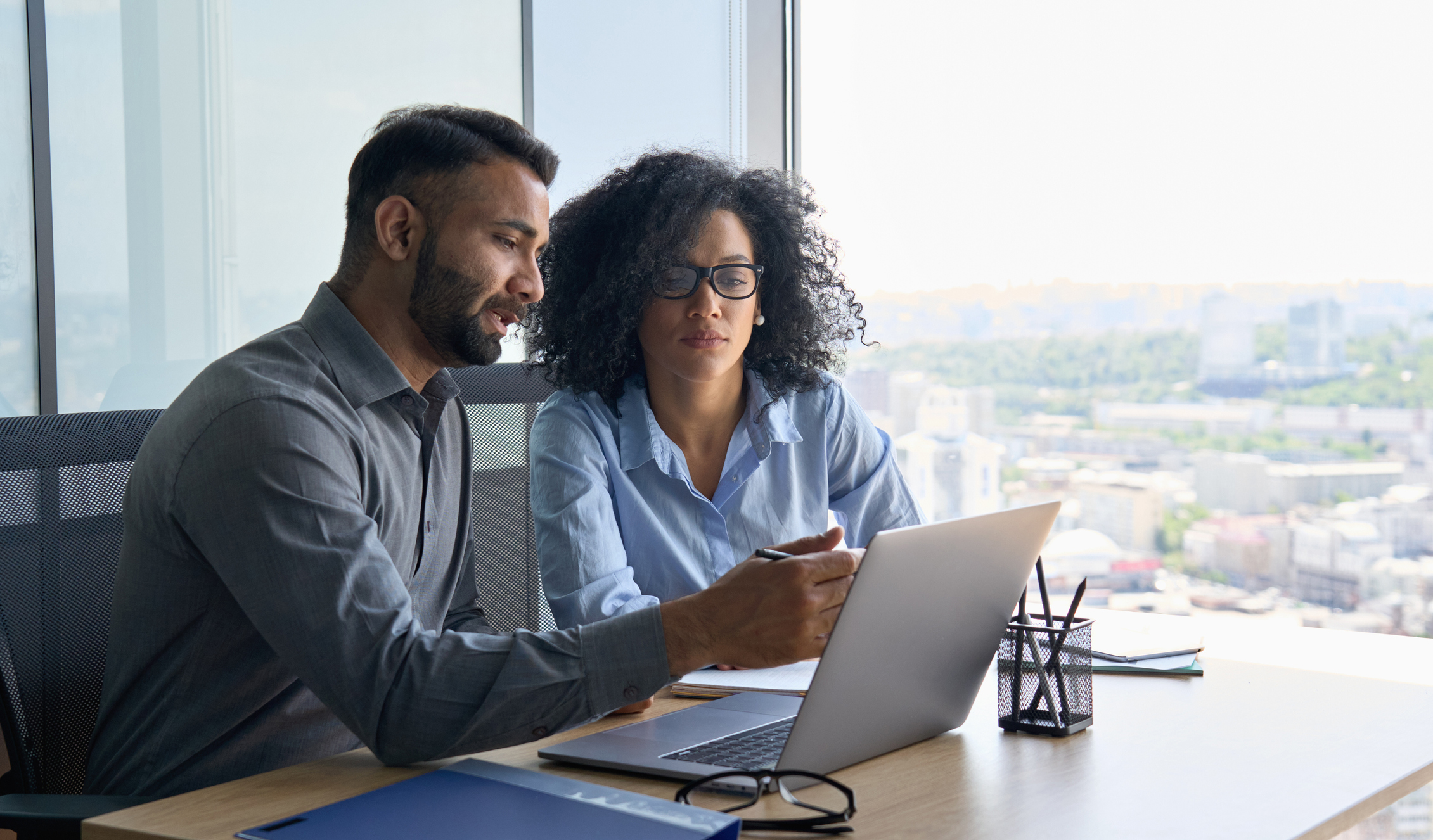 One time saving sales step is to get all of the basic project information out on the table at your initial meeting with a potential new channel letter client.
What are the key questions to ask when you meet with a new prospect? Asking these questions should give you a good read on the basics of the project:
1. Is your new channel letter sign already designed?
2. (If no to question #1) Who will design the sign?
3. (If no to question #1) Are you the only person who must approve the design?
4. (If no to question #3) Who else must approve the design?
5. (If yes to question #1) May I see the design file?
6. (If yes to #5) Who designed this sign?
7. Is this the first time these channel letters have been produced, or have they already been installed at another location?
8. What is your budget for this project?
9. What is your timetable to have this sign project completed?
10. Do you have a grand opening date by which the project will need to be complete?
11. Is this the only location for which this sign will be needed?
The initial design questions help you to understand 1) if they already have a design file, and 2) if not, are they expecting you to produce the artwork?
You also need to know if your prospect is the only person who must approve the design prior to production.
As you know, obtaining additional design approvals will add to the project timeline.
You also need to see the existing design file (if there is one) to be sure it can be produced as a sign.
Some artwork files look fine in print but are not easily replicated as a sign.
The budget is obvious – you need to gauge if the client has a realistic grasp on the costs involved with such a project.
Refusal to state a budget number is not a good sign. The final question asks whether any future work is available from this project.
Signage projects that may lead to future work are worth more effort than single locations.
Use this list for screening your potential new project. It will help you get a sense of the type of client and the project value.