Signs from the Shop: Reverse-Lit Bucking Bronco Logo Box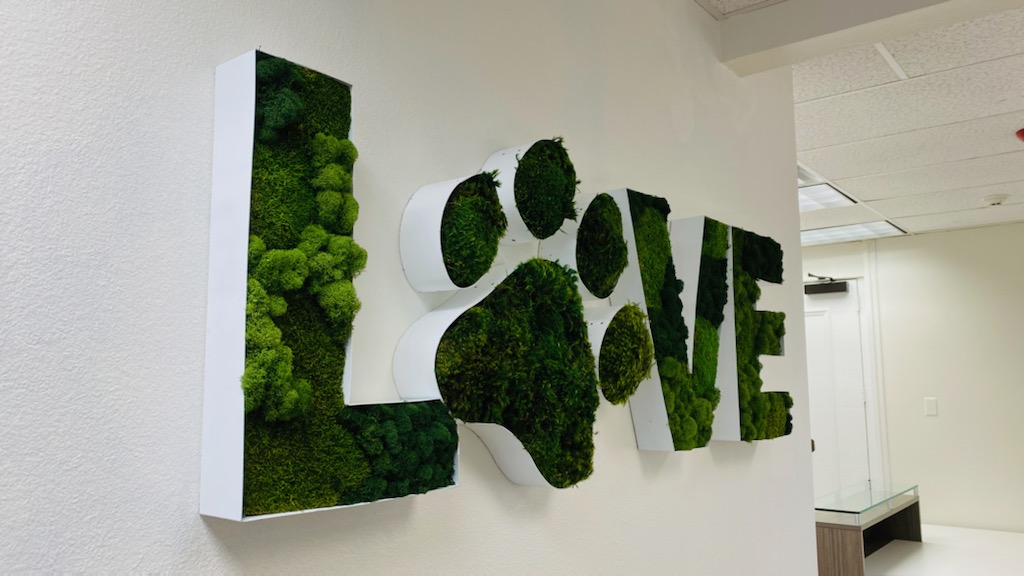 We can't get enough of these logo boxes! This week for our Signs from the Shop series we have a custom, reverse-lit logo box in the shape of a bucking bronco with a rider.
This logo box is part of a reverse-lit channel letter set. Due to the great detail of the outline of the horse and the cowboy, the entire sign was hand-bent by the professionals in our shop. The channel letter sign was also created with 2″ returns (or sides) rather than our usual 3.5″, making the logo box shallower than usual for a unique effect. For this blog series, we thought it would be interesting to show channel letters in all stages of production. The sign is shown here with its original mill finish, which pieces like this have before they receive their final paint job.
Be on the lookout for more Signs from the Shop. Are there a certain type of channel letters you're interested in seeing and learning more about? Let us know!