Signs from the Shop: Reverse-Lit Gun Barrel Channel Letters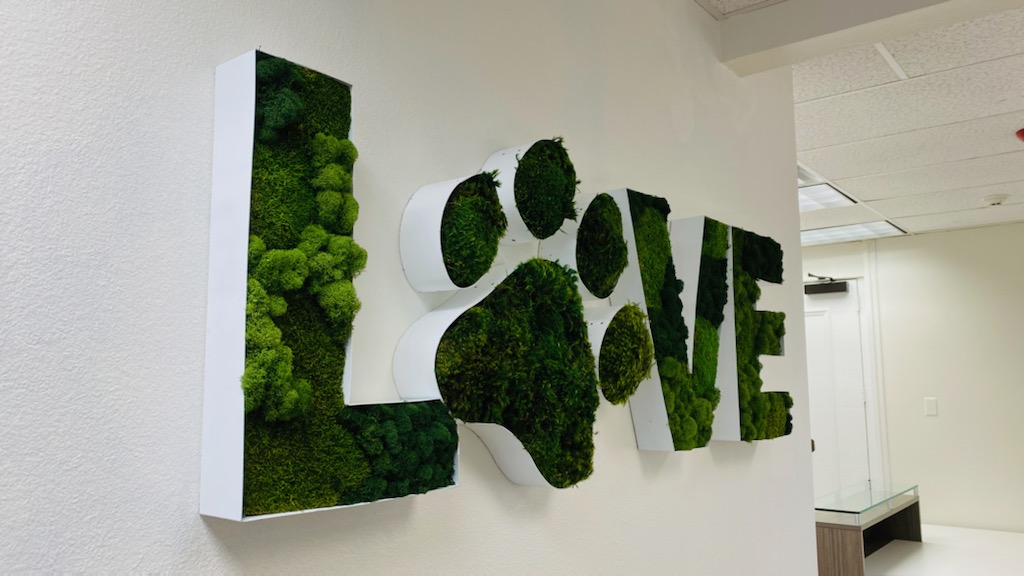 Our newest addition to the Signs from the Shop collection is one of the more unique signs we've had the privilege to produce lately, utilizing several separate pieces to build a cohesive logo.
This set of reverse-lit channel letters aren't actually letters at all, but they will be paired with a set of letters for the final installation. The sign, which is made to look like the front of a gun barrel, will be split horizontally down the center with a text sign.
These channel letters are unique and highly creative in their design, which is what we love to see for Signs from the Shop! If you have any questions about channel letter signs or would like to see something specific in this blog series, be sure to let us know.