Use the FUD Concept to Sell More Signs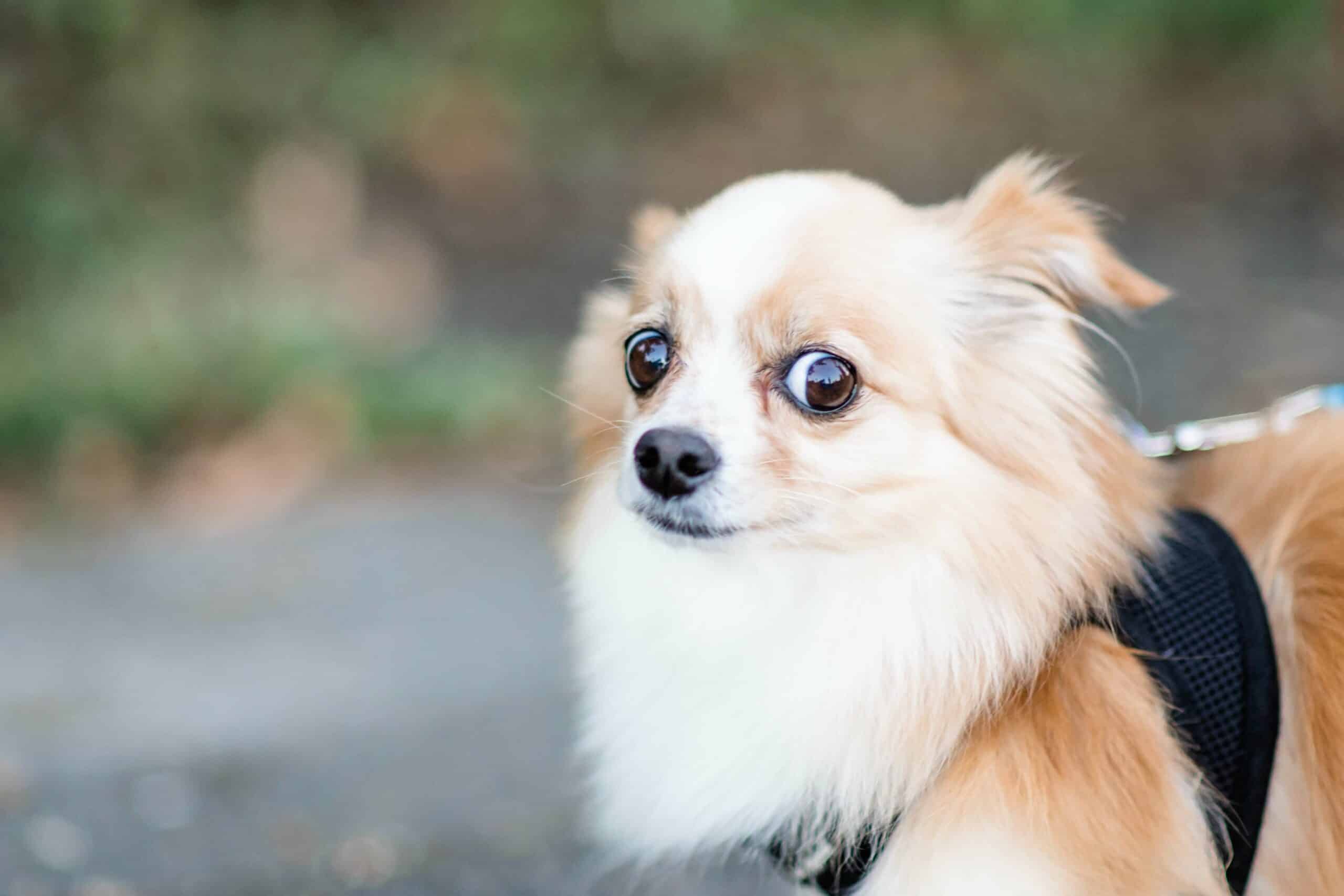 Remember your basics in signage sales. One of which is the "FUD" concept. It has been used successfully by salespeople for years, and you can use it too.
FUD stand for fear, uncertainty and doubt – something that every business owner has to a degree. You can plant FUD seeds periodically in your channel letter sales presentations. Just don't overuse them.
What are some typical business owner fears? Here are a few: * Fear of declining revenues * Fear of new competition * Fear of losing market share
What might happen to make one of these fears a reality? A new competitor with superior signage (and other marketing) opening in your customer's area of operation. And what can your customer do to maintain and protect their market share and current revenues? Buy your signage package, of course.
Remember – your customer is not the only vendor of their product or service. They all have competition – and one of the ongoing fears of any business owner is a strong new competitor. Dropping one of the FUD items into your channel letters presentation can help you to close the sale.