Why Bigger Is Better for Business Signage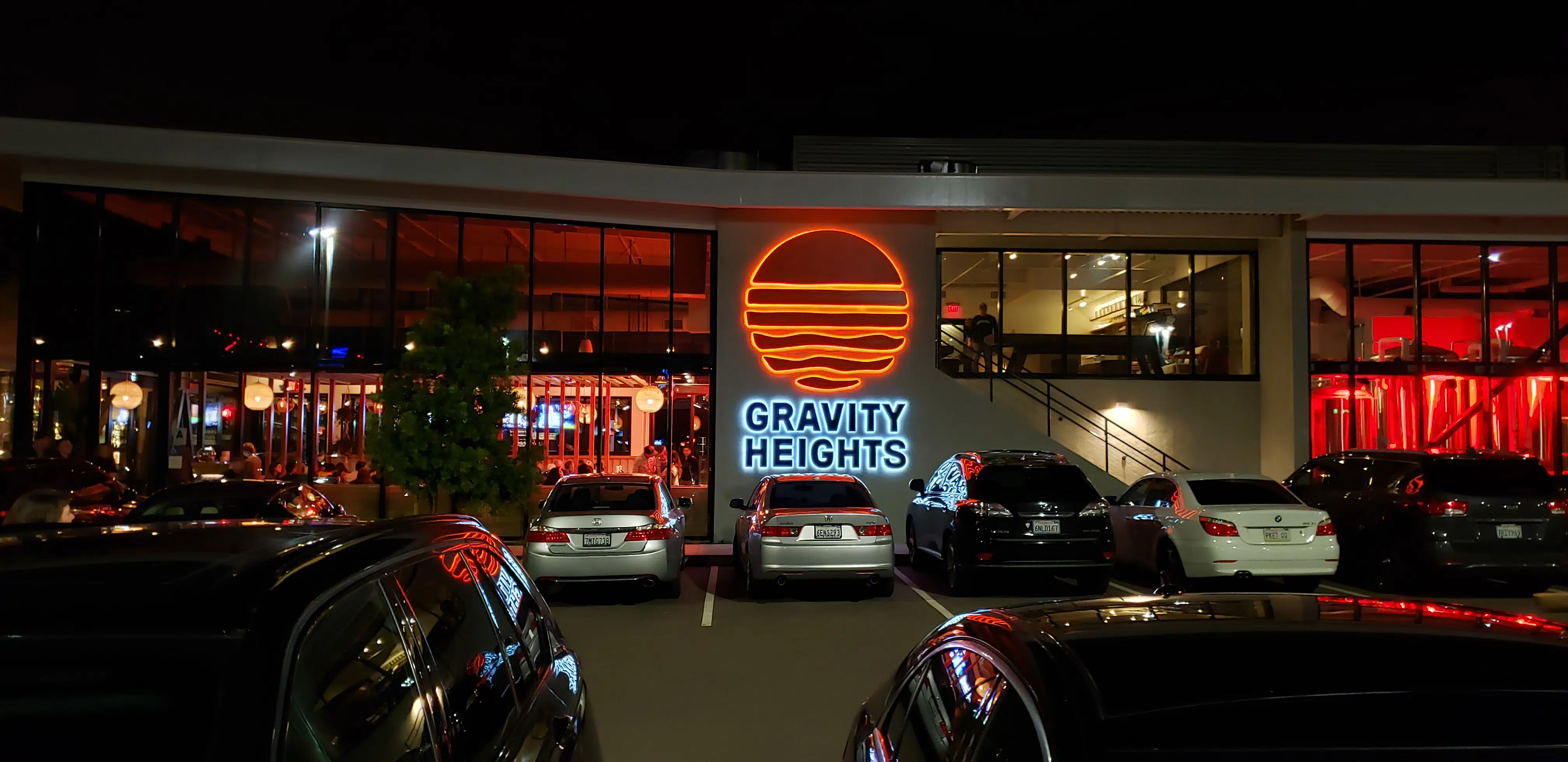 Although our world is becoming more digital, it doesn't mean your customers should discount the benefits of physical signage. According to a 2012 study conducted by FedEx, 76% of customers are likely to enter a store they've never visited before based on its sign alone. Of those customers, nearly 70% actually completed a purchase once inside. Without an eye-catching sign, your clients could be losing out on a huge chunk of profit. To make sure your customers' signs give them a return on their investment, we're discussing sizing parameters of channel letters and why in this case, bigger is better.
Even Illumination
One of the biggest appeals of channel letters is their illumination. During production, LEDs are installed into each letter of your sign to ensure even, consistent lighting. However, when channel letters are too small, it's often impossible to place LEDs correctly. This leads to dark spots where LEDs are not present, which can detract from the appeal of the sign. By choosing large channel letters, your client can rest assured that their sign will be lit up evenly and consistently.
Improved Readability
A huge benefit of channel letters is increased brand awareness and visibility, and larger letters means more people will see your customer's sign. The smaller the text, the more difficult it is to read, especially from a distance. In general, each inch of letter height improves readability by 10 feet. This means if you want your client's sign to be visible from 150 feet away, the letters should be about 15 inches tall.
Visual Appeal
Channel letters are supposed to catch your eye, and using larger channel letters means your clients will fill more of the space on your building. This brings an element of balance to your building's facade, which, according to FedEx's study, could drive customers to your clients' store.
Want to partner with an expert channel letter manufacturer to help your clients' dreams come true? Contact Direct Sign Wholesale today!