DSW Announces a New LED Power Supply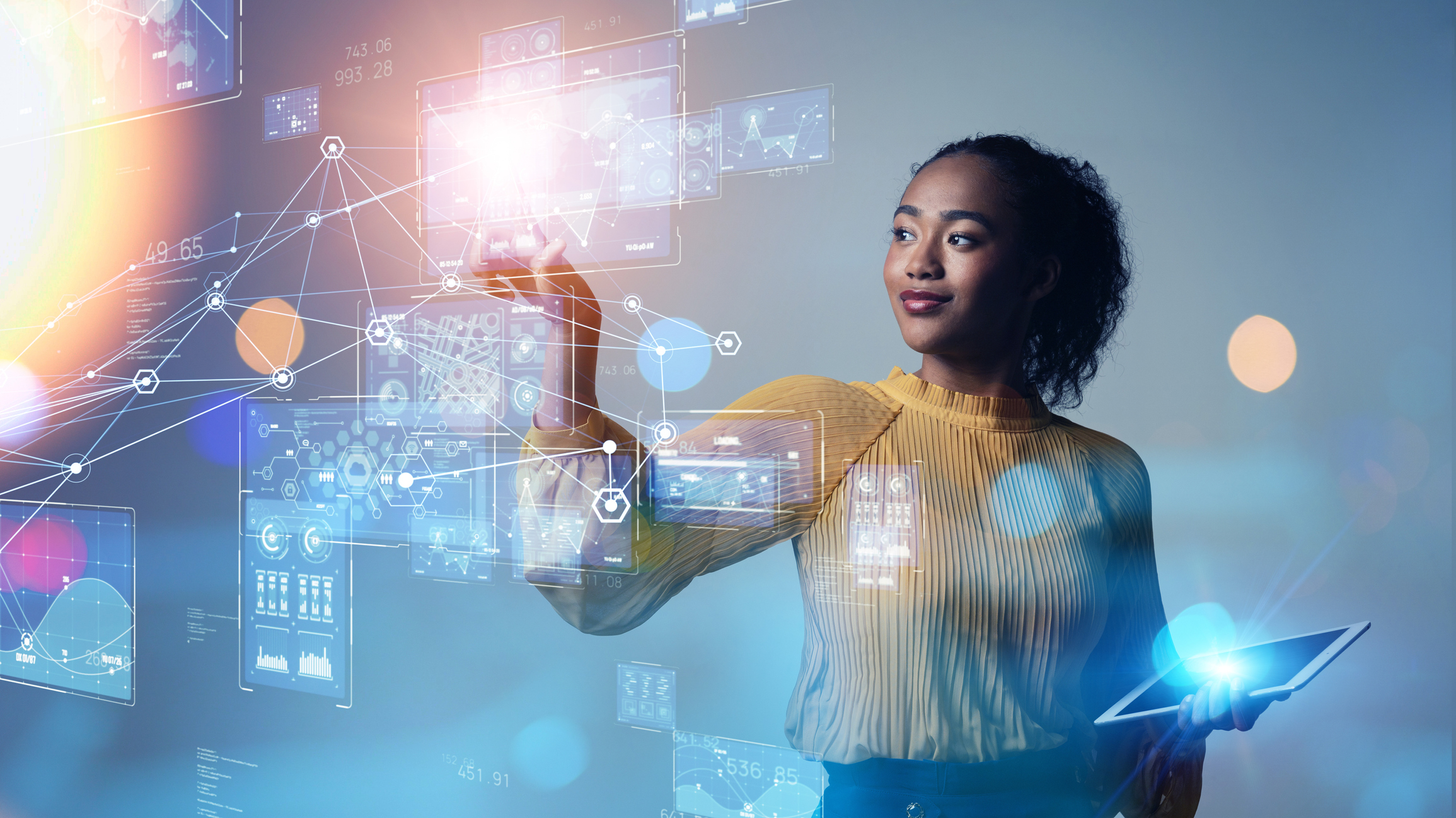 Direct Sign Wholesale announces a change to the company's standard LED power supply. The company will now use the Optodriver PLN-60-12 as the company standard LED power supply.
"This new Optodriver unit impressed us with both its small footprint and light weight" commented Direct Sign Wholesale production manager Chris Rogers. "Those characteristics make it easier to install and service. Plus, it has a broad voltage range which gives it a great deal of application flexibility."
The unit's extended voltage range is from 100 to 277VAC. This substantial range means this supply may be placed into an existing 240V configuration and function without an issue. The power supply also features an efficiency range up to 85% and a 5 year warranty.
As always, Direct Sign Wholesale has the ability to install any type of power supply specified by a channel letter project. However, this new company standard Optodriver unit offers a wide range of benefits and will serve many letter applications perfectly.