Membership in the Mid South Sign Association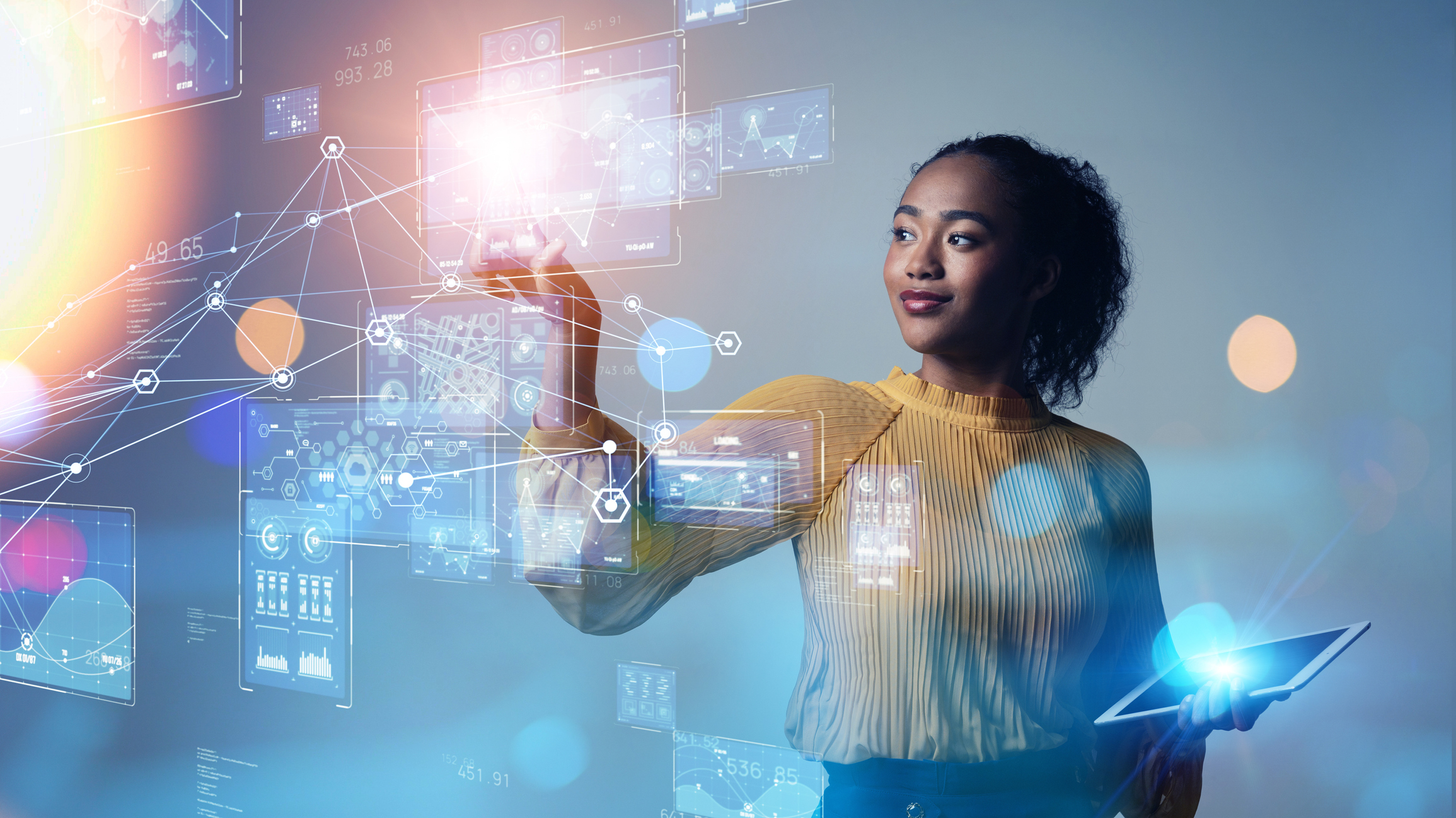 Denver, CO. Wednesday November 6: Direct Sign Wholesale announces their membership in the Mid South Sign Association. This is the first time Direct Sign Wholesale has been a member of this association.
"We've been interested in the MSSA for a while now," commented DSW Director of Sales David Frank. "We've heard positive comments about the association from many of our customers in that part of the country, and think this will be a valuable addition to our industry association memberships."
The Mid South Sign Association is an affiliate underneath the International Sign Association (ISA), and is based in Winchester, Tennessee. It has more than 285 members including sign companies, product manufacturers, manufacturer's representatives and suppliers.
Denver-based Direct Sign Wholesale is North America's largest dedicated channel letter manufacturer and wholesaler. The company produces all types of channel lettering including front lit, reverse (halo) lit and front/back lit. The company's web site address is www.directsignwholesale.com.
For further information, please contact John Baylis at 866-278-5543.