DSW Announces Their Presence at the Upcoming CONSAC Trade Show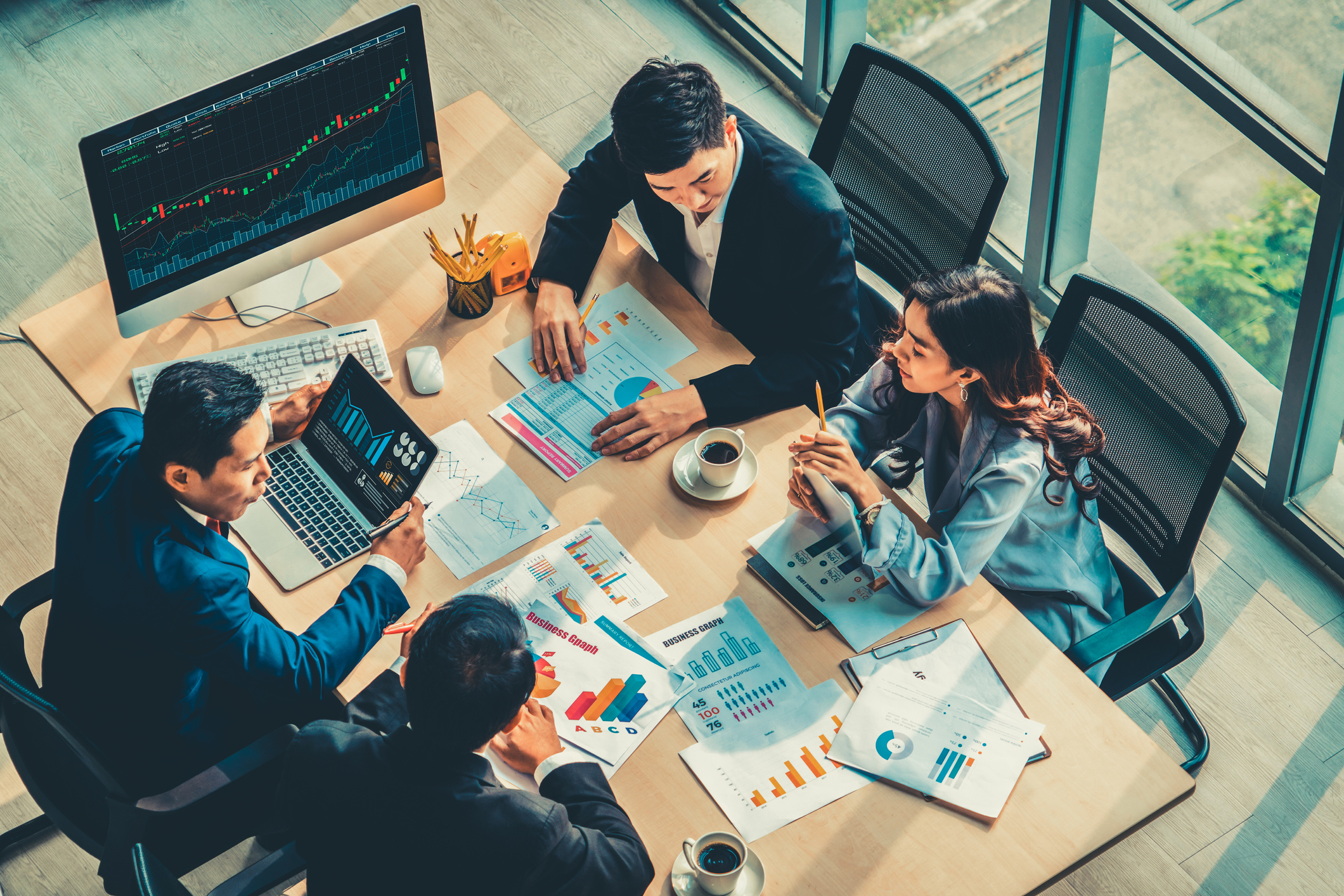 Denver, CO. Thursday September 5: Direct Sign Wholesale announces their attendance at the upcoming CONSAC trade show in Mississauga, Ontario. This is the second consecutive year that Direct Sign Wholesale has exhibited at this event.
"Canada is an excellent market for us" commented DSW President John Lewis. "We are continuing to grow our presence in all Canadian provinces, and this important show provides an opportunity to showcase our company in person. It also lets us meet some of our Canadian customers face to face."
The CONSAC Imagemakers event is sponsored by the Sign Association of Canada (SAC), and it is Canada's largest signage industry trade show. It offers educational, social and networking opportunities for signage professionals. The show takes place at the International Centre on September 20 and 21. The facility is located at 6900 Airport road, and CONSAC takes place in Hall 5.
Direct Sign Wholesale is located at exhibit #511 at CONSAC. DSW is North America's largest dedicated channel letter producer. The company's 40,000 square foot production facility is located in Denver, Colorado, and their URL is www.directsignwholesale.com.
For further information, please contact John Baylis at 866-278-5543.