Alliance Franchise Brands Vendor of the Year Award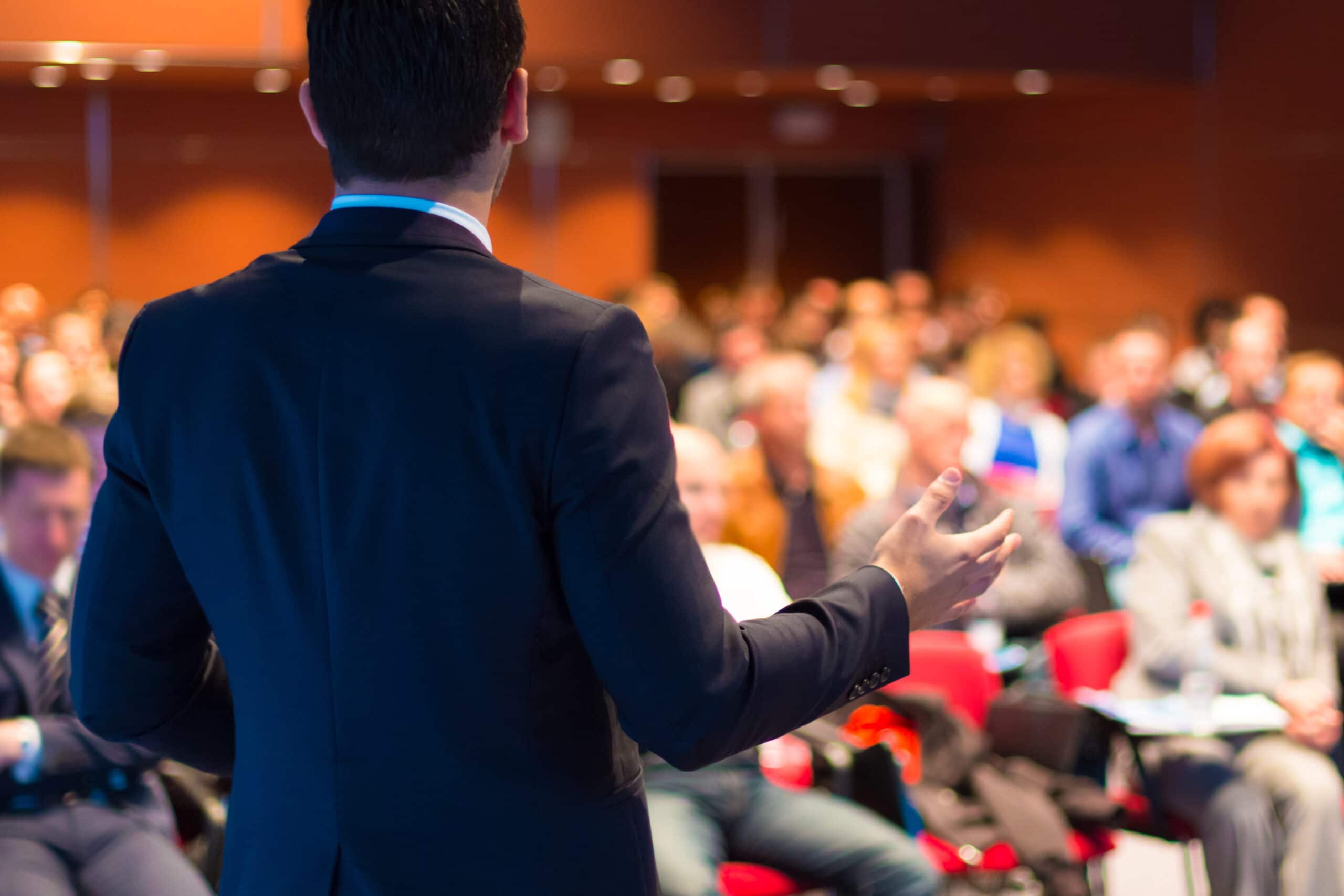 Direct Sign Wholesale Receives an Alliance Franchise Brands Vendor of the Year Award
Denver, CO. Wednesday March 9: Direct Sign Wholesale, a wholesale manufacturer of channel letter signage, was pleased to accept the Illuminated Signage Vendor of the Year award from Alliance Franchise Brands.
Alliance Franchise Brands is an industry leader in marketing communications with signage retail brand names including Image 360, Signs by Tomorrow and Signs Now.
"We have worked hard to develop our relationships with Alliance Franchise Brands franchisees" commented Direct Sign Wholesale Director of Sales David Frank. "This award is gratifying as it shows that their people recognize our efforts to help them with channel letter signage sales."
The award was presented at the recent Alliance Franchise Brands Convention and Trade Show in Jacksonville at which Direct Sign Wholesale was an exhibitor.
Denver-based Direct Sign Wholesale is North America's largest dedicated channel letter manufacturer and wholesaler. The company produces all types of channel letter signage and their web site address is www.directsignwholesale.com.
For further information, please contact John Baylis at 866-278-5543.