Channel Letter Showcase: Valley Wide Signs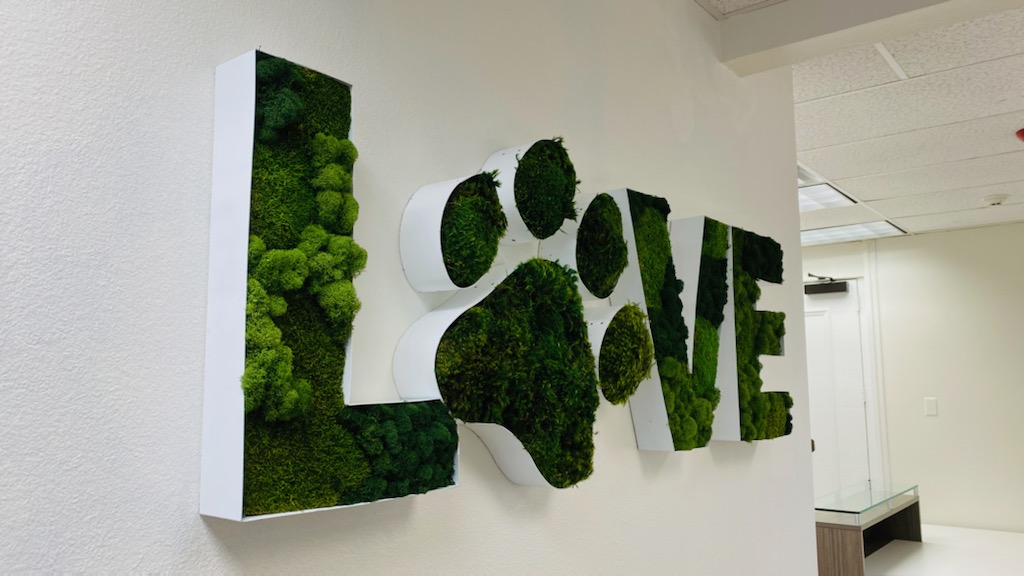 As a wholesaler, Direct Sign Wholesale manufactures and ships channel letter signs to customers all across the U.S. and Canada. This means that we often don't get to see the final placement of the sign we create for our partner, so we are always grateful to have the opportunity to see and showcase the final result.
We are pleased to present this project from our customer Valley Wide Signs in Allentown, PA. Gross McGinley is a law firm that was in need of new, eye-catching illuminated channel letters for their offices. Steve Gingraf of Valley Wide Signs had this to say about the job: "There is a lot going on in downtown Allentown. The Philadelphia Flyers are putting in a new hockey arena, and that has generated hundreds of millions of downtown investment dollars. The Gross McGinley sign is directly diagonal from the new arena, so the fans coming and going will see it. It is on the side of the building where the sign is most visible."
The reverse lit channel letters are well placed and look great during the day and at night, and will be sure to attract the attention of those passing Flyers fans and other Allentown residents and visitors. So, we extend our congratulations to Valley Wide Signs on their successful channel letter project for Gross McGinley, and look forward to the next opportunity to do business with this group of sign professionals. Calling All Customers We'd love to showcase more of our customers' channel letter projects featuring signs from Direct Sign Wholesale. If we have worked together in the past and you would like to be featured, please feel free to email us.