How Are Channel Letters Packed & Shipped?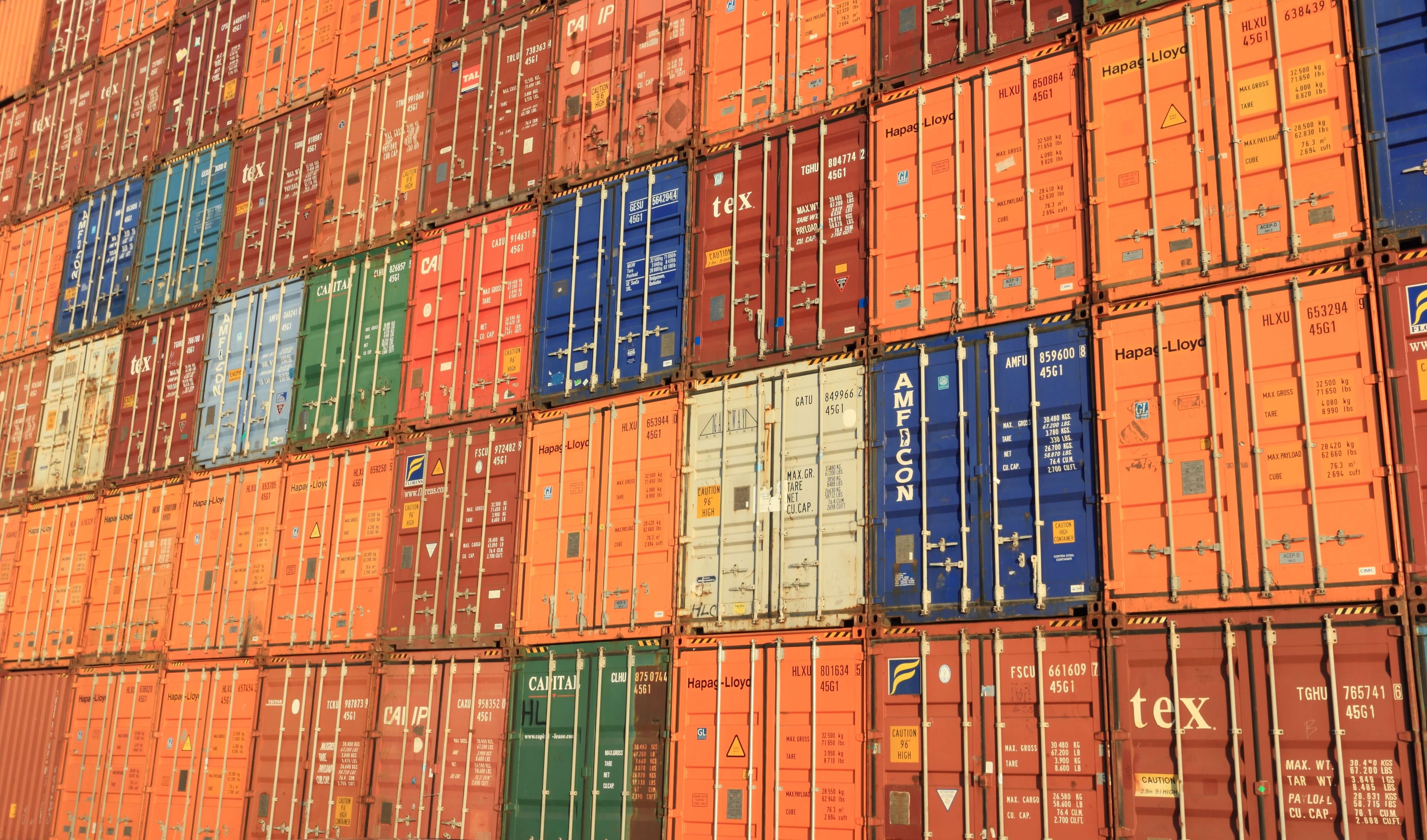 One of the fundamental differences between channel letter producers is the manner in which the product is packaged and shipped. The comparison in quality, protection, and pricing can be quite surprising. While this may not be something that your client considers, it's important that you make sure the shipping and packaging of their signs protect them from any damage that can be made in transit. 
Important Shipping & Packaging Considerations When Choosing a Sign Manufacturer 
Is enclosed crating used? This packaging provides the highest level of product protection. If letters are shipped using non-enclosed stick frame crating shipped by an open bed carrier, the product is at an extremely high risk of being damaged by exposure to weather elements in transit.
Are shipping crates custom sized? If crates are not custom sized, it's likely the manufacturer will depend on packing peanuts or similar materials to fill the extra space around the letters. Packing peanuts also makes a mess when unpacking and aren't eco-friendly. The best situation is to attach the letters to the interior of custom sized crates.
Do shipping rates change depending on where the letters are being delivered? It's critical that your clients understand the shipping costs associated with their delivery address. Many manufacturers have drastically different shipping rates depending on the destination.

The Direct Sign Wholesale Difference 
The optimal situation is for channel letters to be custom fitted into a sealed crate shipped by an enclosed container without packing peanuts and priced at the same rate, regardless of where the letters are delivered in the continental 48. That is exactly how we price and ship here at Direct Sign Wholesale. 
What's included in every order: 
Channel letter signs are packaged securely to give them the best possible chance of safe arrival for prompt installation

Signs are packaged only with enclosed crates (no stick frame) 

The letters are secured to the bottom of the crate (no bubble wrap or packing peanuts)
US Shipping Info For Channel Letter Signs
Direct Sign Wholesale's central location permits simple channel letter shipping to the entire Continental 48

Our shipping rates are all-inclusive

Shipping is peanut-free and sent by an enclosed carrier

All states in the continental 48 have the same shipping rate regardless of the distance from our facility
Canada Channel Letter Shipments 
Direct Sign Wholesale ships channel letters to Canada daily, and we are experienced with all of the necessary procedures and documentation necessary for a problem-free shipment. Our discounted shipping rates apply to Canada as well. If you do not have a customs broker, Direct Sign Wholesale recommends A&A Customs Brokers.
A shipped crate includes: 
NAFTA Documentation

Canadian invoice

Commercial invoice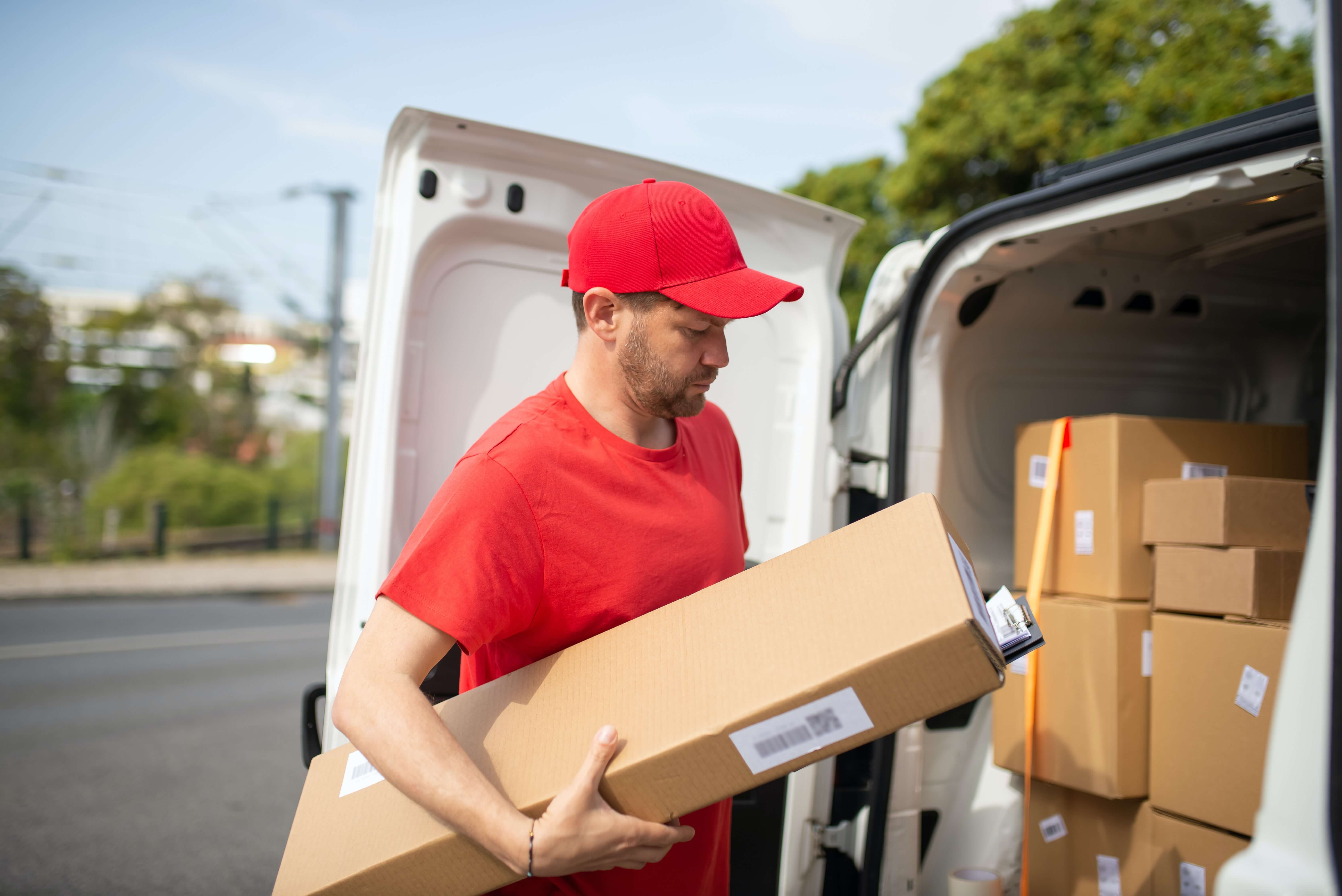 Proper Packaging & Shipping Protects Signs
Packaging and shipping should be an important consideration for you when ordering a channel letter set. Ensuring your customers that you only choose the highest quality of packaging and shipping during the initial conversations can help ensure that your customers are making the right choice. In turn, choosing quality packaging and shipping can provide a better customer experience, knowing their sign will arrive damage free in a manner that utilizes environmentally-friendly practices.