How Long Will Illuminated Channel Letter Signs Last?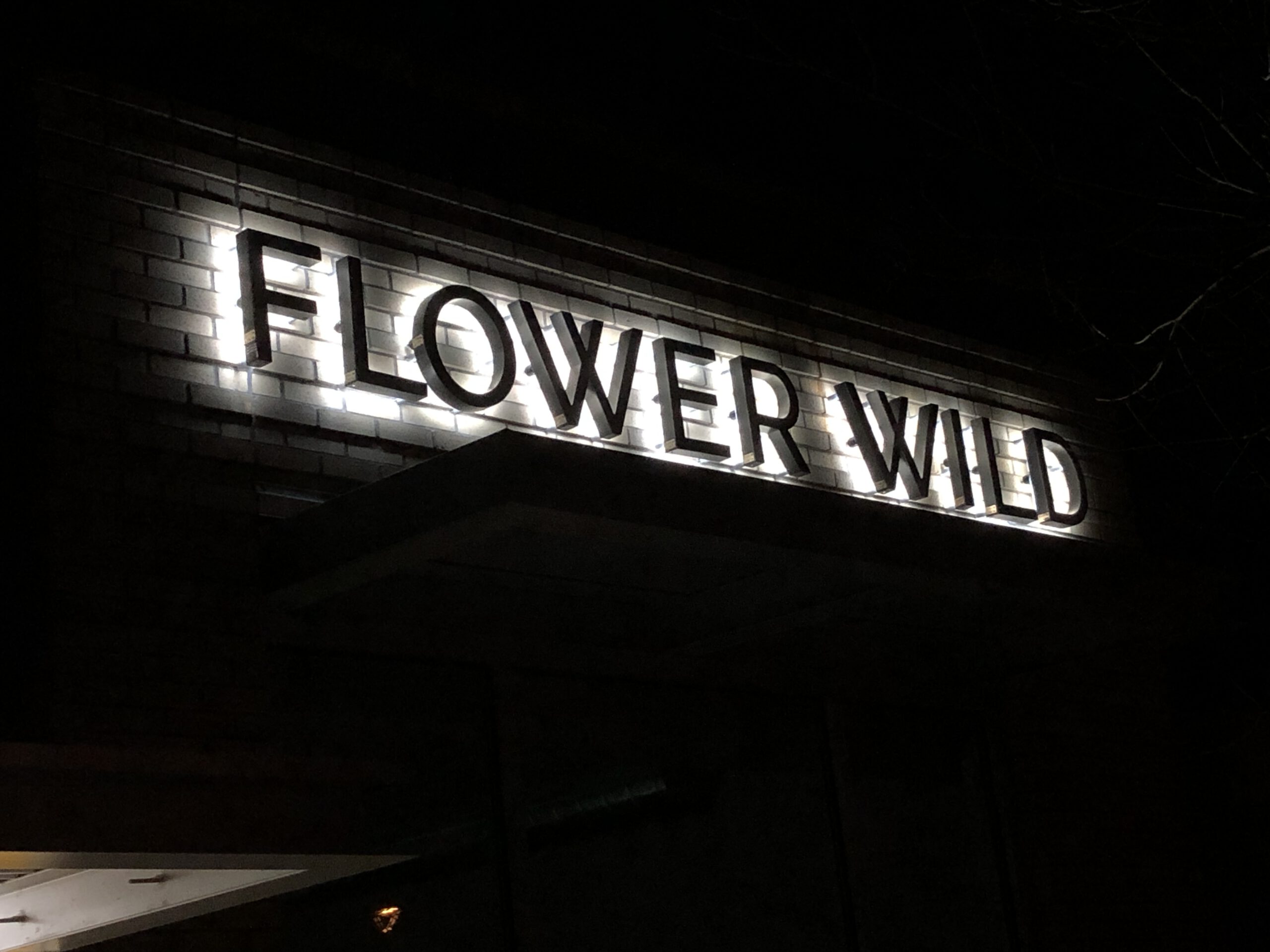 Buying a custom LED channel letter sign can be expensive, especially if your customer invests in a more expensive, higher-quality sign made with better materials. However, not every business owner may be able to purchase the highest-quality signs. Most custom LED channel letter signs are designed to last at least 5 years, but with higher quality materials, the right conditions, and the proper care, these signs can last much longer. 

Better Materials Means Longer Lasting Signs
As is the truth with most manufactured things, the better the materials that are used in making the sign, the longer your custom LED channel letter sign will last. For example, our red line products come with a 5 year warranty, and our black line products come with a 7-year warranty. With the right care and conditions, signs can last even longer – many of our customers report a lifespan of about 10 years. However, high-quality materials come with a hefty price tag, so if your clients don't have the budget for long-lasting materials, you should consider other means of extending their sign's lifespan. 
Read more: Deep Dive: The Black Series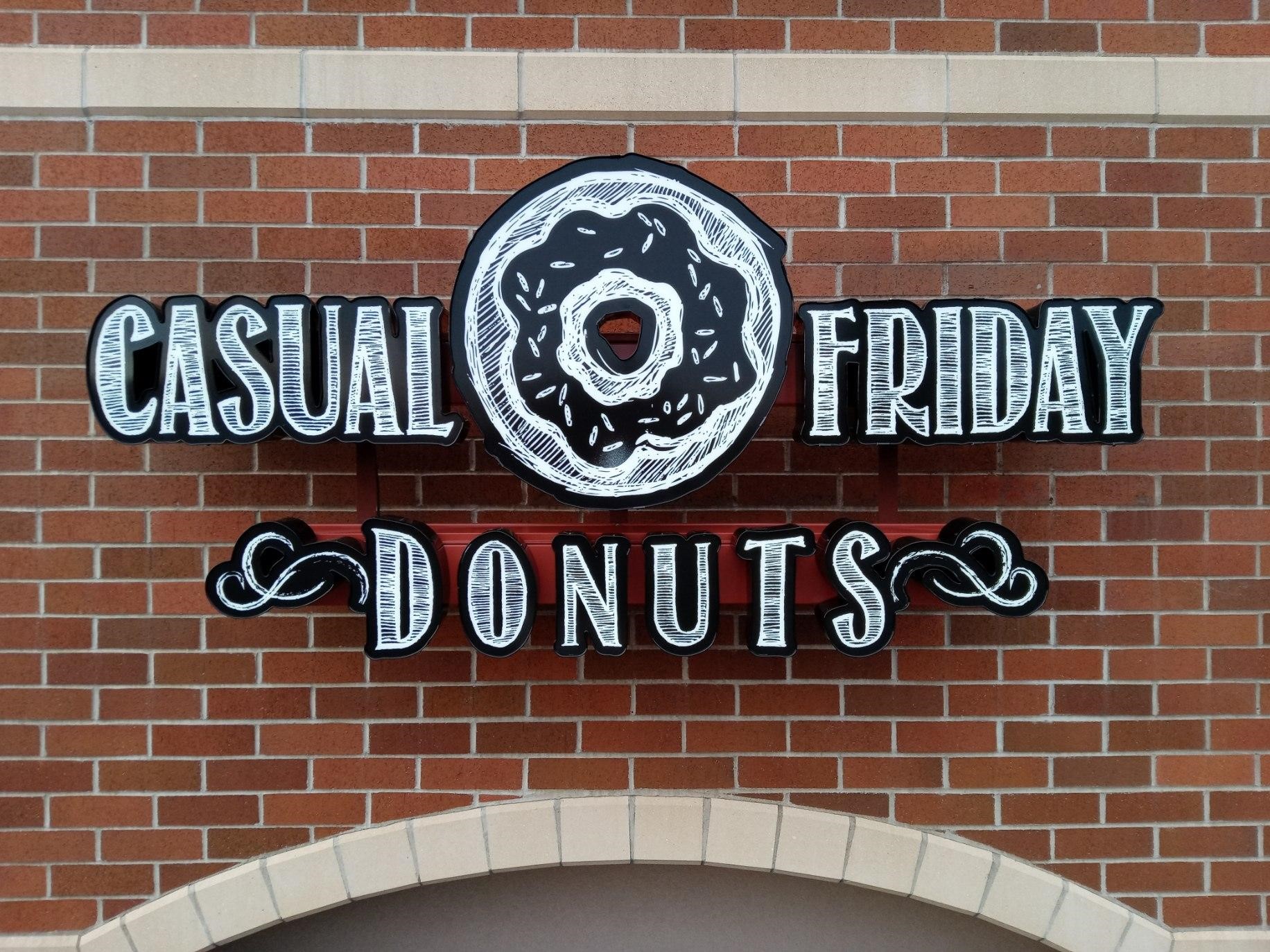 Keep An Eye On Sign Placement 
Where your client places their sign and where their business is located also have a strong effect on a sign's longevity. If a storefront is by the ocean, for instance, the salty breeze can cause the sign to rust, corrode, or otherwise deteriorate. Additionally, if your clients' sign will face the sun, there's a higher chance of it fading or cracking over time. Making sure your clients to do their best to keep signs out of the elements can help extend the life of their custom LED channel letter sign.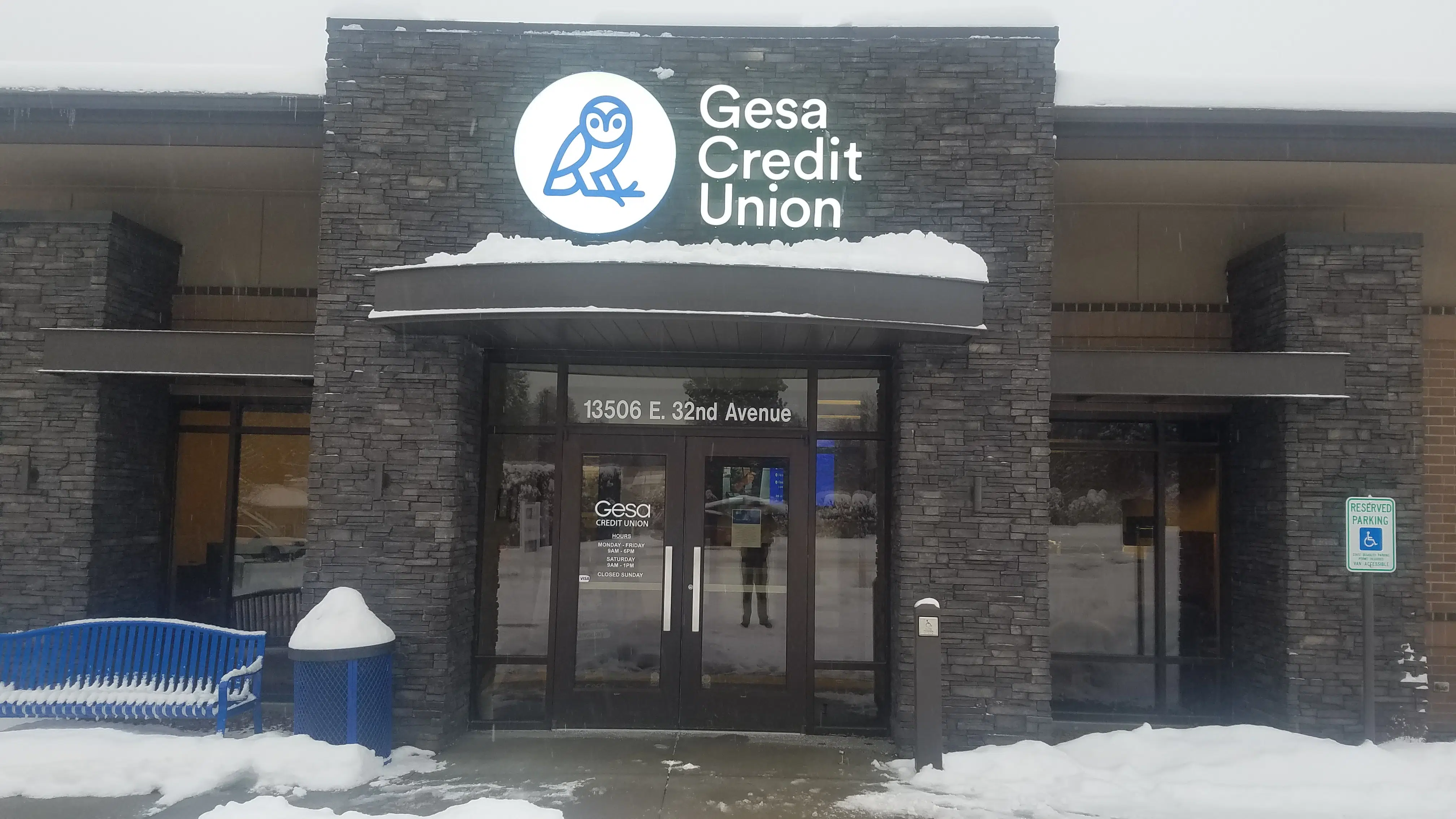 How a Warranty Helps Extend the Life of Your Sign
Of course, adding a good warranty also helps keep signs looking better for longer. Under the warranty at Direct Sign Wholesale, your custom LED channel letter signs are covered for up to 5 years for damages and repairs. Depending on the kind of custom LED channel letter sign you purchase from us, this warranty can include more helpful things like quicker turnaround on replacement parts and free labor.  
Read more: Warranty Information
These are just a few of the factors which might affect how long an LED channel letter sign lasts. For an expert recommendation on which kind of LED channel letter sign is best for your business, give our friendly sign experts a call today.