Direct Sign Wholesale Announces a Comprehensive Web Site Upgrade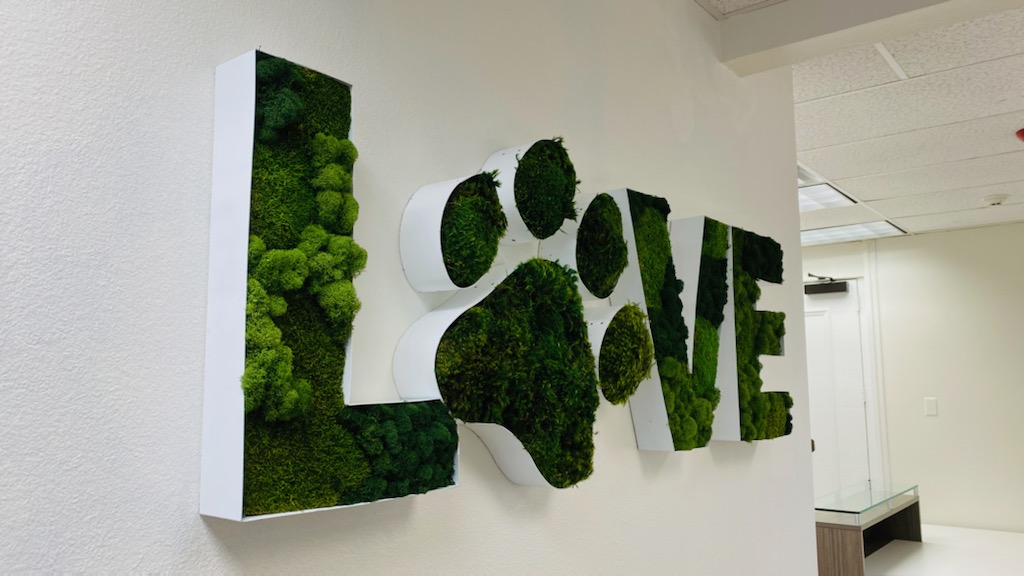 Denver, CO. Monday September 10: Direct Sign Wholesale announces a comprehensive update to the company web site at www.directsignwholesale.com.
"This upgrade is another step forward in our online presence" commented Marketing Director John Baylis. "It has simplified site navigation, improved graphics, better type legibility and the continuation of our popular online Sign Builder."
The newly upgraded web site features complete information about the company's channel letter products, a letter sign gallery, a nationwide channel letter installation directory, an e-newsletter archive, company blog and much more specific company and product information.
Direct Sign Wholesale is North America's largest dedicated producer of channel letter signage. The company is a manufacturer and wholesaler and has a 40,000 square foot production facility located in Denver, Colorado.
For further information, please contact John Baylis at 866-278-5543.