Preparing For 2022 Sign Expos?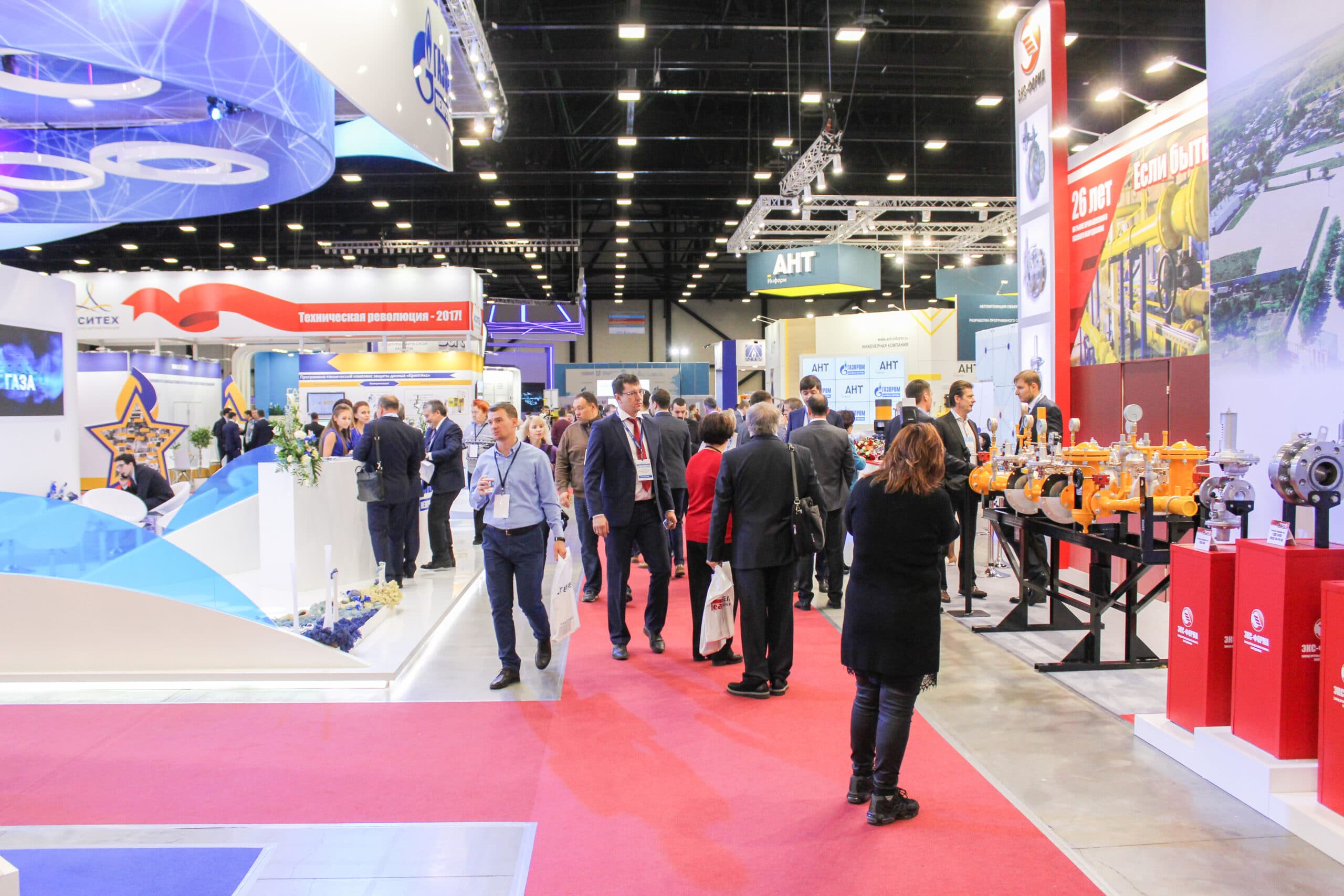 If you're looking to grow your sign business, consider attending a sign expo. Expos and conventions are great opportunities to see the latest design ideas, attend seminars to learn more about growing your business, and network with other signage professionals. However, expos can also be overwhelming, so it's important to properly prepare in order to get the most out of your experience. Read on to learn our top tips for preparing for a signage expo and at which events you can connect with the Direct Sign Wholesale team.
How To Prepare For An Expo
Identify Your Objectives:
Expos and conventions are, by design, full of information, and more than likely, you won't be able to attend every single session. Taking time to figure out your top goals will help you decide which sessions to attend and which to skip.
Plan Your Exhibition Space
If you're exhibiting, you'll need to prepare an eye-catching space. Before you jump into design concepts, do some competitive research to see how similar companies have presented themselves. You'll get an idea of what they've done well and mistakes they've made that you'd like to avoid. This step can also help you develop a creative design that won't be too similar to other companies' spaces.
Prepare to Network
One of the best parts of an expo is the amount of experts that congregate in one area. Take a look at the sponsors, vendors, and exhibitors that will attend your event. Then, identify those you'd like to meet and do a little research on their company so you'll have some conversation-starters. When you meet other professionals at the event, exchange business cards so you can contact them in the future.
Follow Up
Once you've gone to the event, learned new skills and strategies, and networked with potential business contacts, it's time to follow up. Contact the people you met during the expo and send them a personalized email thanking them for their time, giving more information about your business, and, when appropriate, offering follow-up meetings.
Connect With Direct Sign Wholesale
At Direct Sign Wholesale, our goal is to help you grow your business. If you're interested in partnering with a company that truly cares about boosting your bottom line and giving you the tools you need to succeed, contact us or chat with our team at the following expos:
YESCO Sign & Lighting Convention [February 20-22, Orlando, Florida]: Celebrate YESCO's 100th year in the business and learn from experts during training sessions, seminars, and round table discussions. Direct Sign Wholesale will participate in the vendor show on Wednesday, February 19th, so swing by and learn how we can grow your sign business!
ISA Sign Expo [April 2-4, Orlando, Florida]: The ISA International Sign Expo® is the largest gathering of sign, graphic, print, and visual communications professionals. Connect with vendors, discover the latest, cutting-edge technology, and find strategic solutions to grow your business. Visit Direct Sign Wholesale at booth 4804, or attend our Channel Letter 101 session on Thursday, April 2nd from 10:30-11am.
Expos and conventions can be the key to offering your clients the latest technology, design, and signage solutions. If you don't want to wait until an expo to start offering your clients best-in-class products, high-quality customer service, and fast turnaround times, contact Direct Sign Wholesale today to learn how we can partner with you to grow your business.