Secret Ingredient to Business Success: Integrity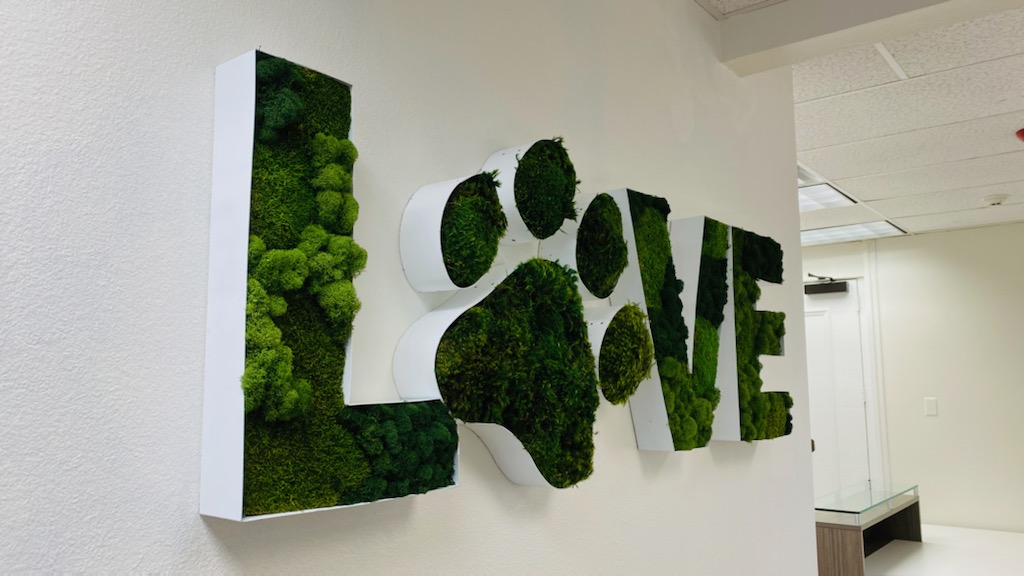 When John Lewis, President of Direct Sign Wholesale, added integrity as a secret ingredient to business success on the Signage Success Tour blog, I couldn't help but to think Abraham Lincoln, aka Honest Abe.
"Whatever you are, be a good one." – Abraham Lincoln
It's one of the most memorable quotes I recall since childhood, and one that has been ingrained since. The quote is simple, but also very effective when it comes to personal and business relationships. In John's blog post he adds that integrity begins at the top. I agree. Qualities of integrity filters down throughout a company into every department and every member's approach and attitude. Customers want to do to business with a company they can trust.
How does integrity impact the day-to-day operations in the sign industry?
Lewis explains that every day, channel letter manufacturers bid high quality aluminum, digital graphics, vinyl, and LED to the end-user. Companies with integrity deliver exactly what they bid without hesitation and without cutting corners. As an example, at Direct Sign Wholesale, we bid channel letters all the time that require a custom paint color up-charge. In the end, John Lewis says, "I'm not delivering a custom paint job; therefore I can't bill my customer for it even when they might not know the difference. I'm not doing it for the customer." (read more: Signage Success Tour) Again, integrity in business comes from the top, "I live a life of integrity off the field and on the field and demand the same from my employees," Lewis states.
What are other business principles of integrity?
Representation. Your messaging and marketing materials for the company should be clear and concise, and not misleading.
Respect. Treat others with the utmost respect regardless of their titles and positions. Professional respect and courtesy will go a long way.
Trust. Trust and integrity is the core of a company. Bottom line: customers want to work with businesses that are trustworthy and reliable.
Get involved. Give back to your community where you live and work.
How do you define integrity as part of business success? Are there tips and/or examples of how integrity has positively impacted your business? Your feedback and comments are always welcomed.