Signs from the Shop: Front-Lit Sunglasses Logo Box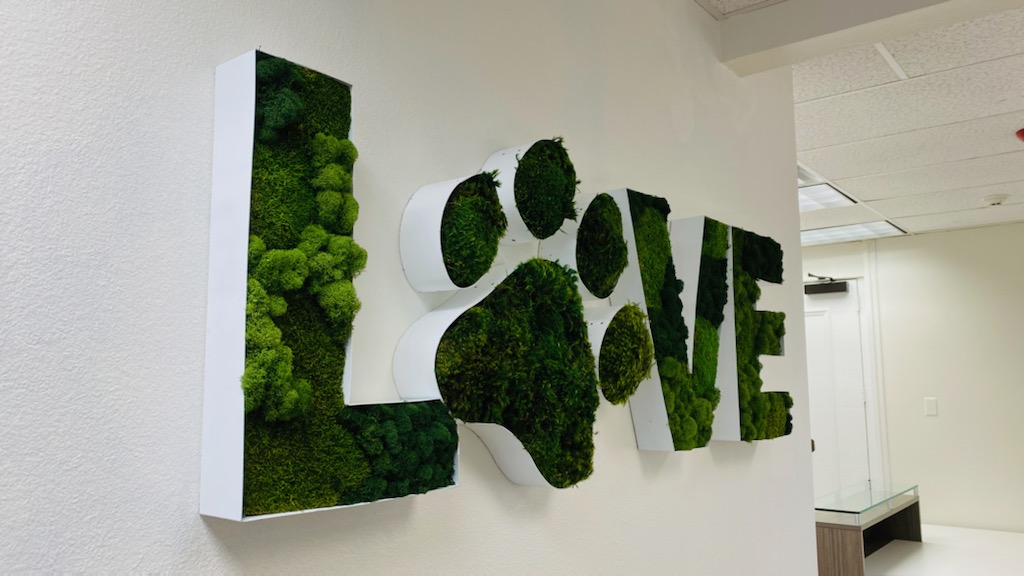 Look at the world through this rose-colored… logo box!
This week on Signs from the Shop we're featuring another snazzy logo box. This pair of sunglasses is a flush mounted, front-lit LED illuminated sign for an optician's which will accompany a set of channel letters. While the acrylic face was originally white, the sign received a full cover red vinyl, which we think really makes it pop!
Logo boxes are often some of our favorite projects in the shop because they can be so fun and unique. They can stand alone or be combined with channel letters, like these sunglasses will, and either way they make quite a statement. If you want to think out of the box for channel letters, think logo box! If you have any questions about logo boxes, channel letter signs or would like to see something specific in the Signs from the Shop series, be sure to let us know.