Customized To Your Business
At Direct Sign Wholesale, we design, produce, and ship custom LED wholesale channel letters for your clients of all kinds. We specialize in wholesale channel letters of all types and manufacture channel letter signs for clients of all sizes and budgets. Browse our channel letter sign products or request a quote for your custom LED channel letter sign today. 
Products that align with our

values
Quality
Pride in Quality is one of the attributes that sets Direct Sign Wholesale apart
Integrity
Do what you say your going to do when you say your going to do it. Simple yet hard.
Expertise
Dedicated to manufacturing Channel Letters only, while using Lean Manufacturing Techniques with superior automated equipment
Partnership
We have world class customer service so you can exceed your customers' expections on every channel letter project
You Have Questions

We Have Answers
Channel Letter

Sign Series
We are proud to offer three levels of our channel letter signs. Find out which is right for your needs.

High Quality Channel Letters on a Budget
1 year Warranty

Flagship Channel Letters and the Industry Standard
5 year Warranty with 1 year limited labor

Luxury Channel Letters for Those Who Want the Best
Industry leading 7 year warranty with 3 years of limited labor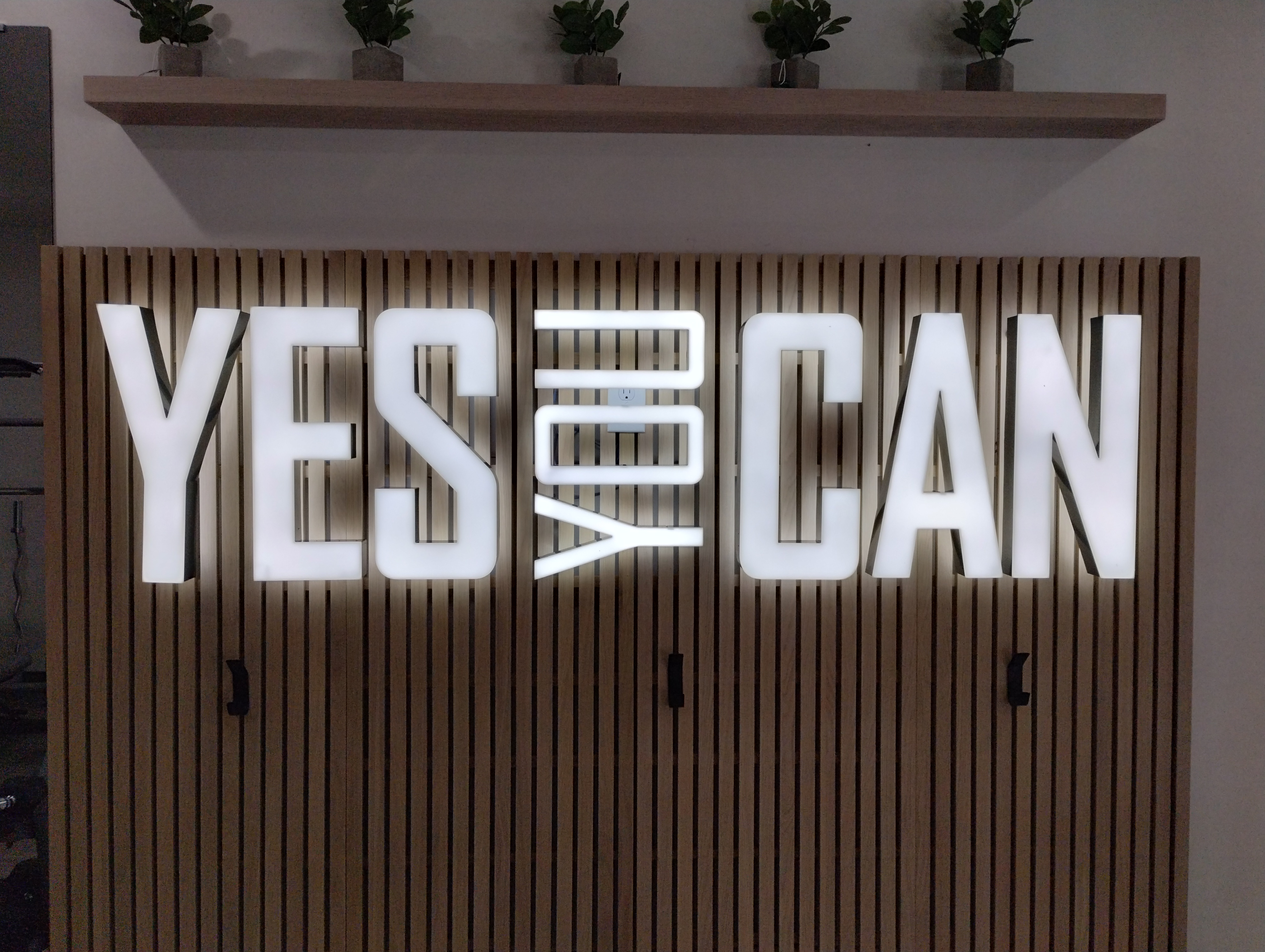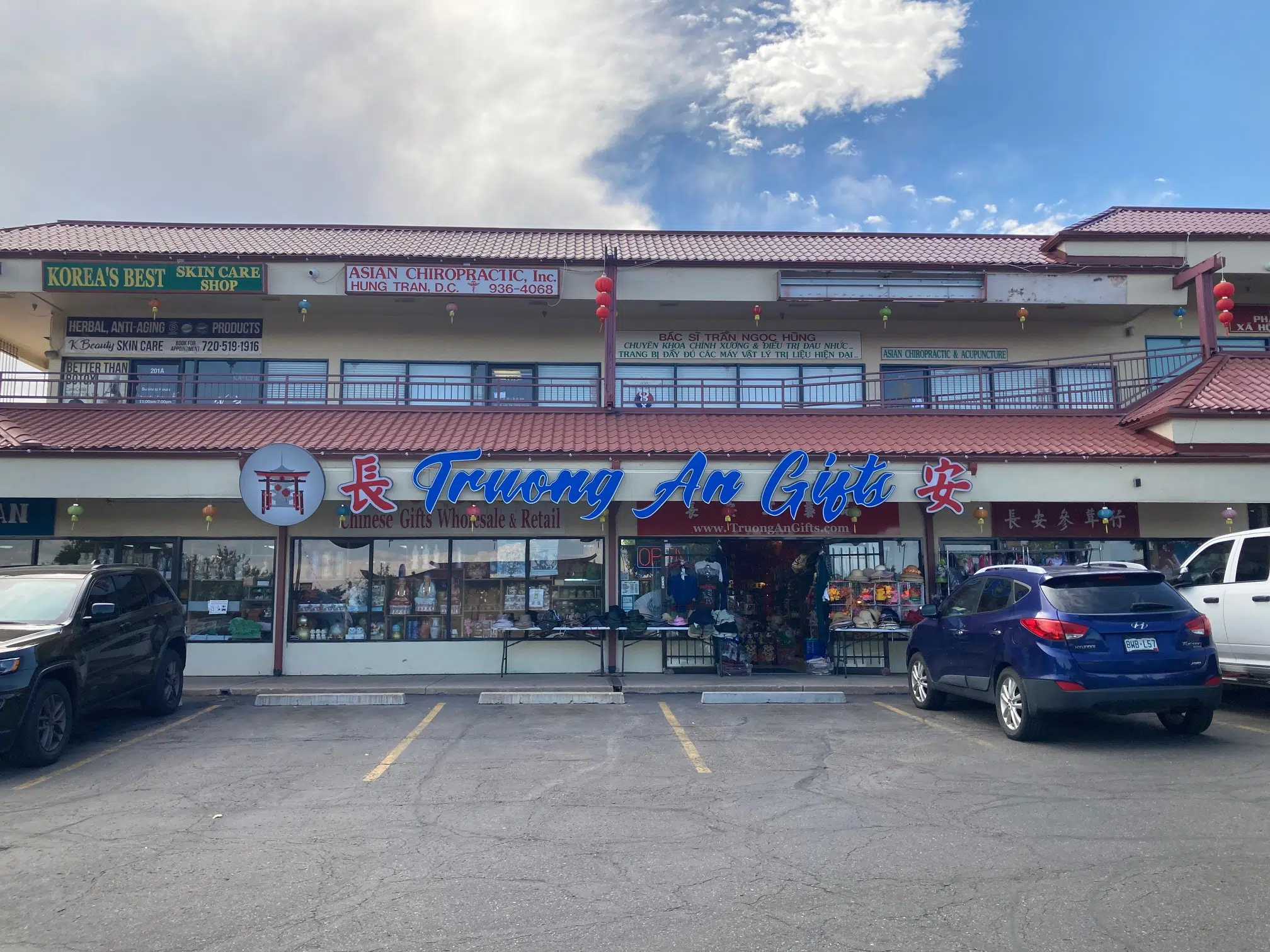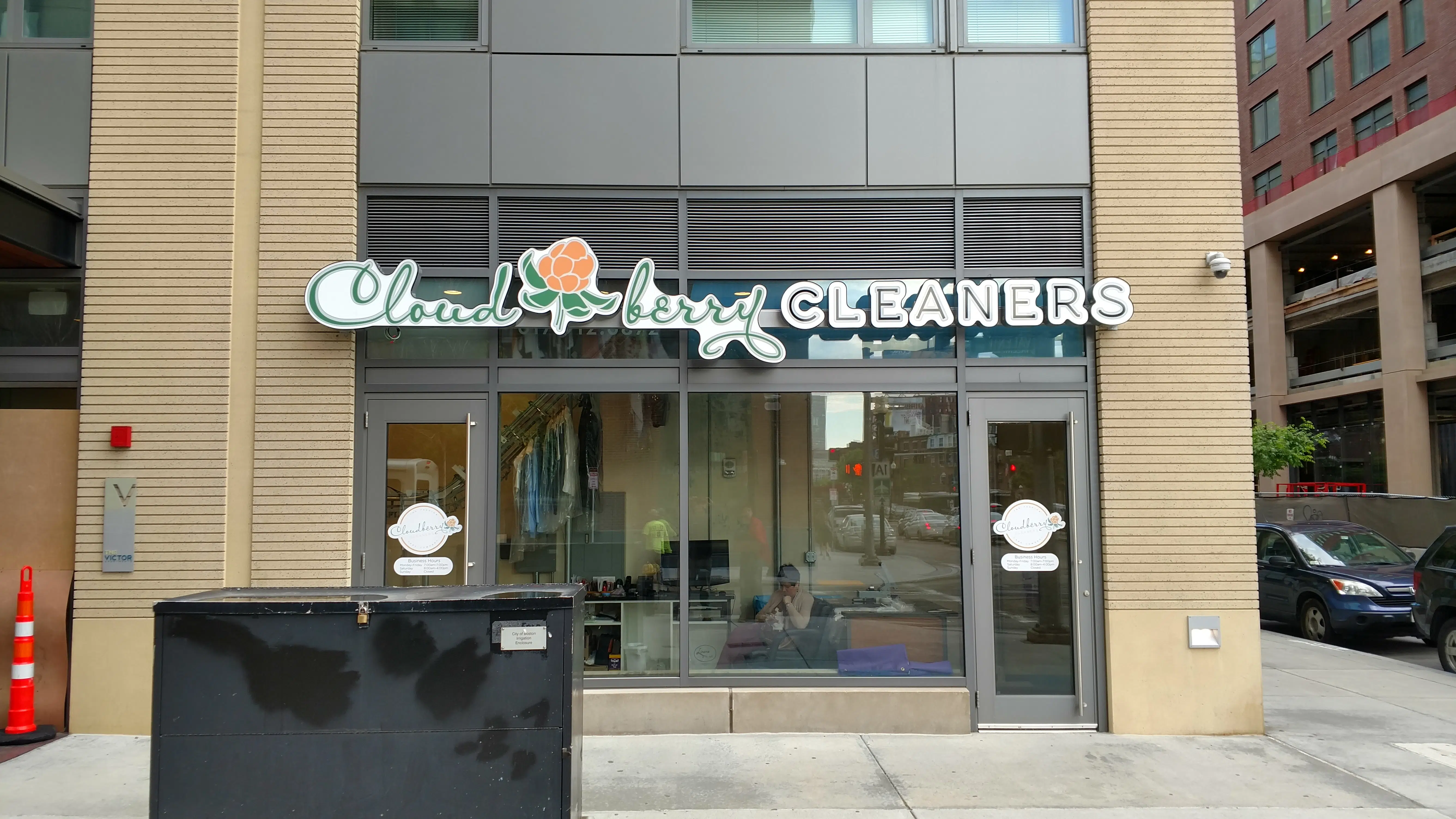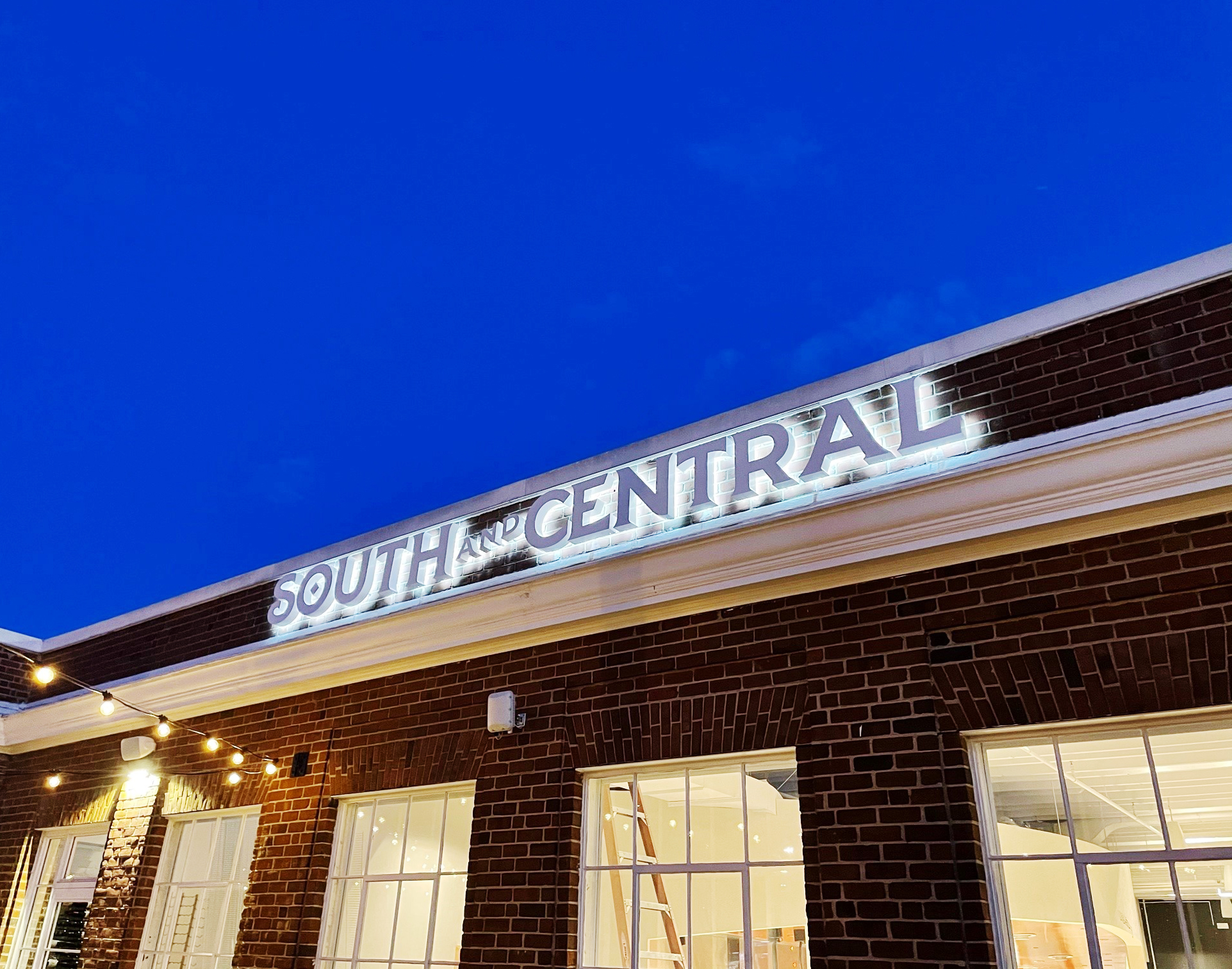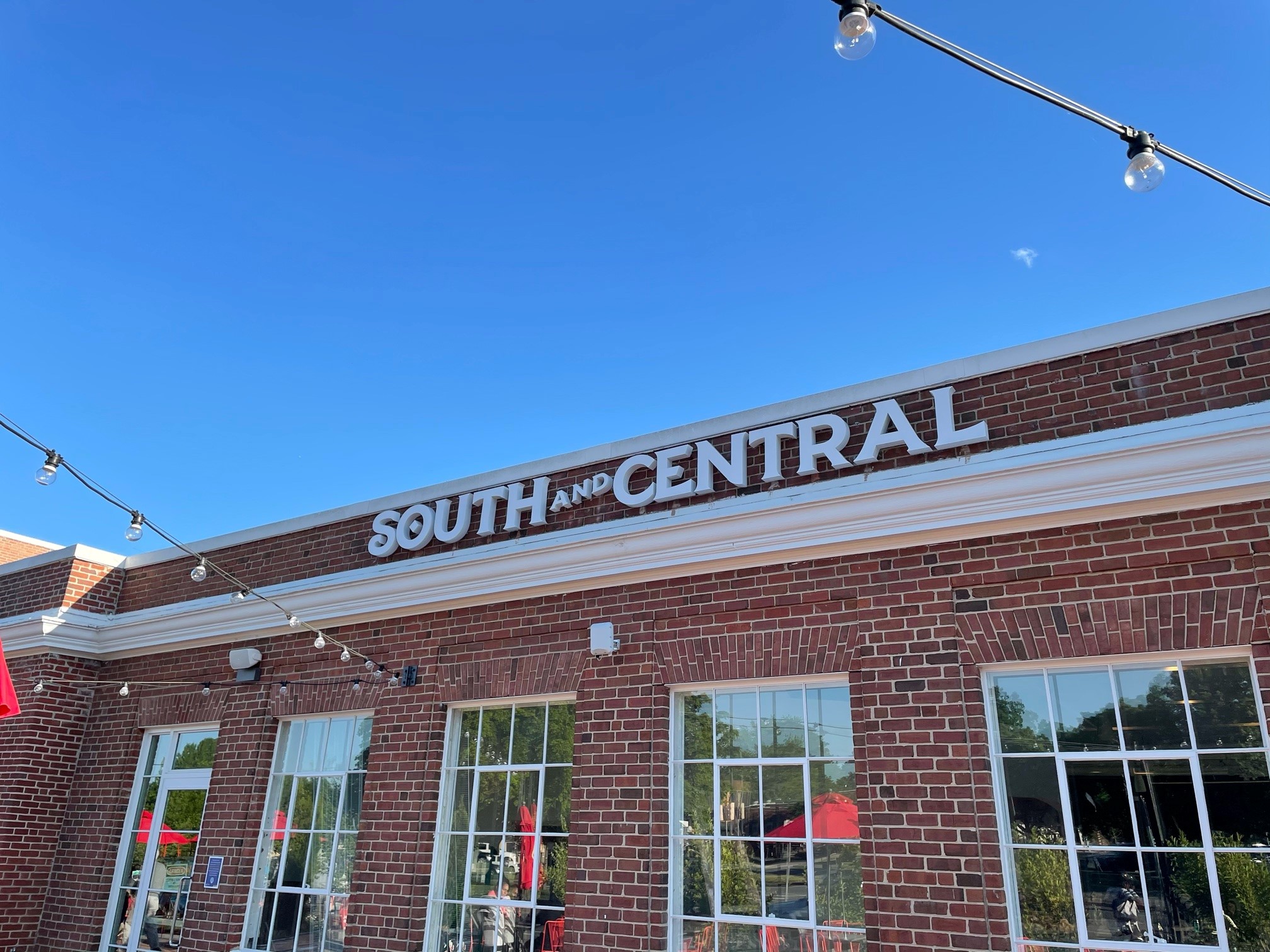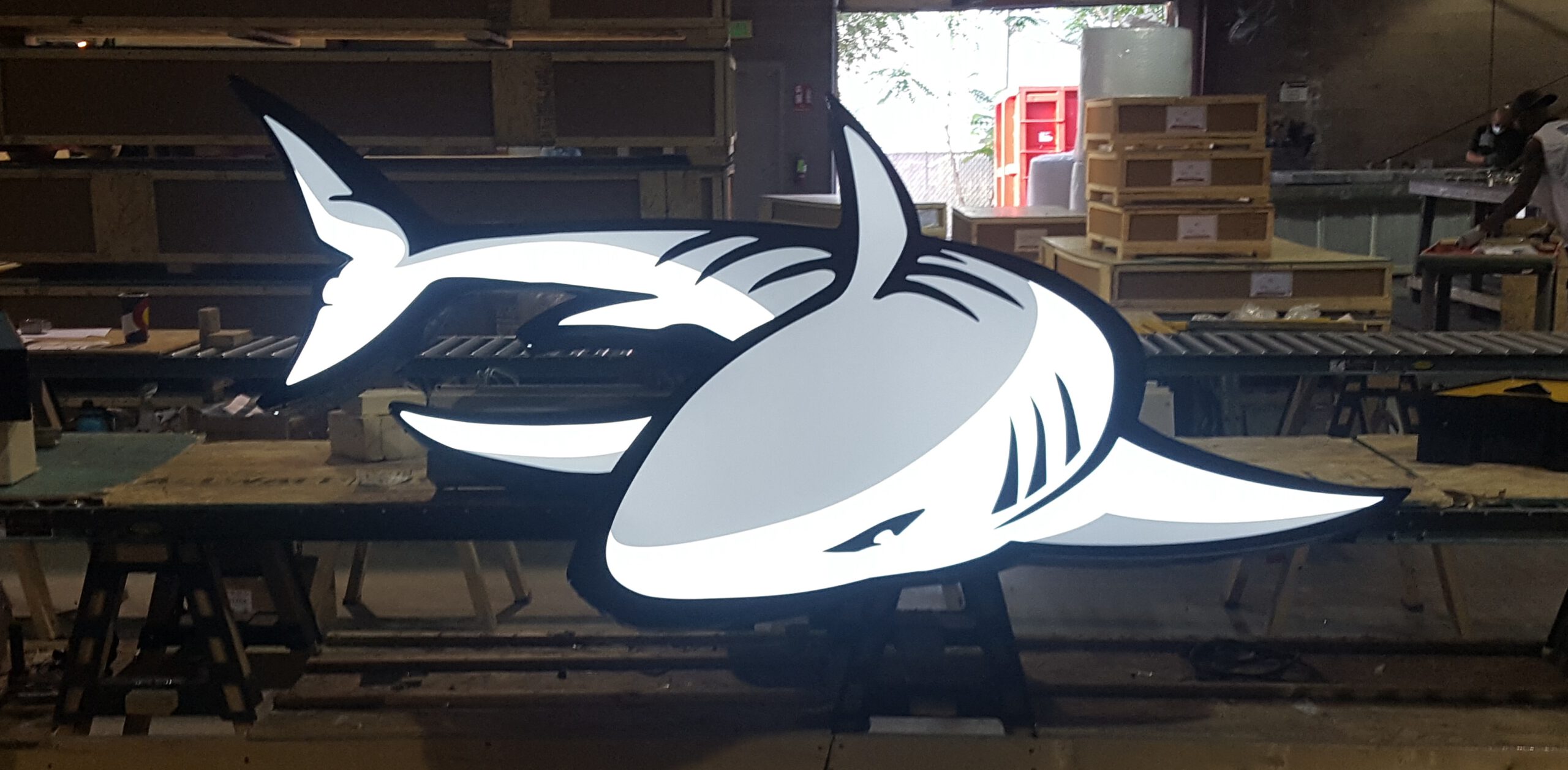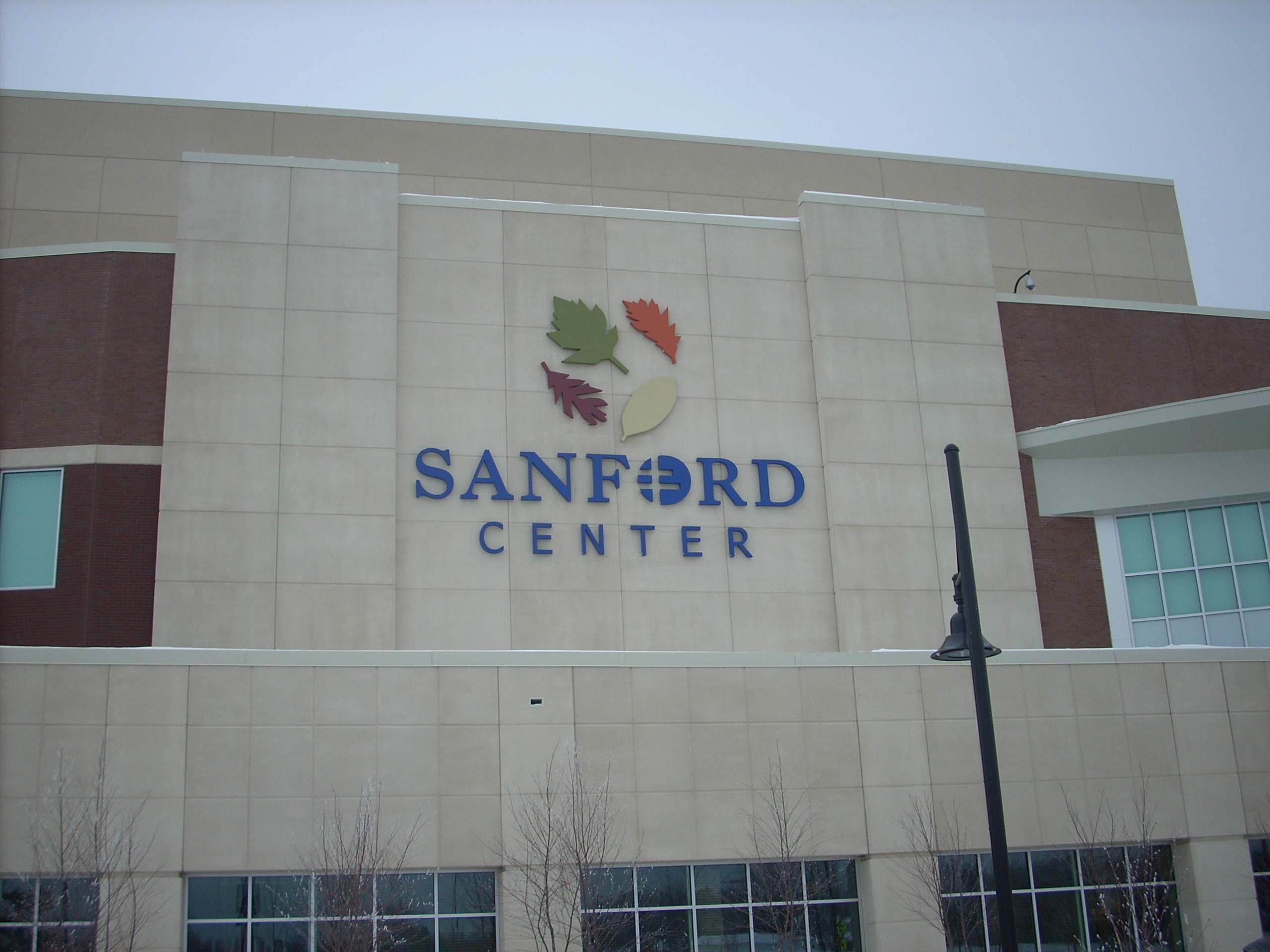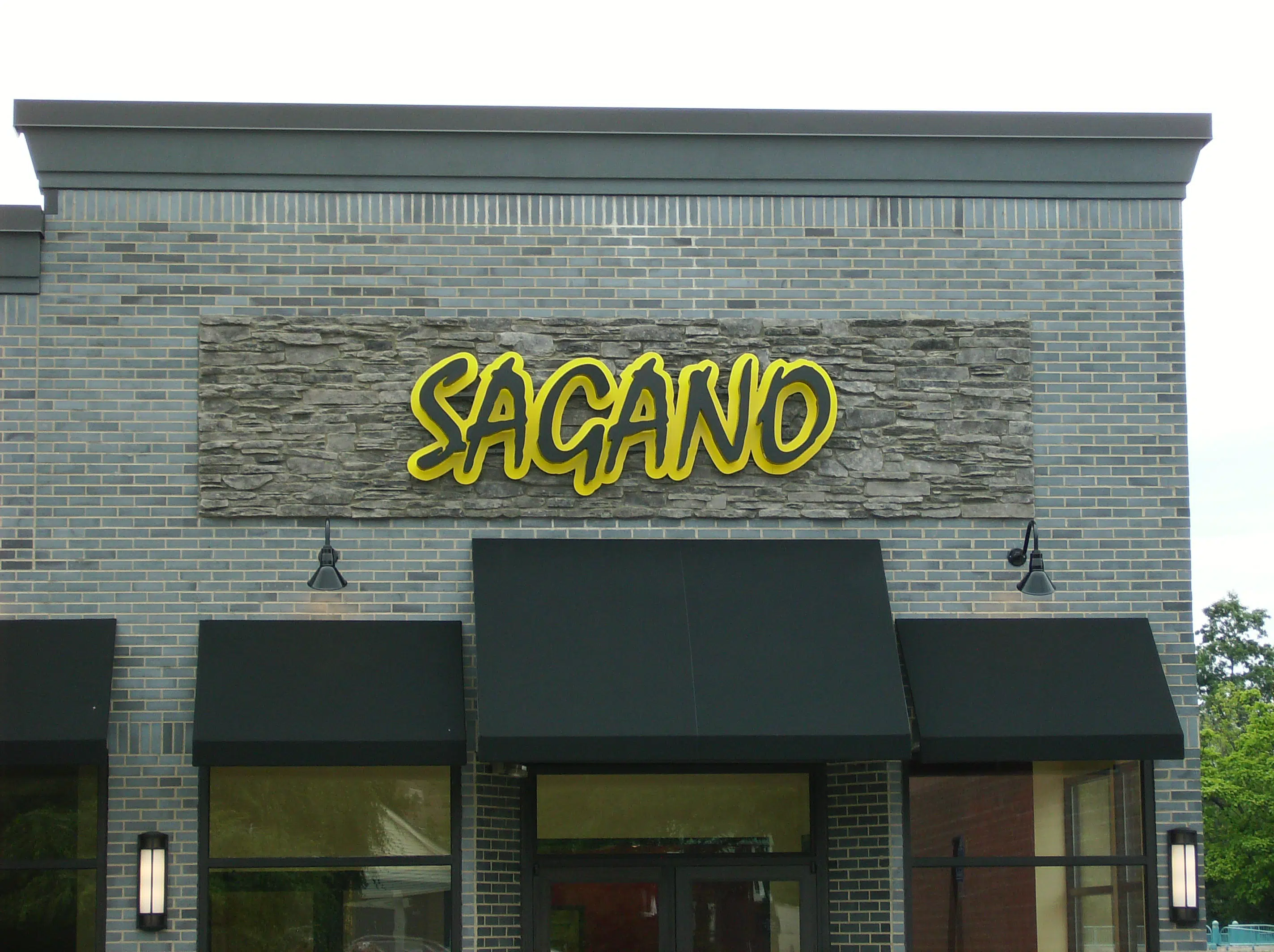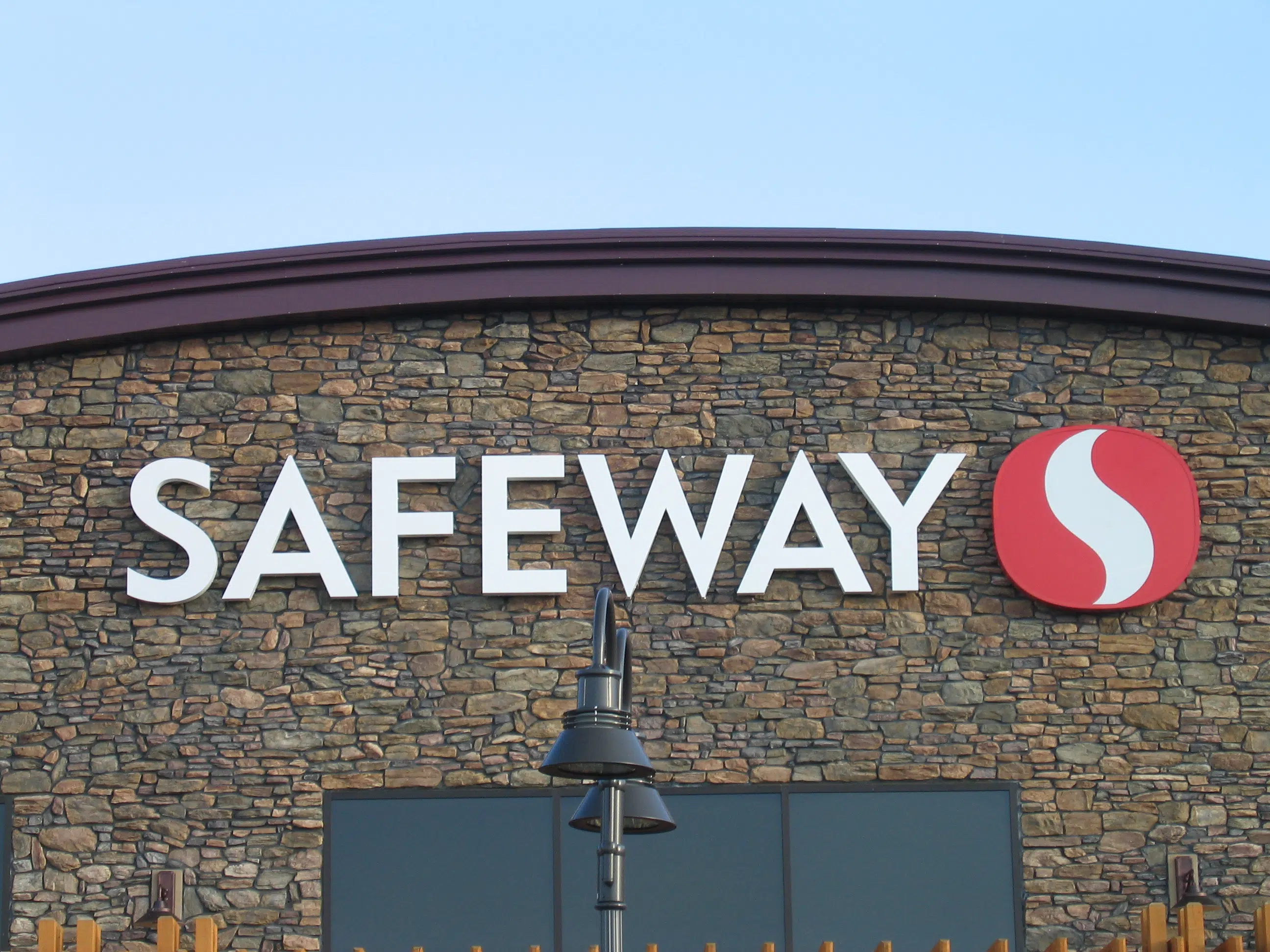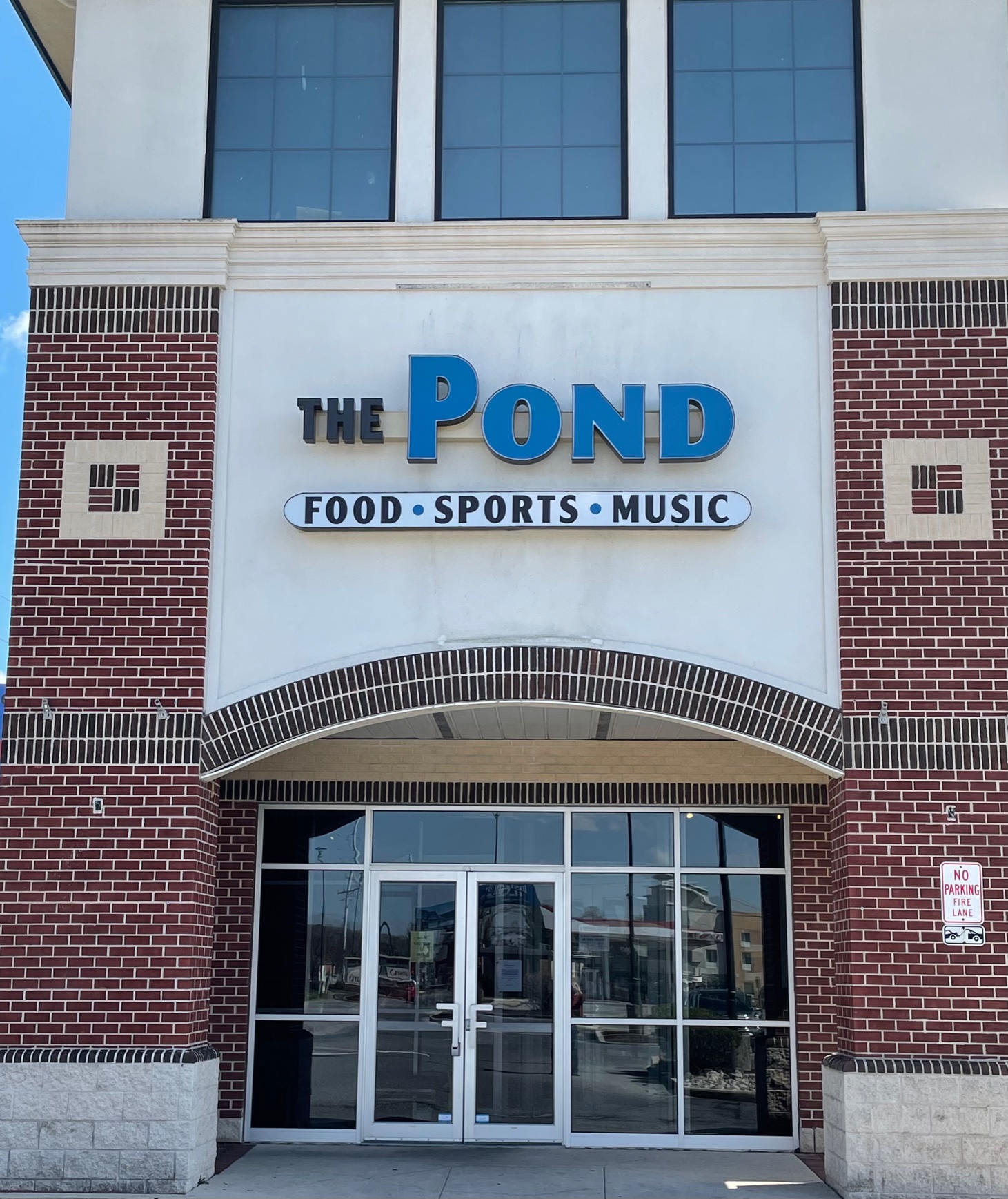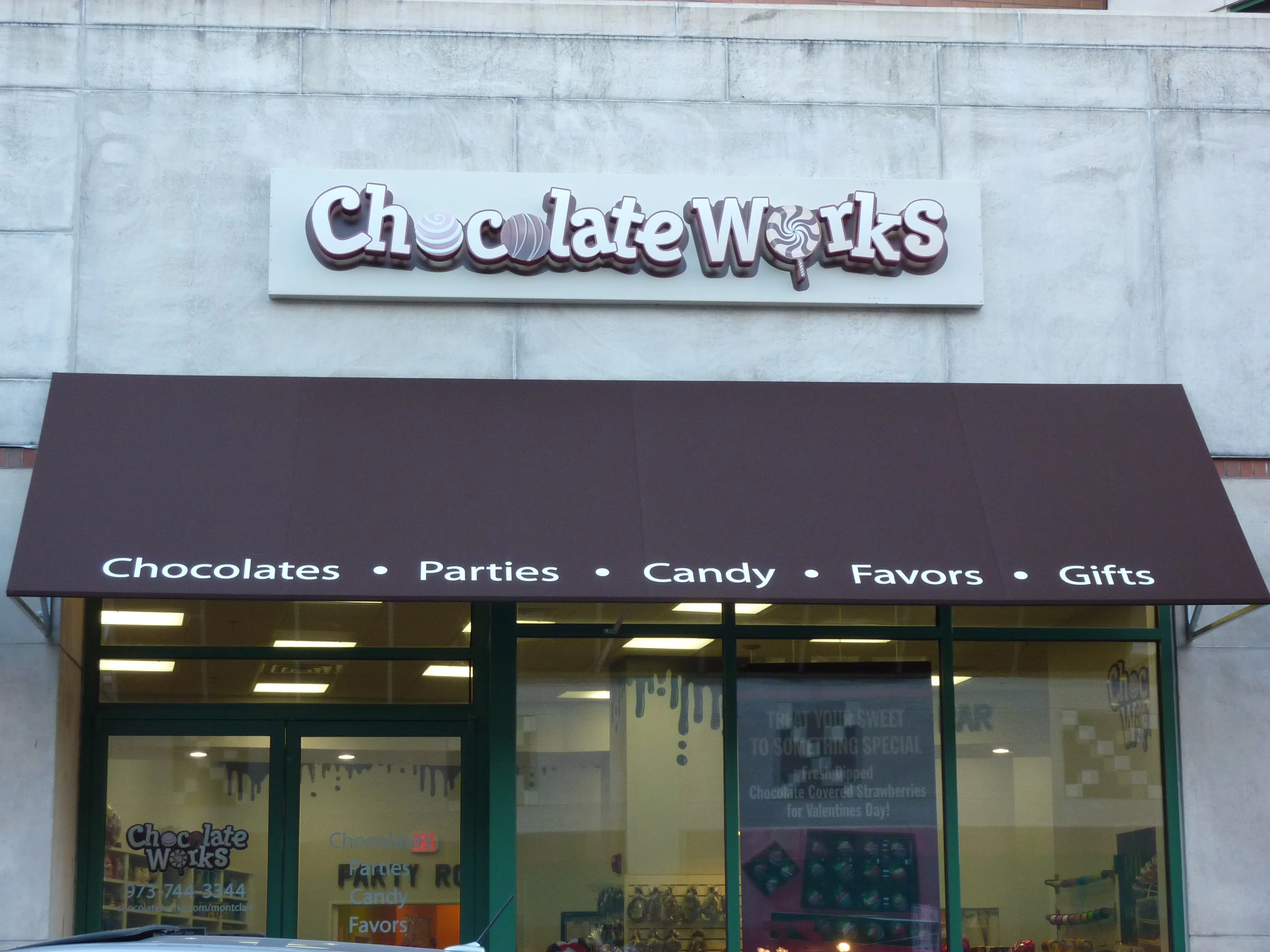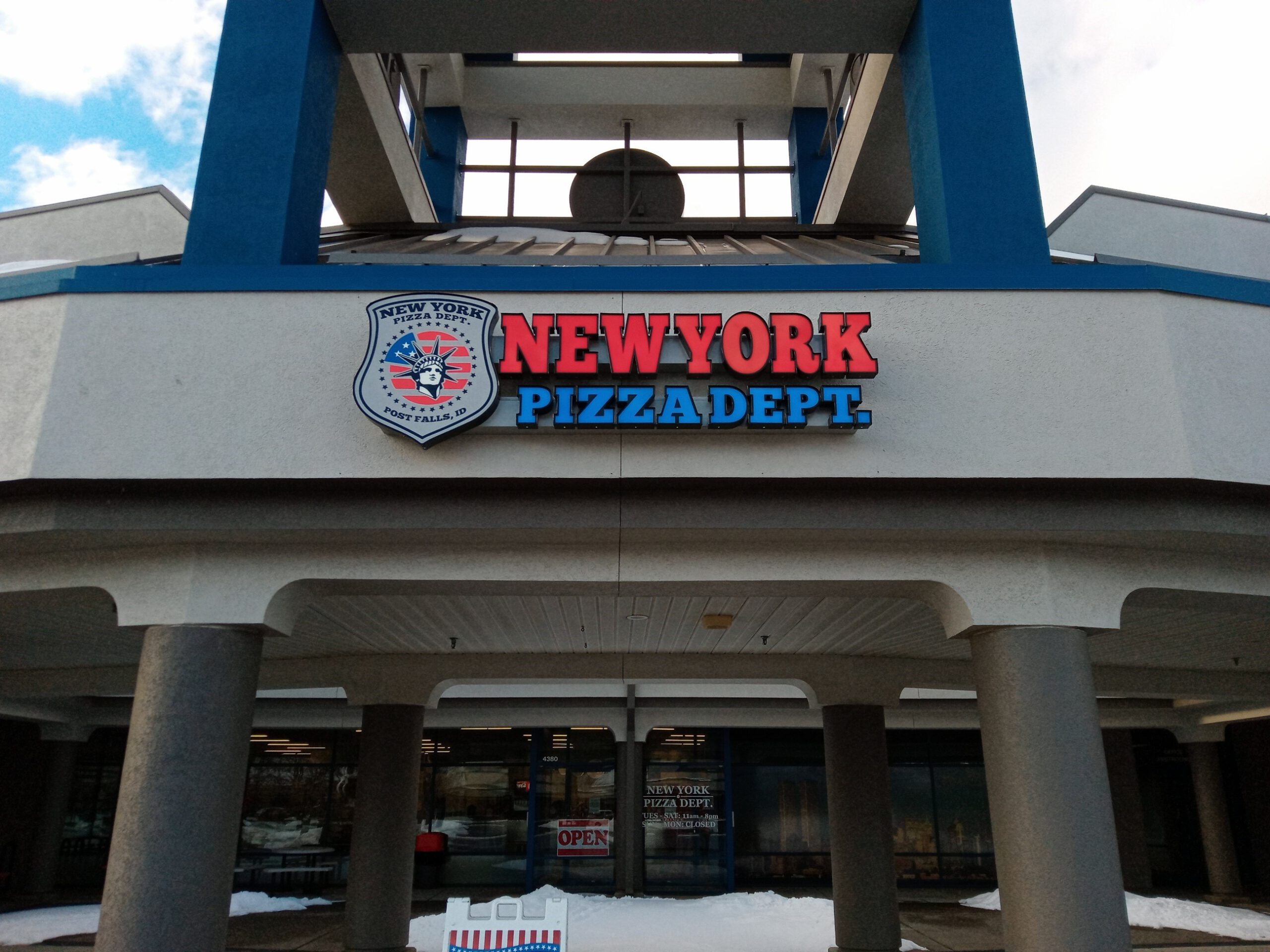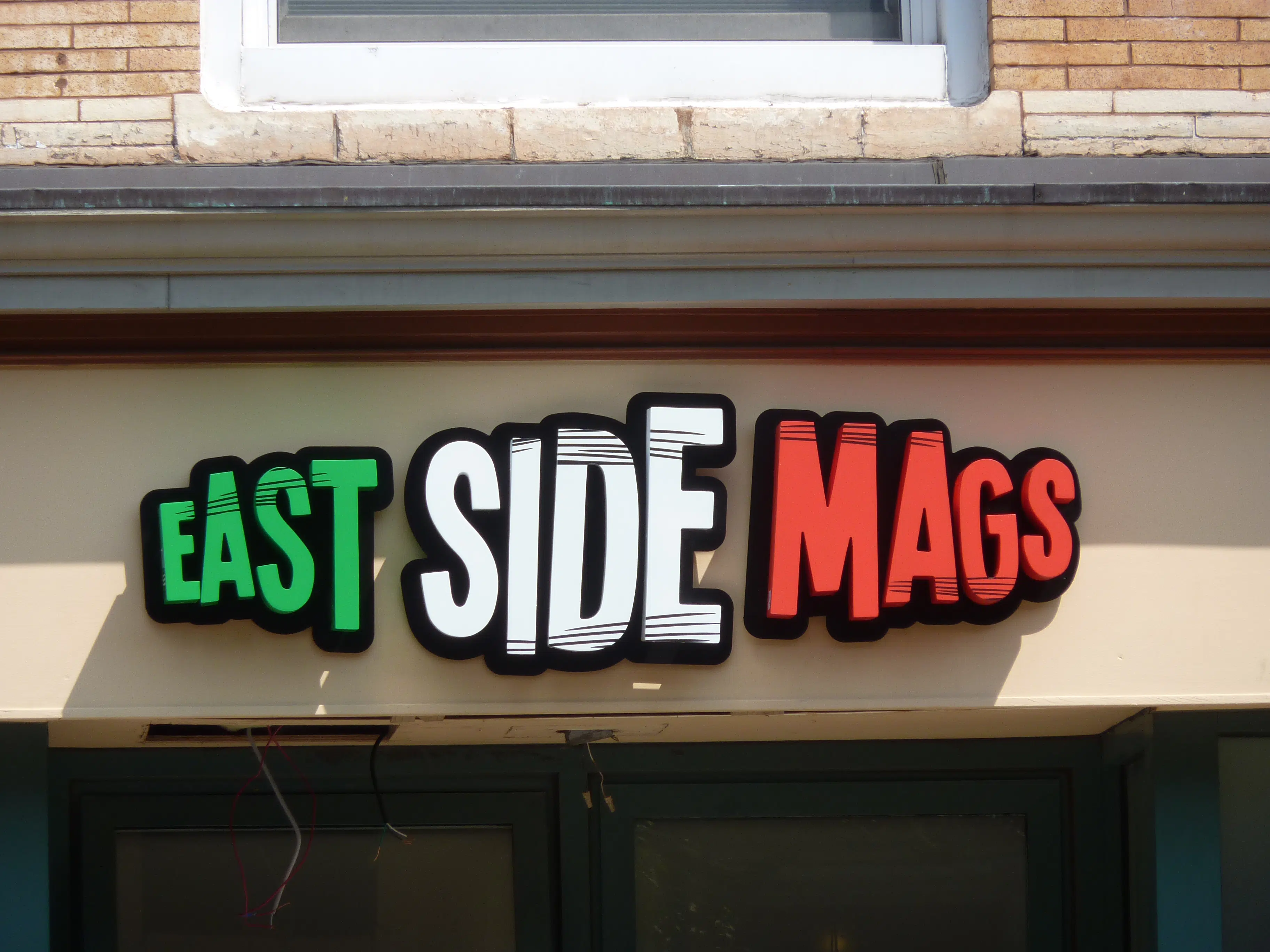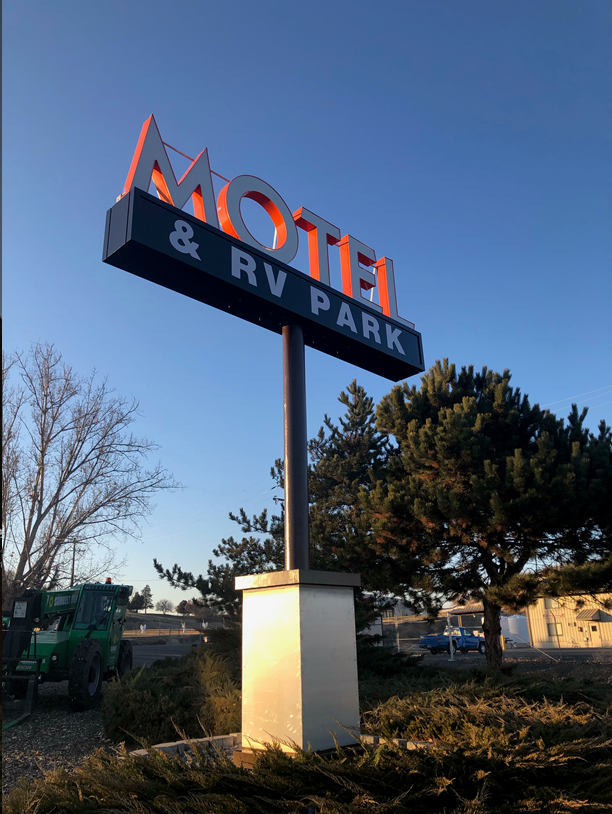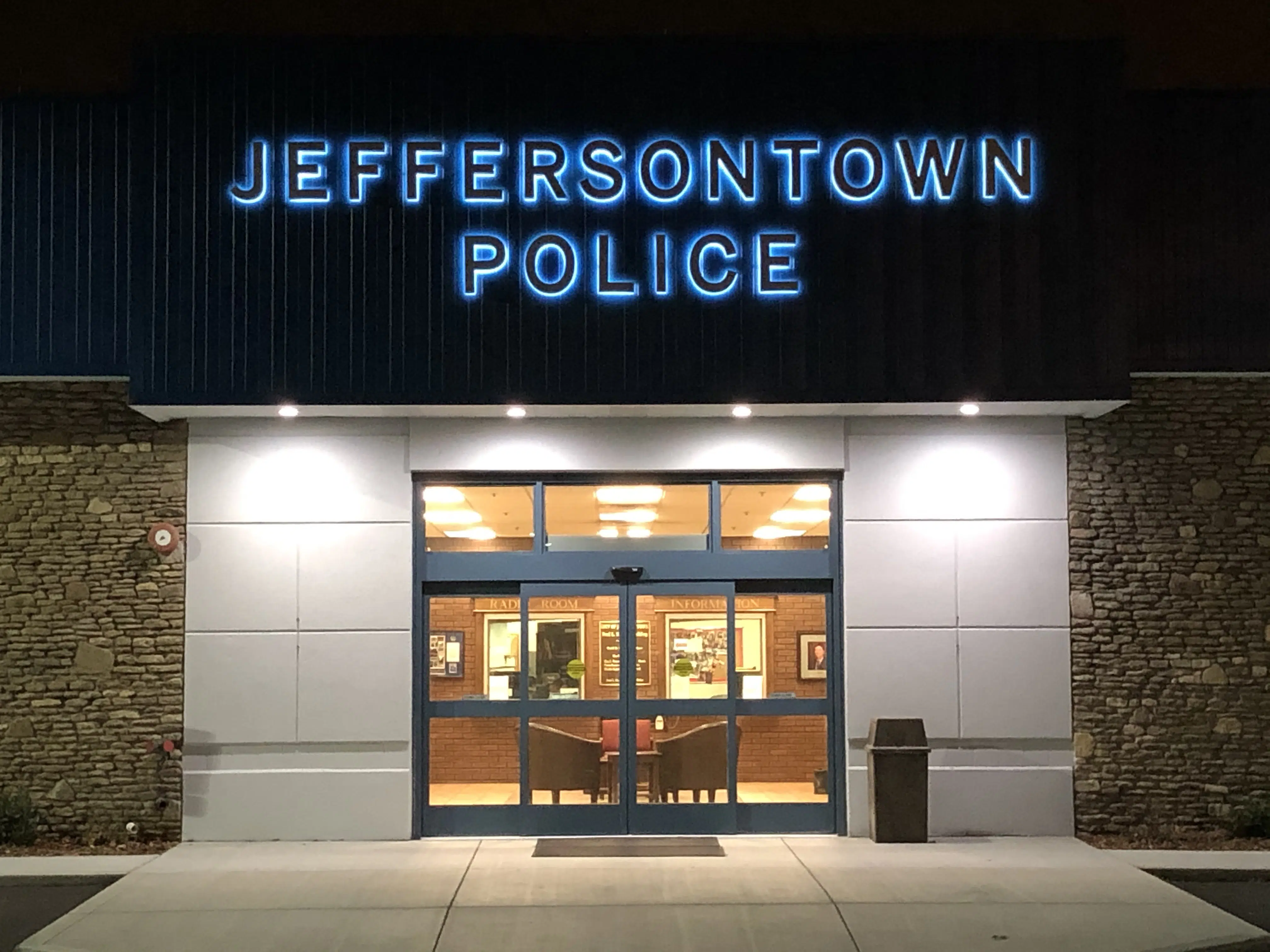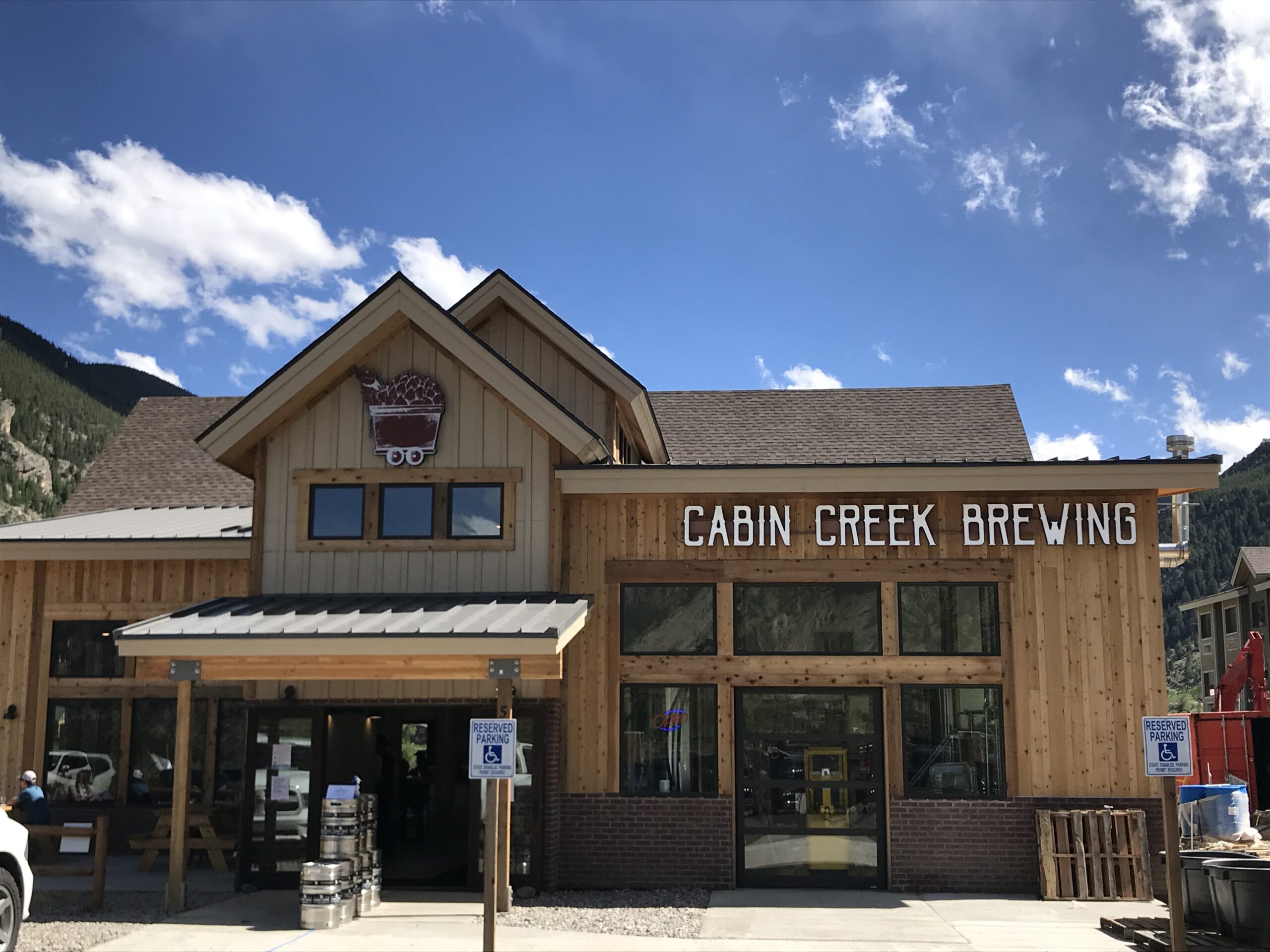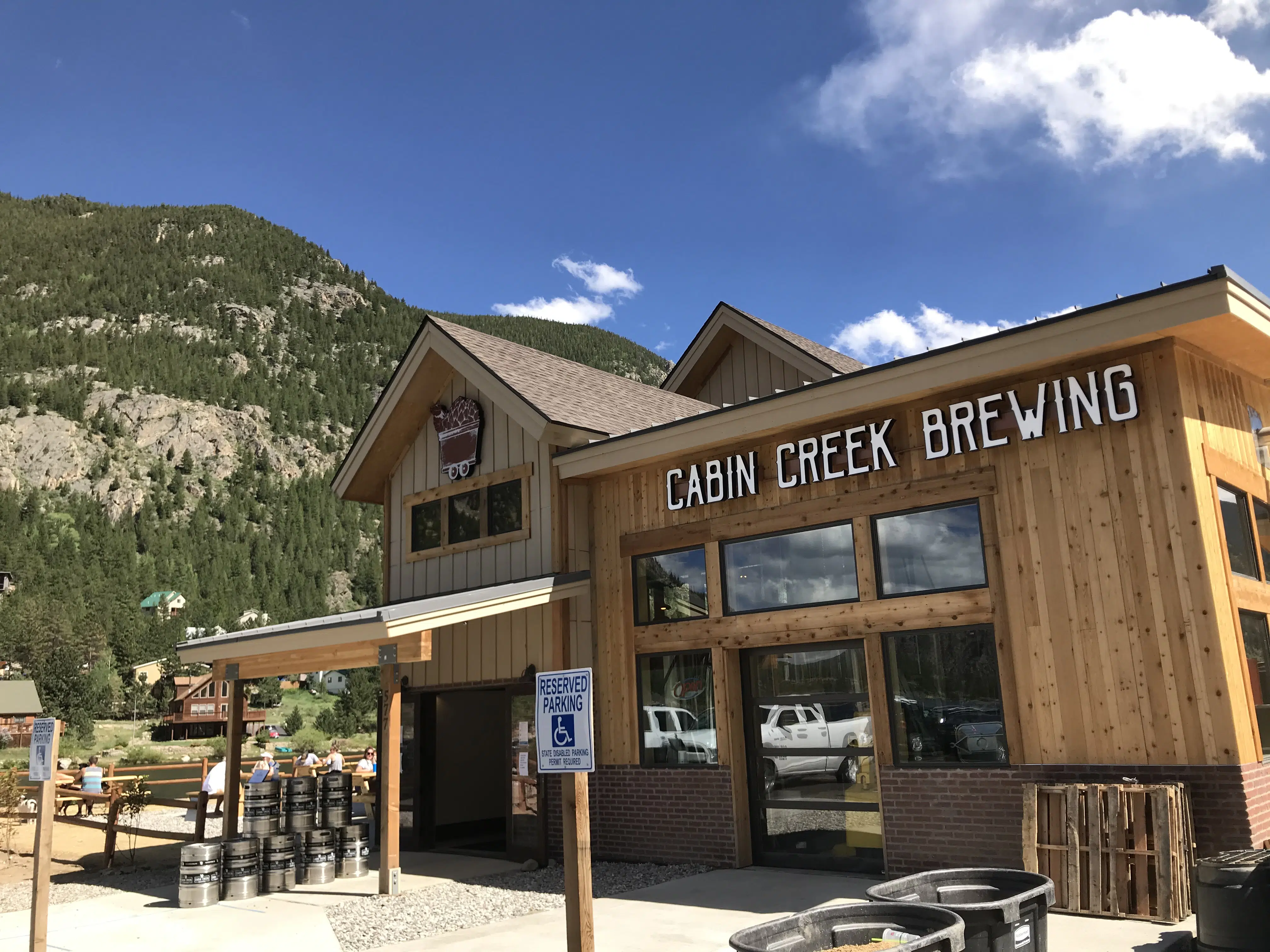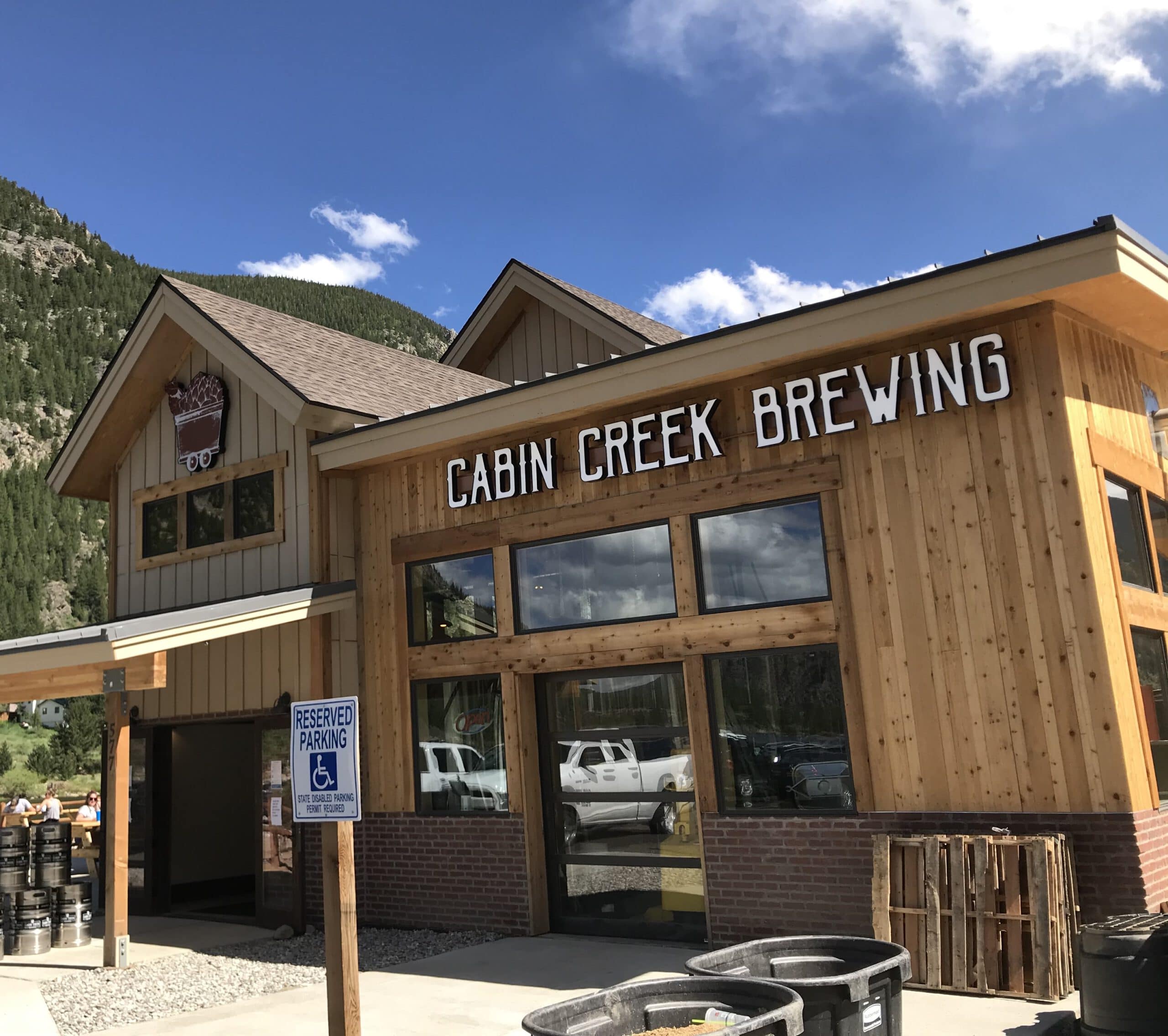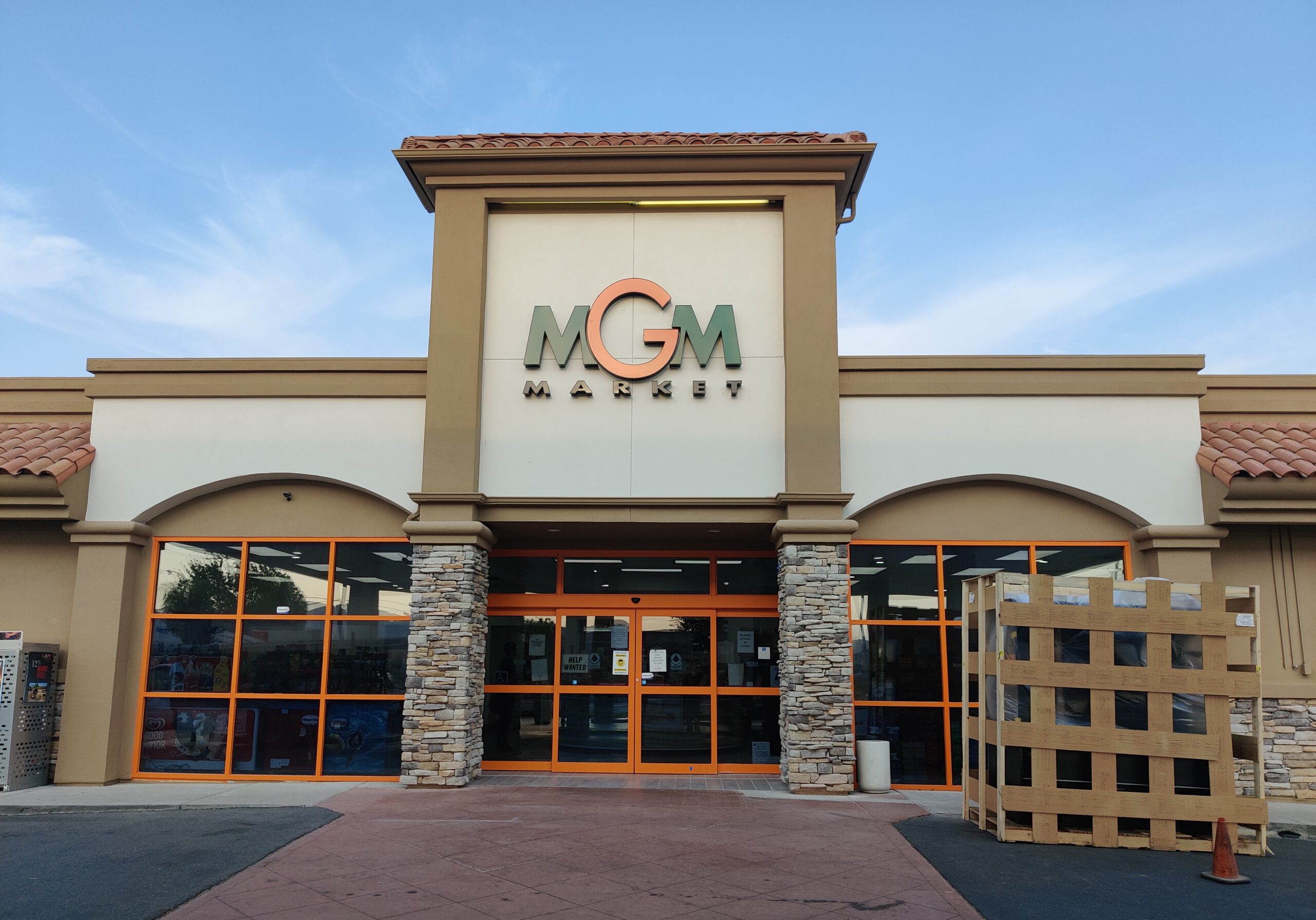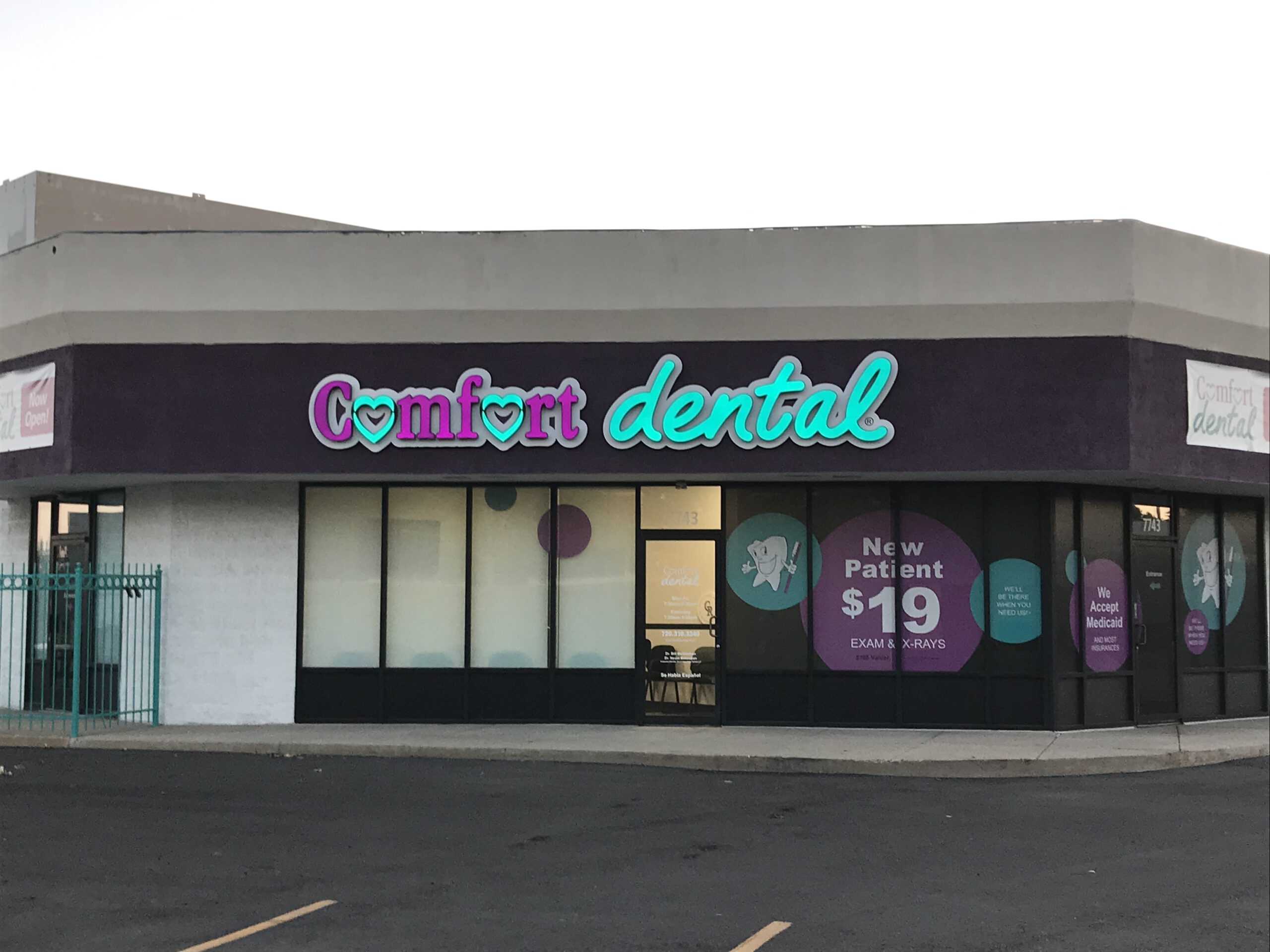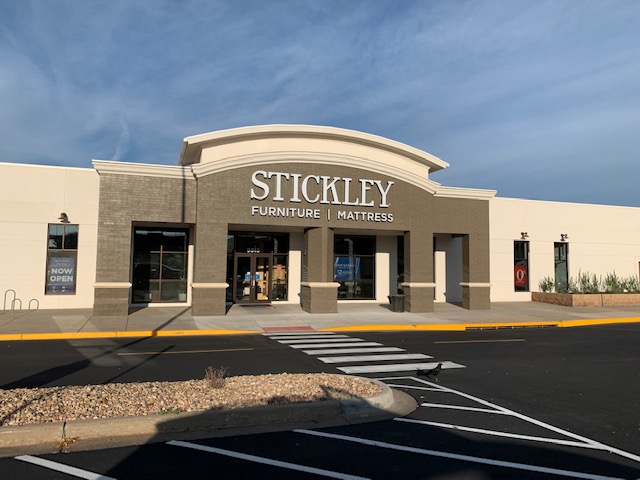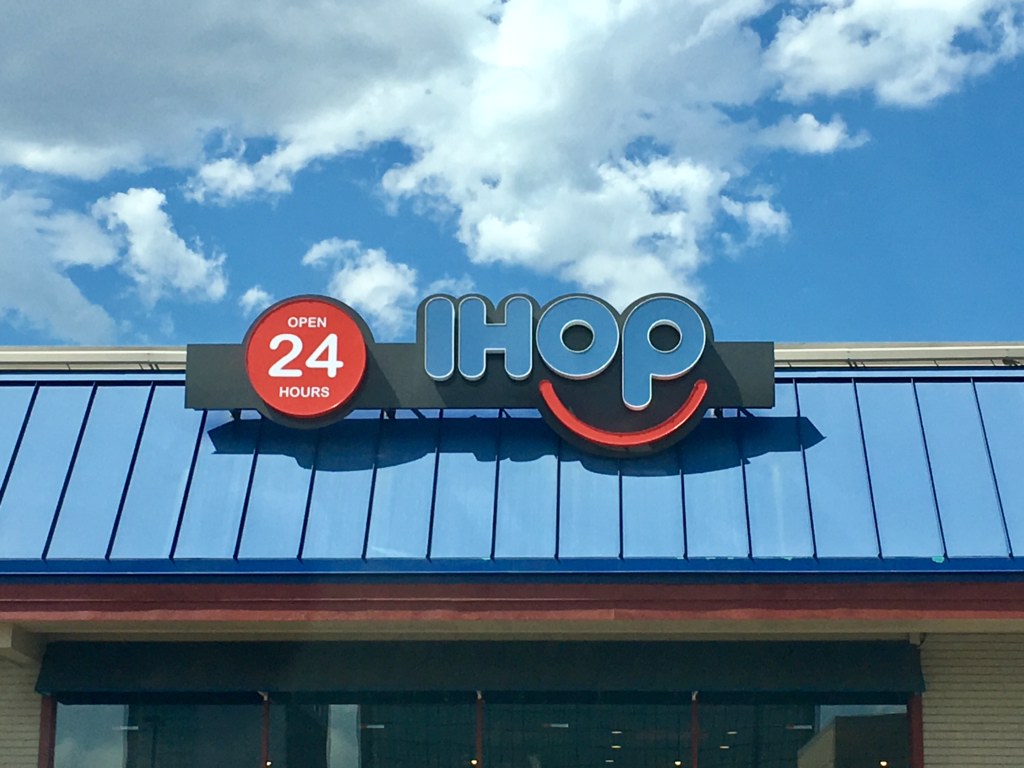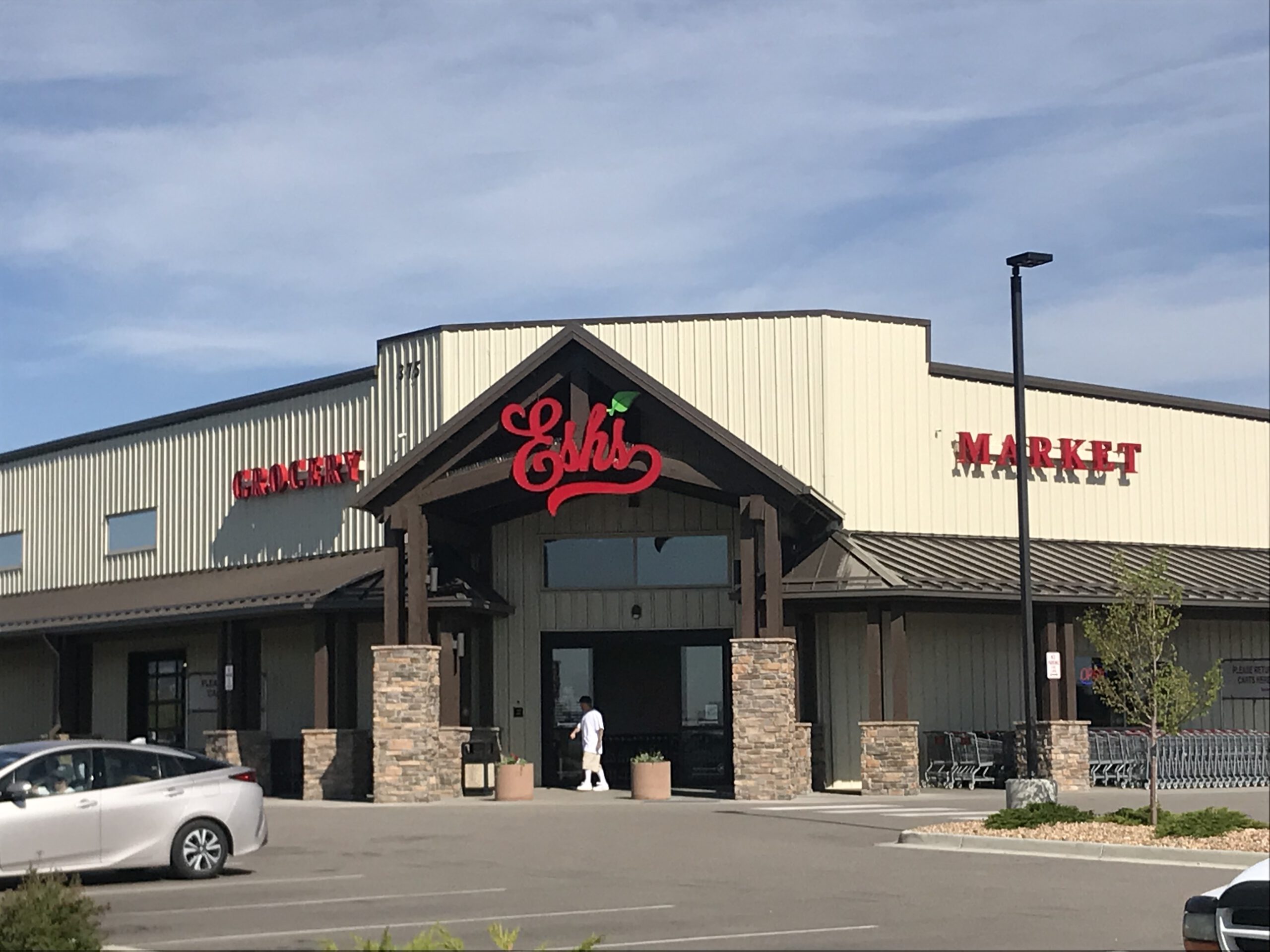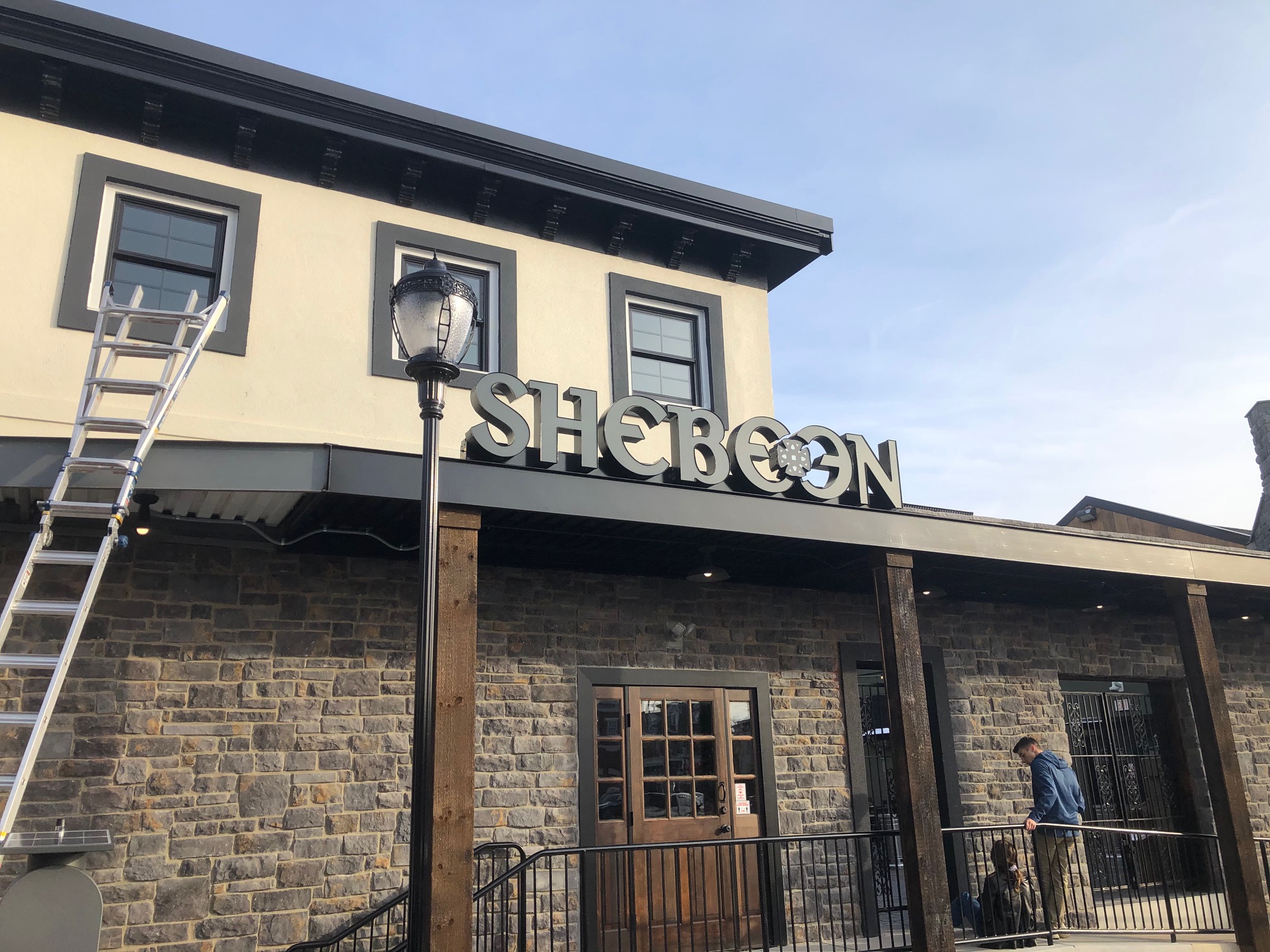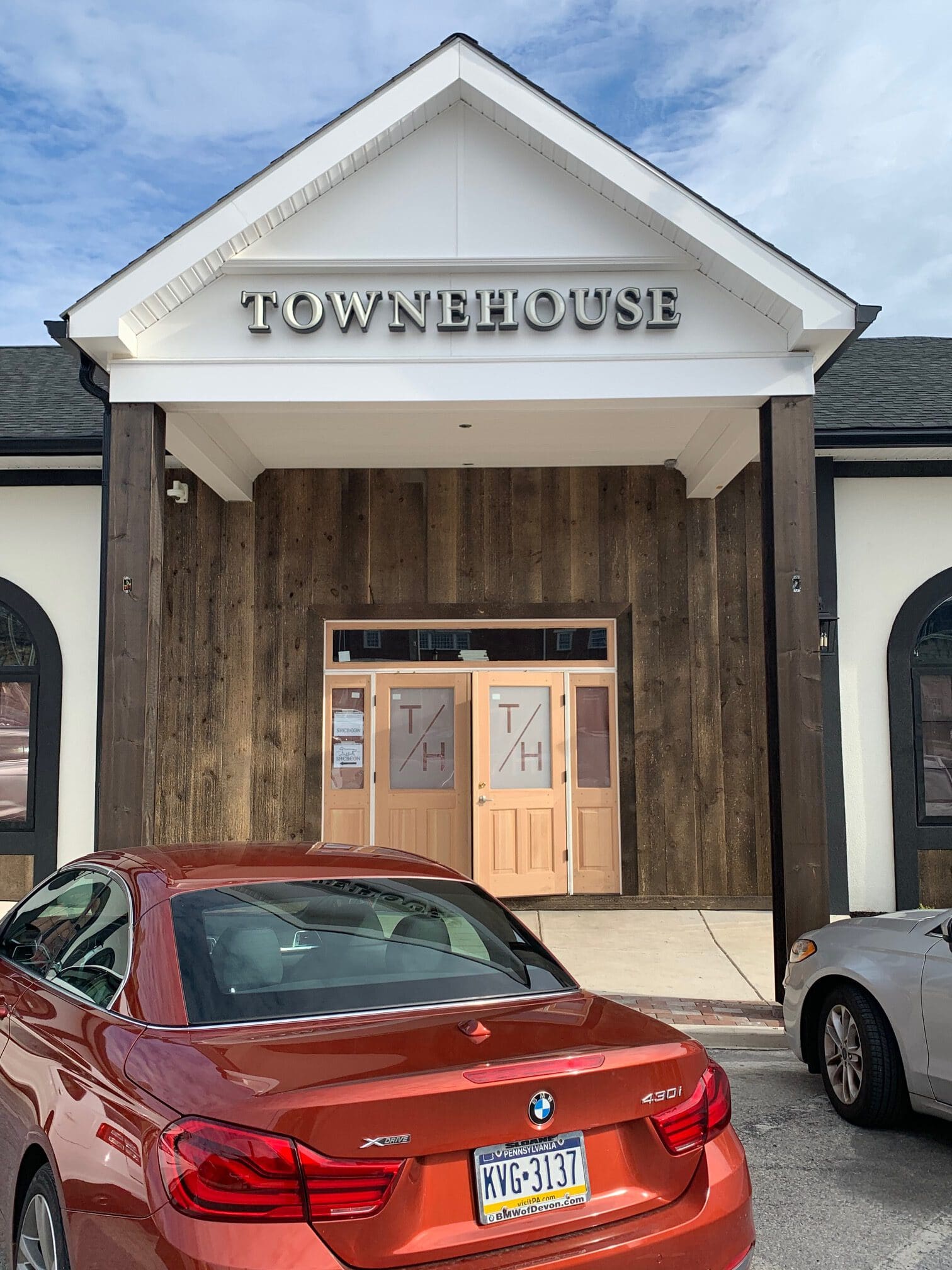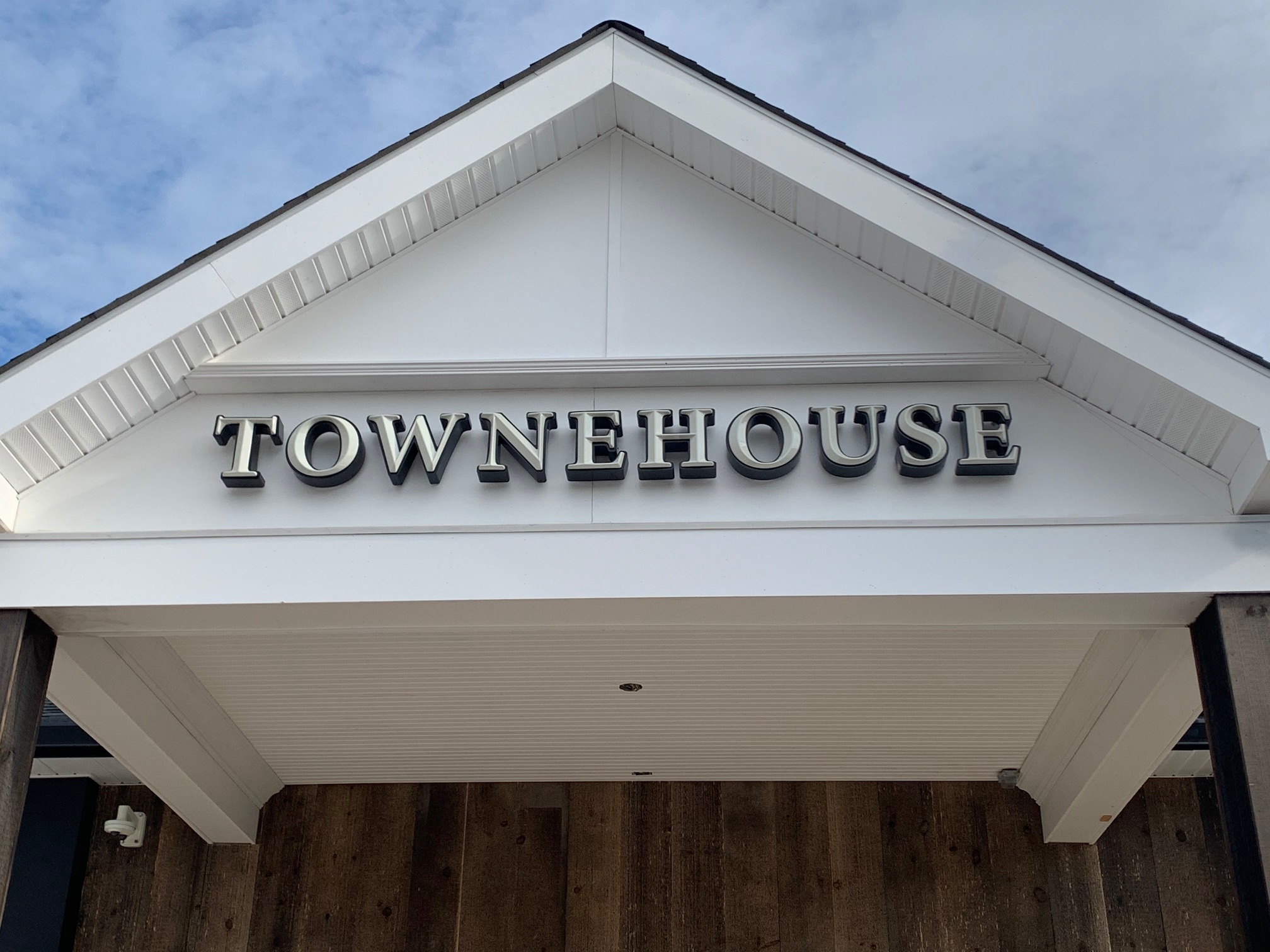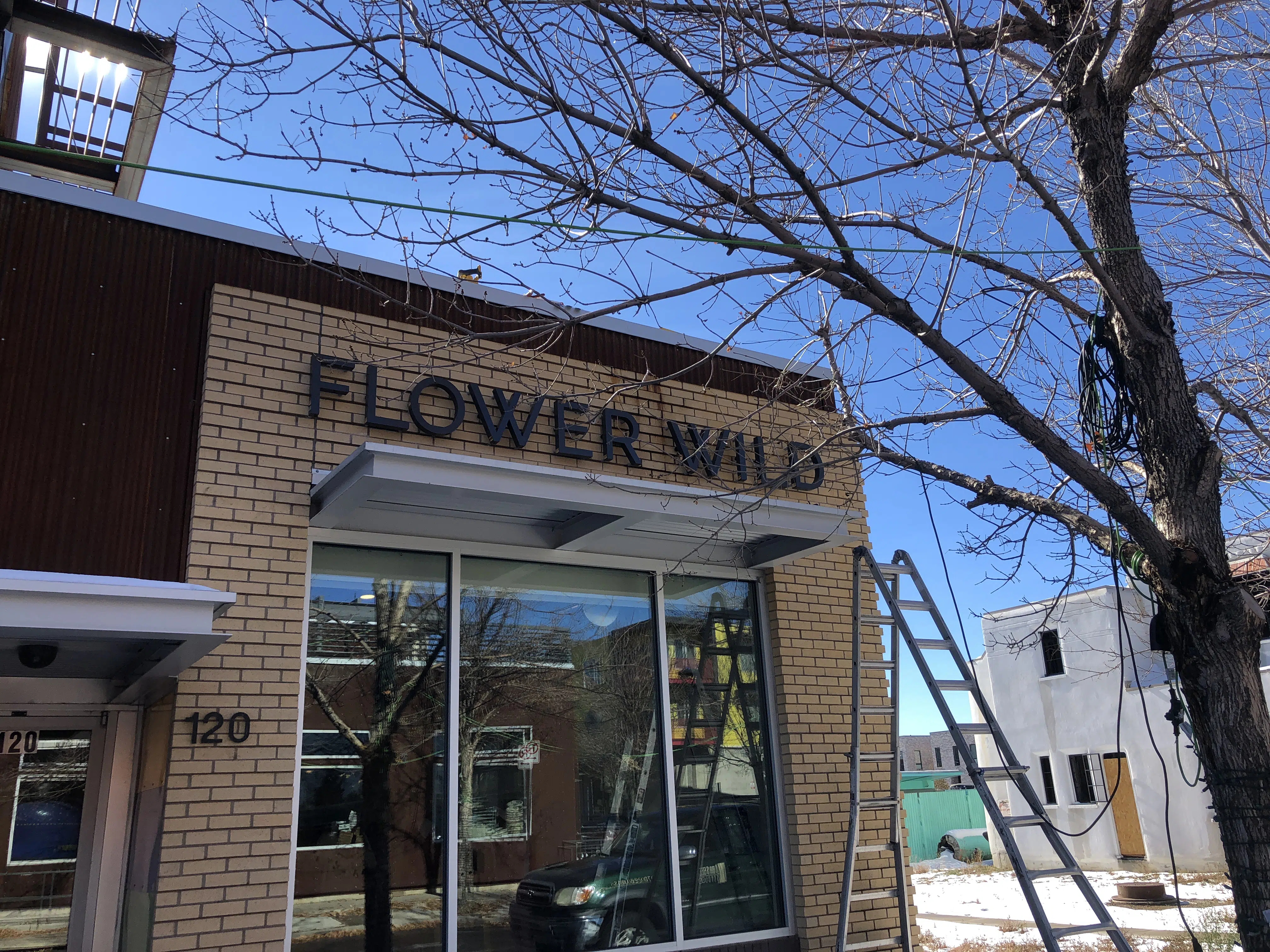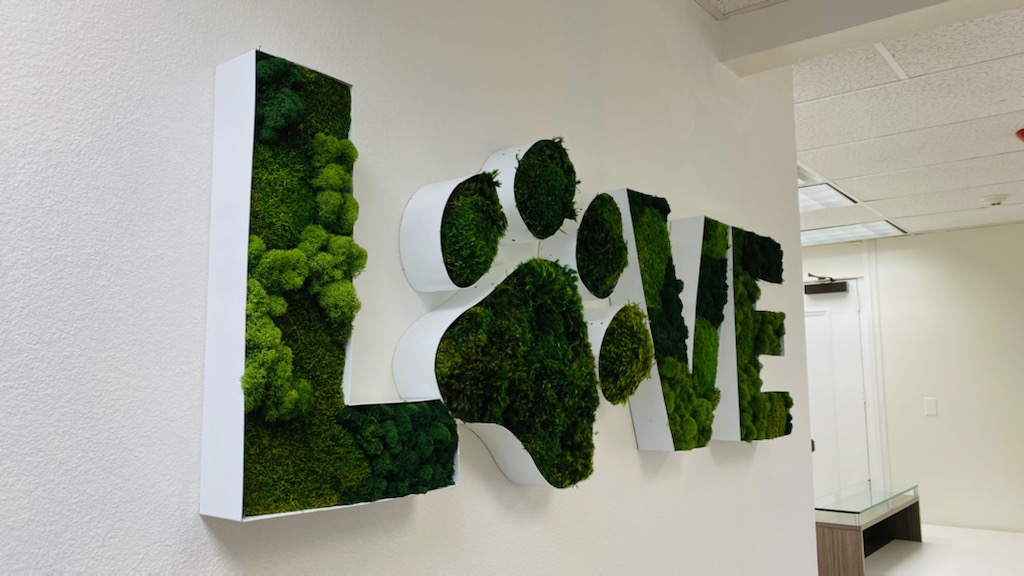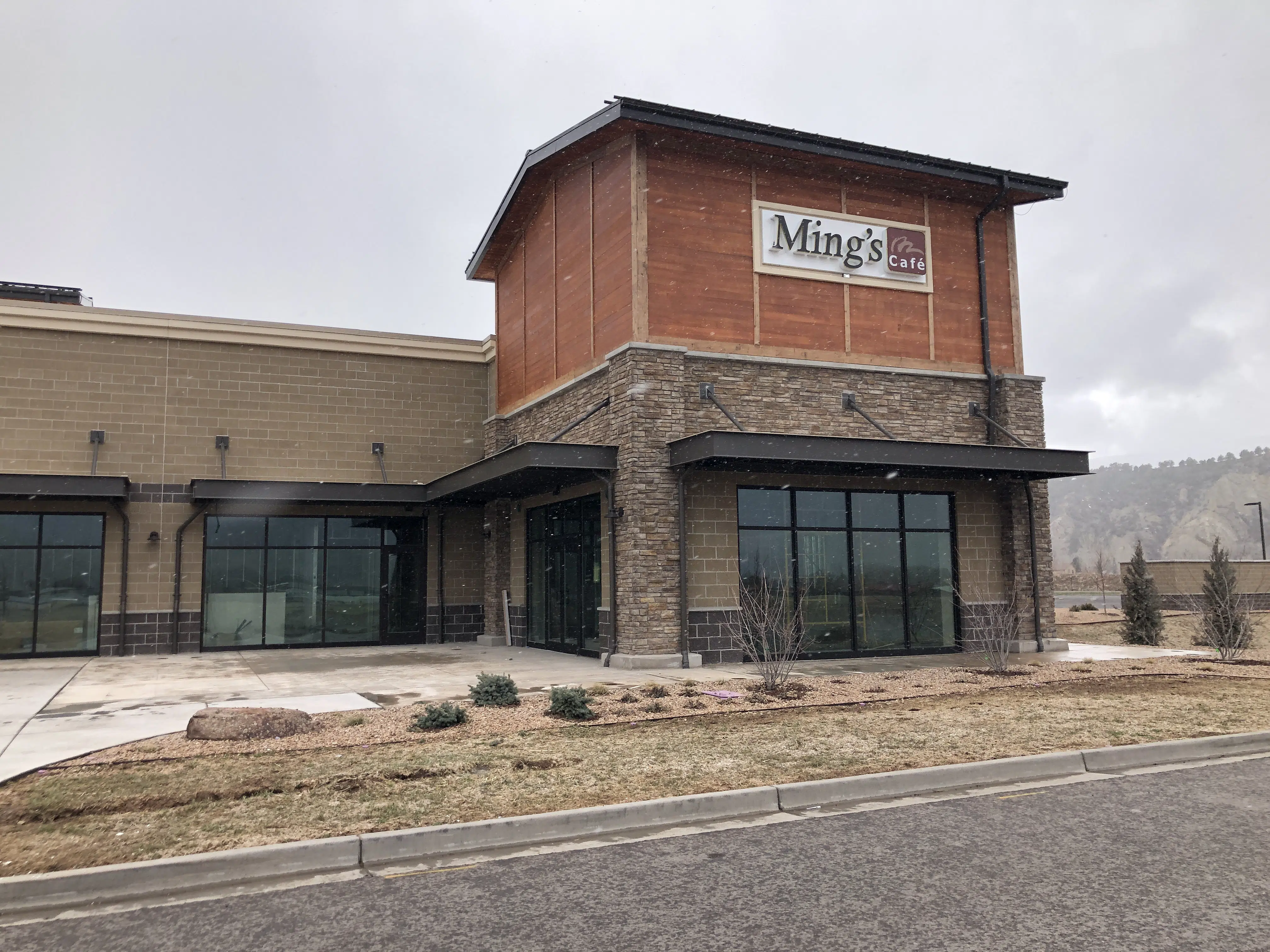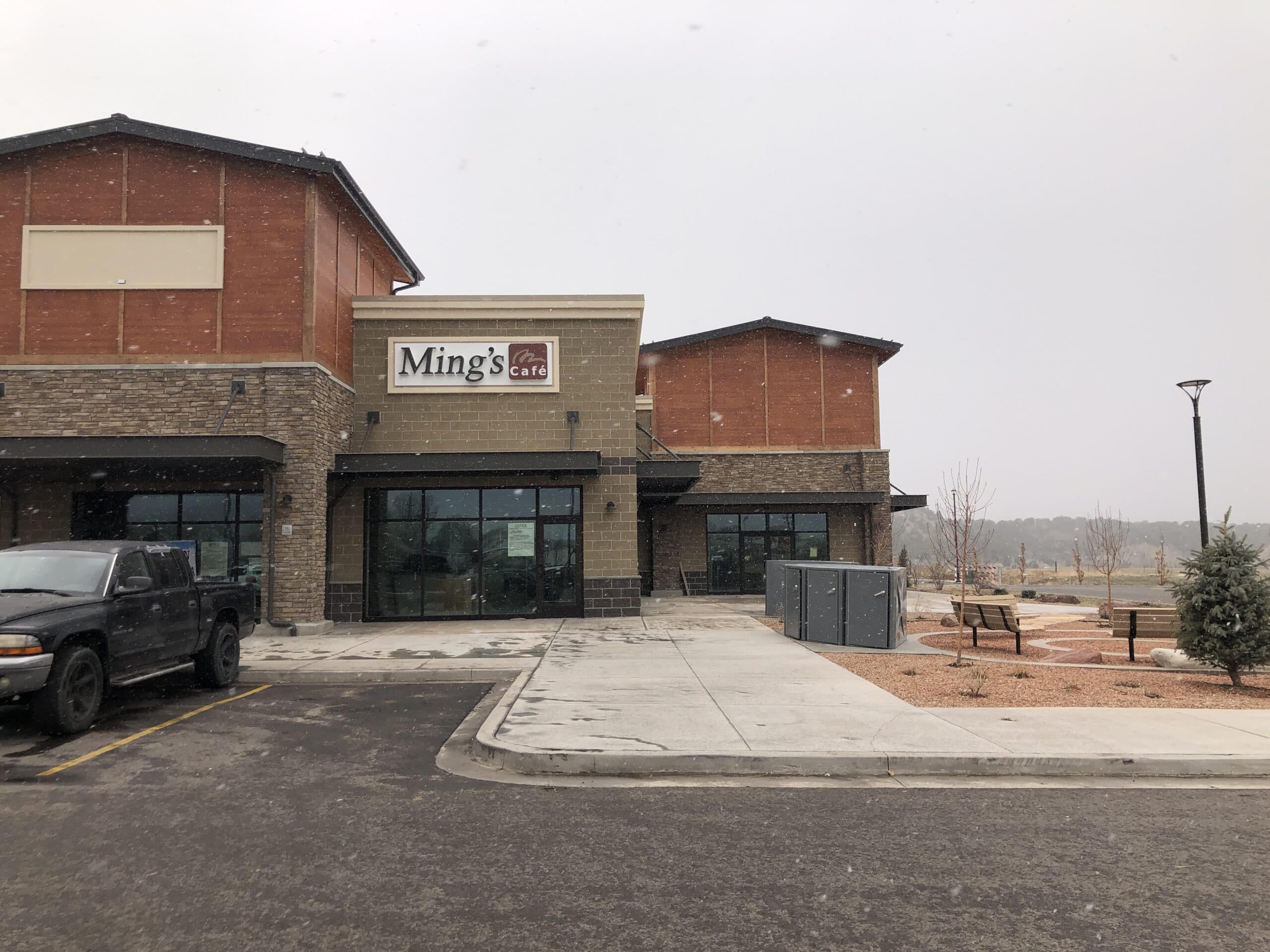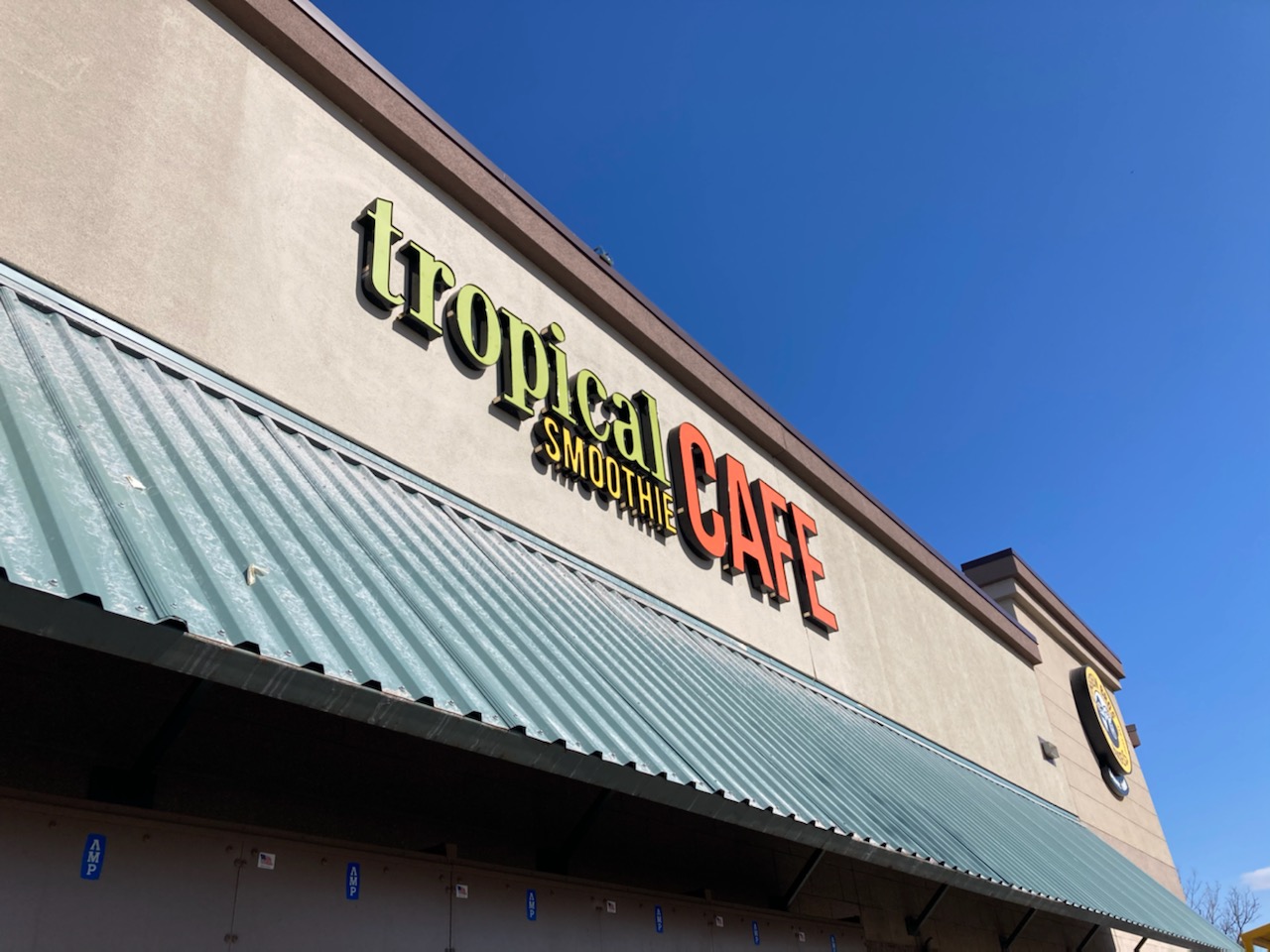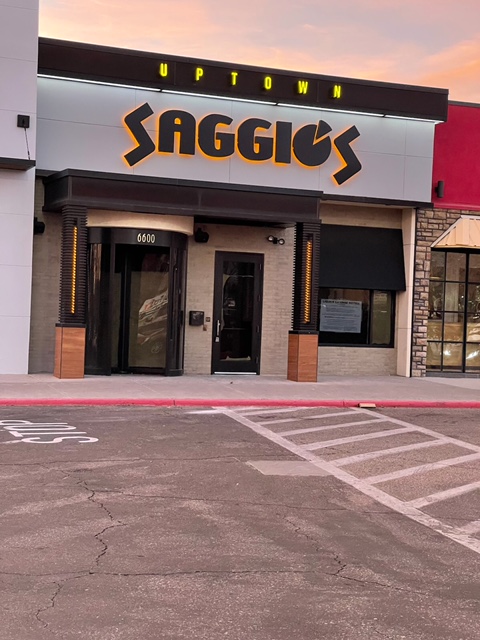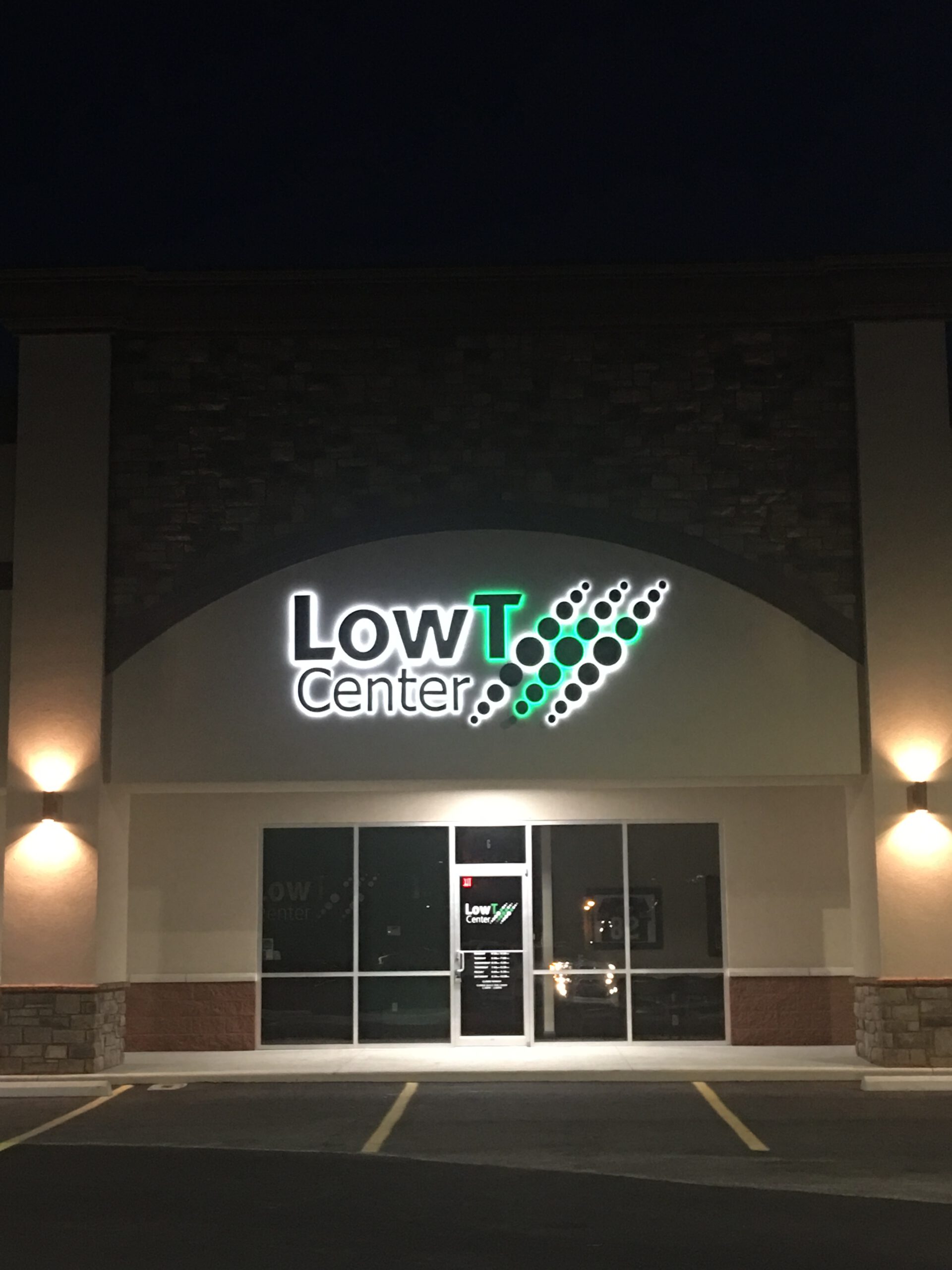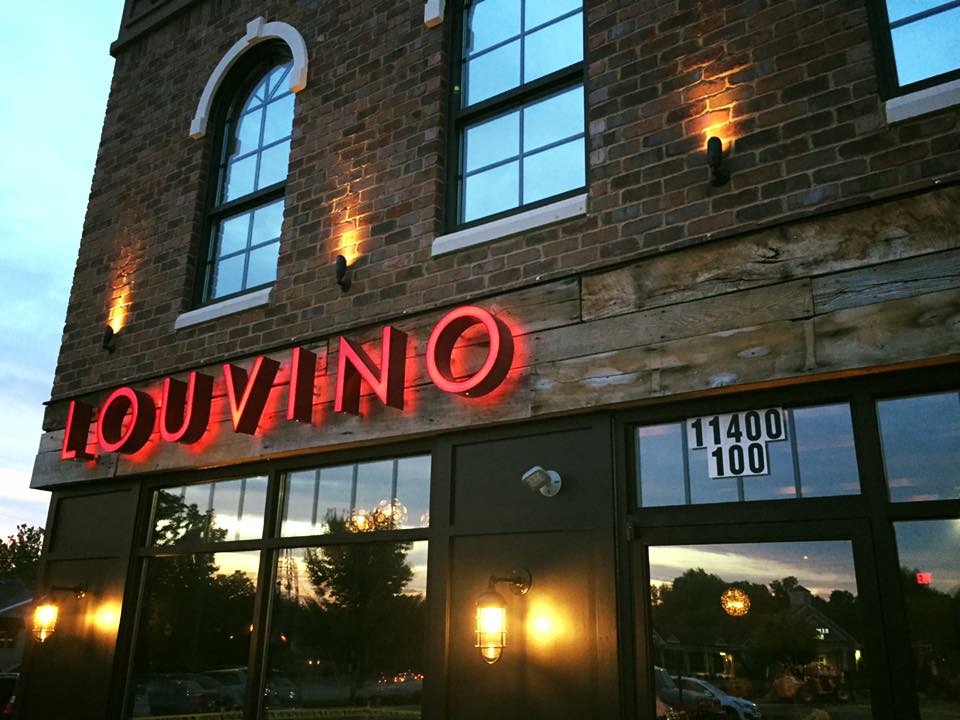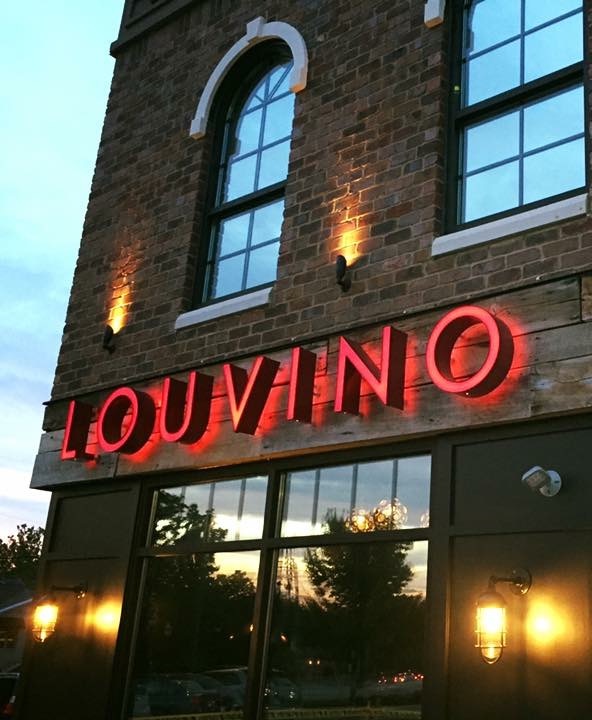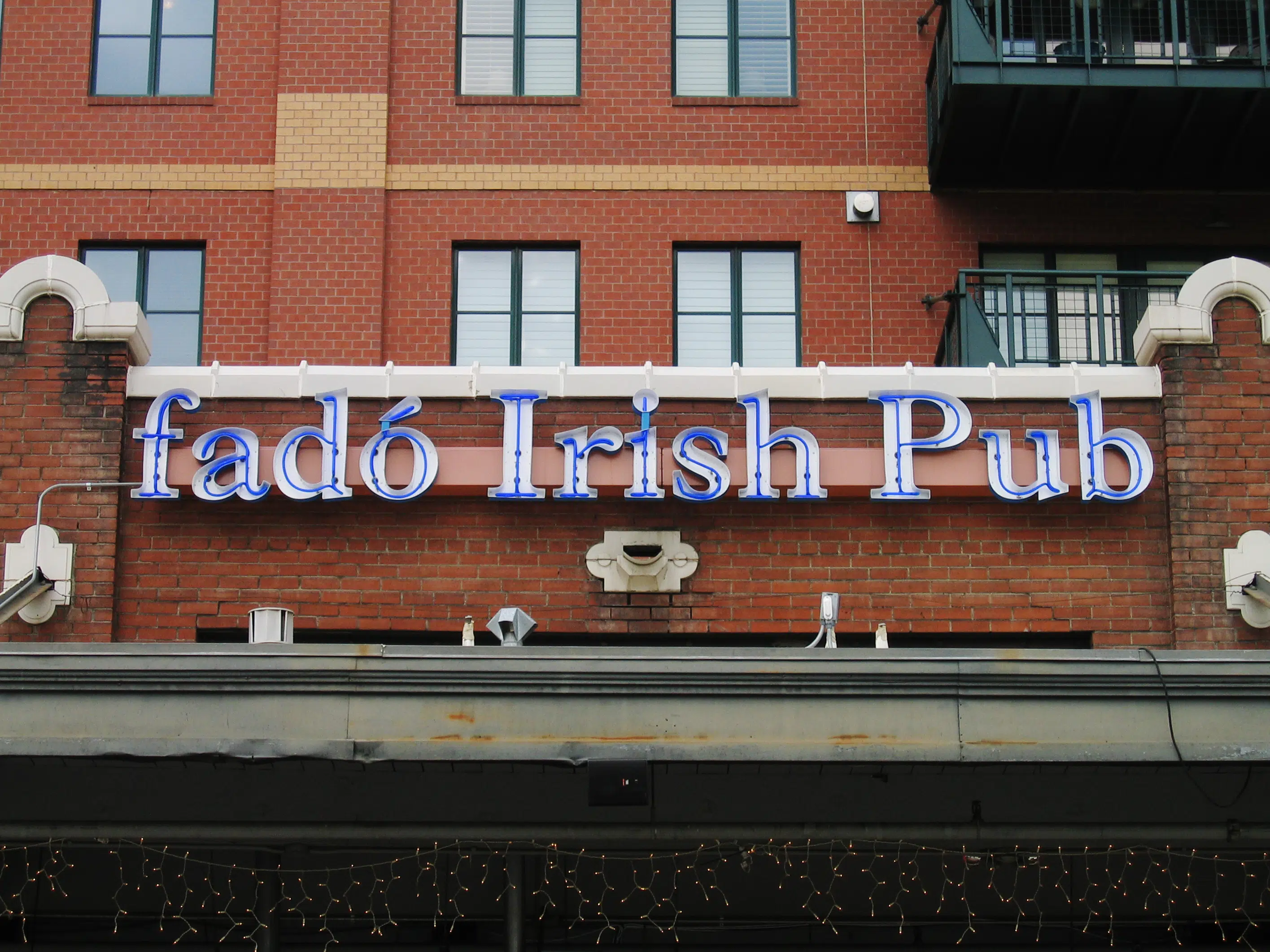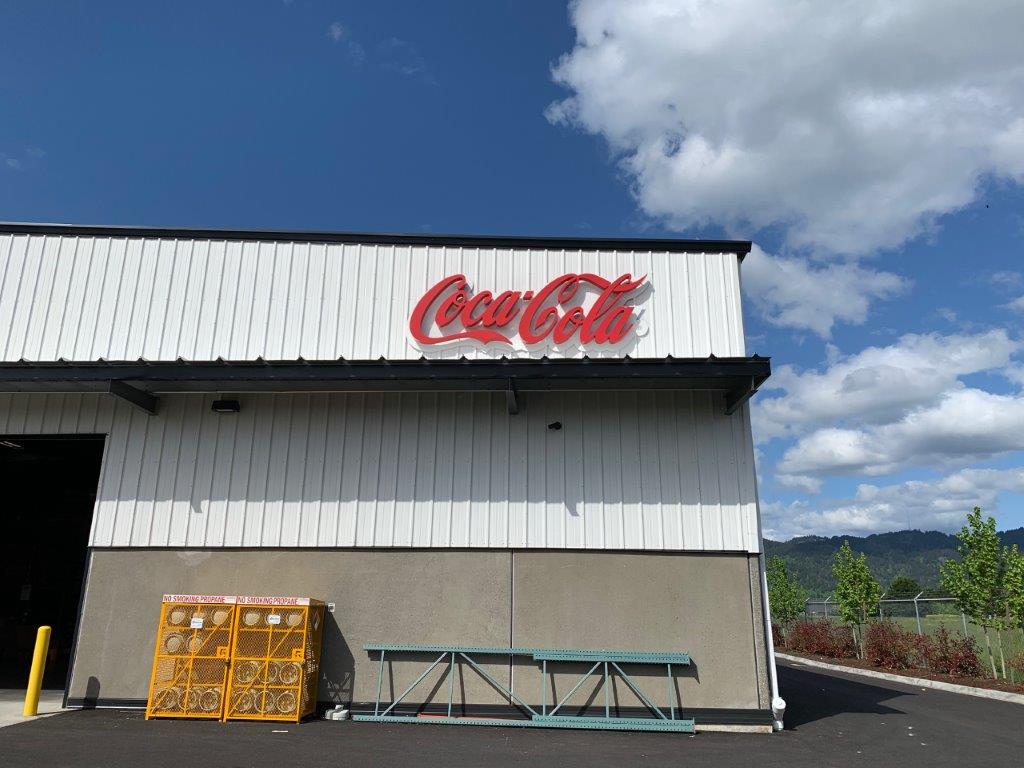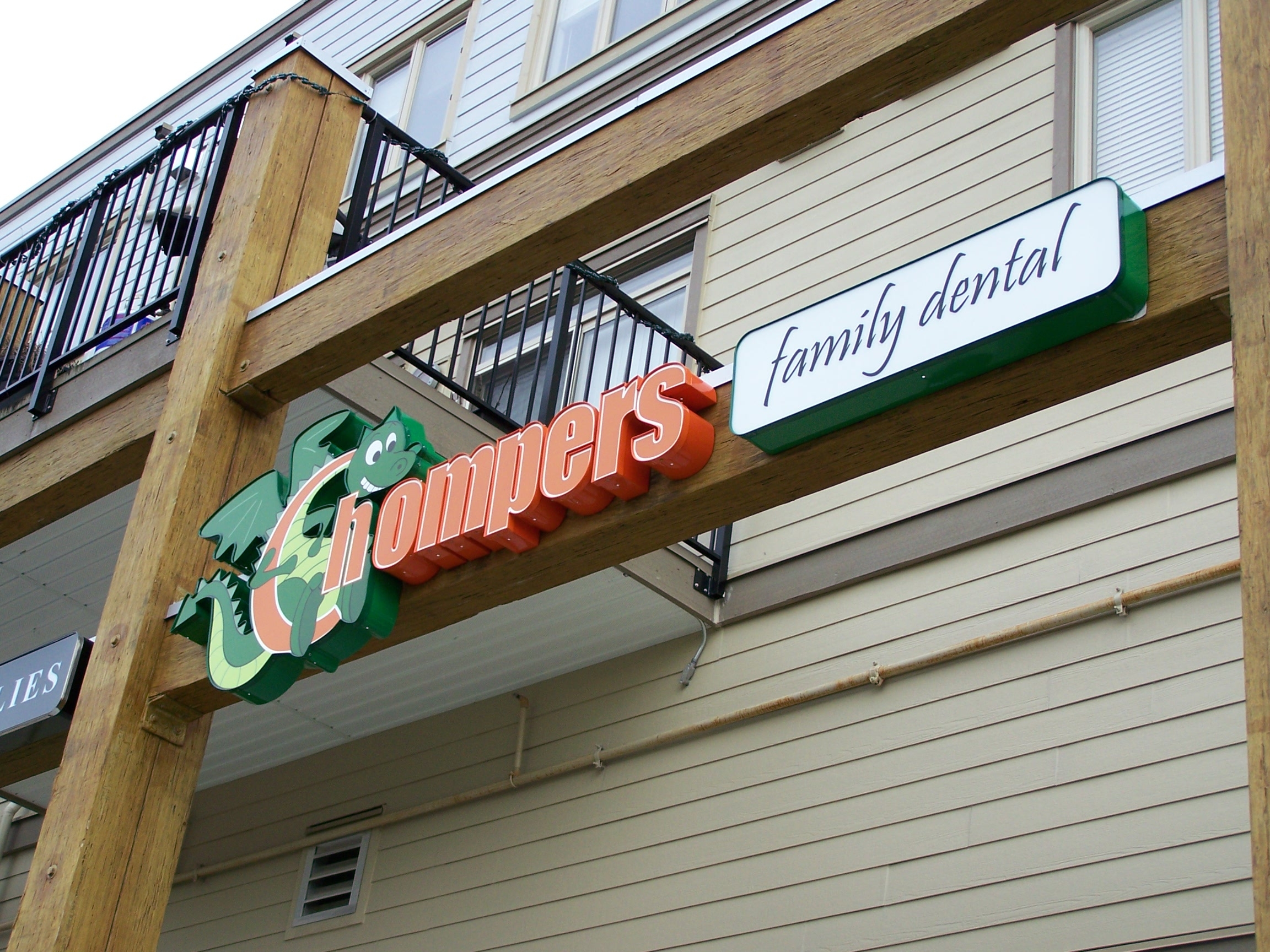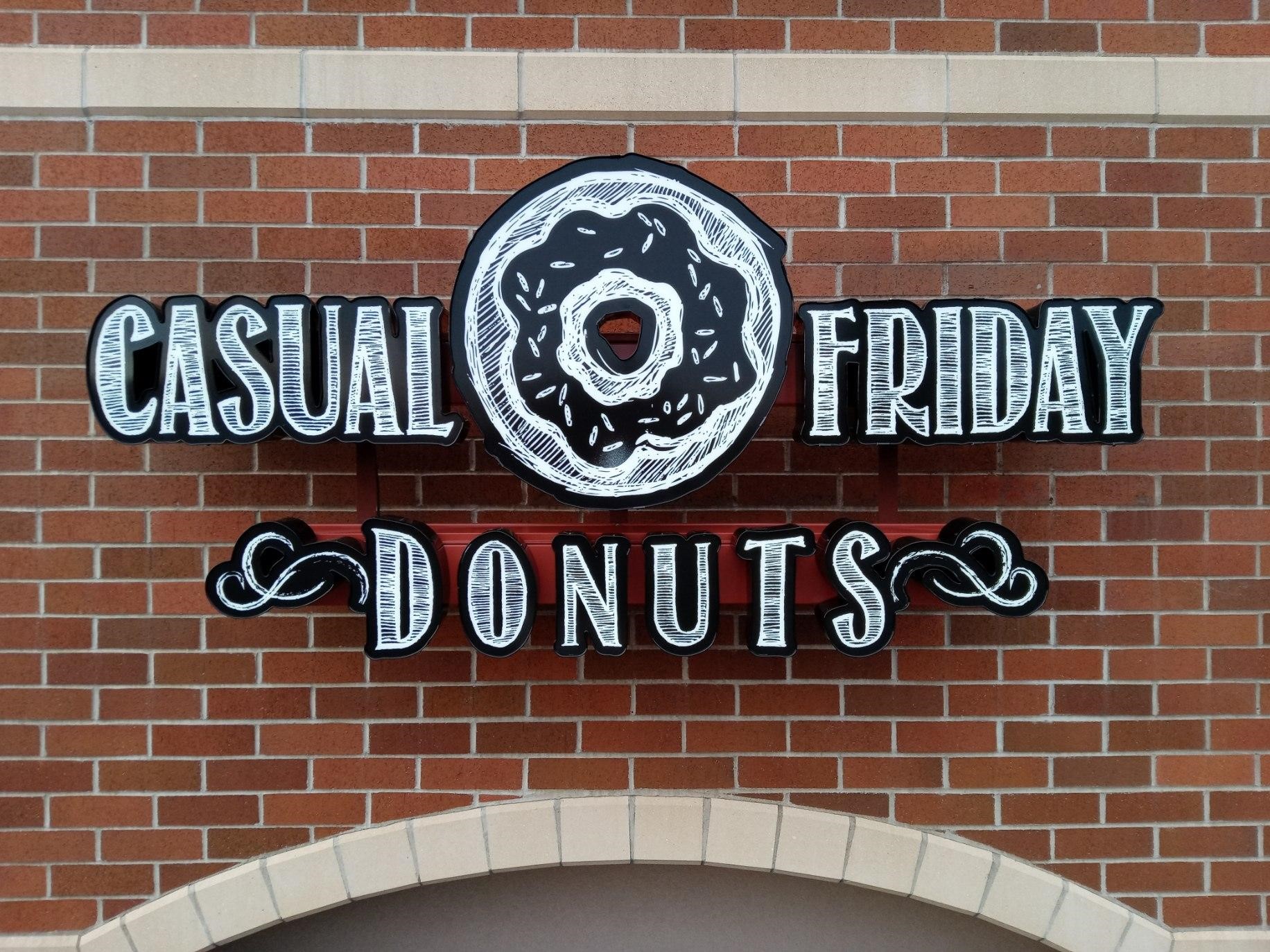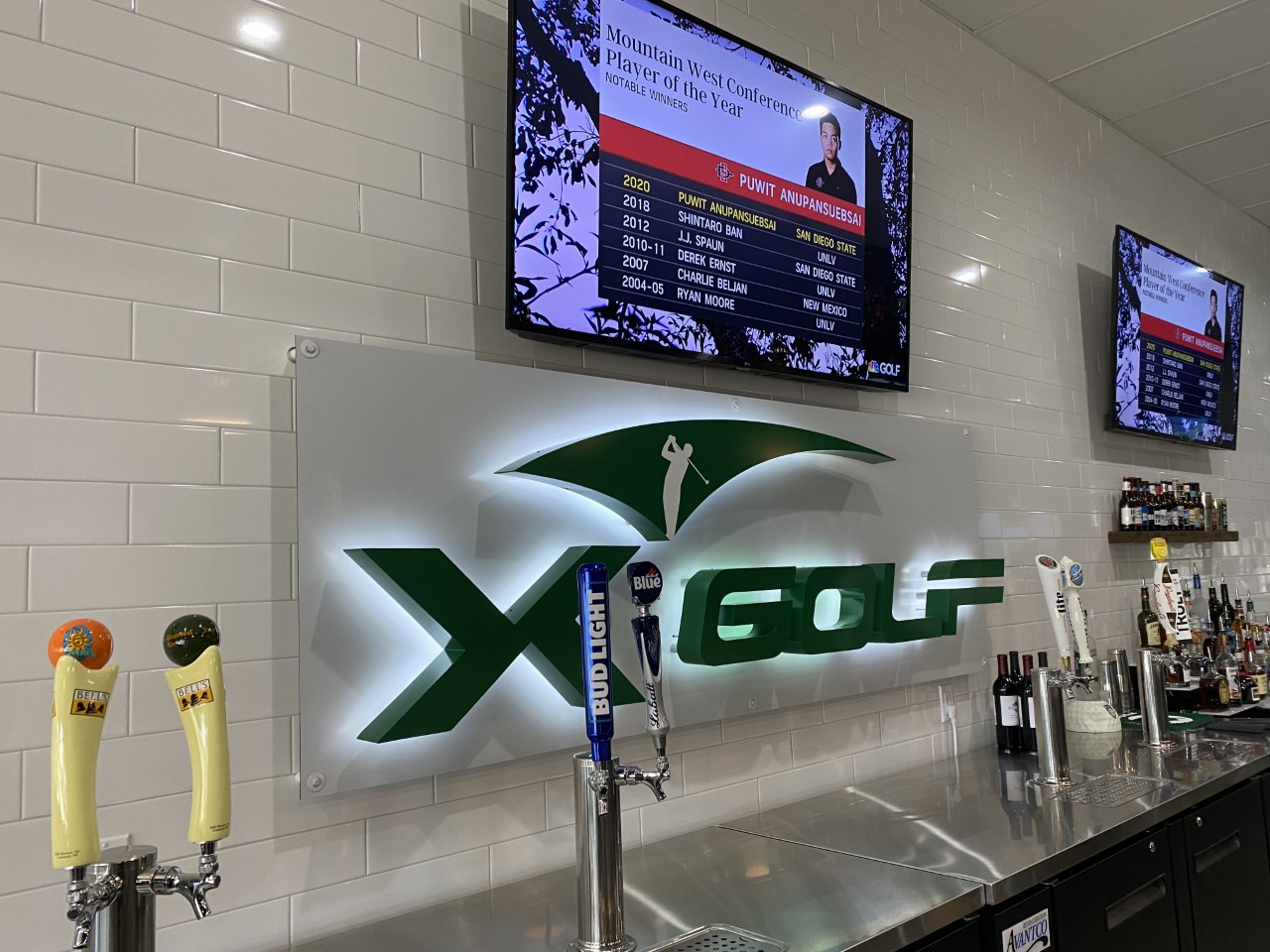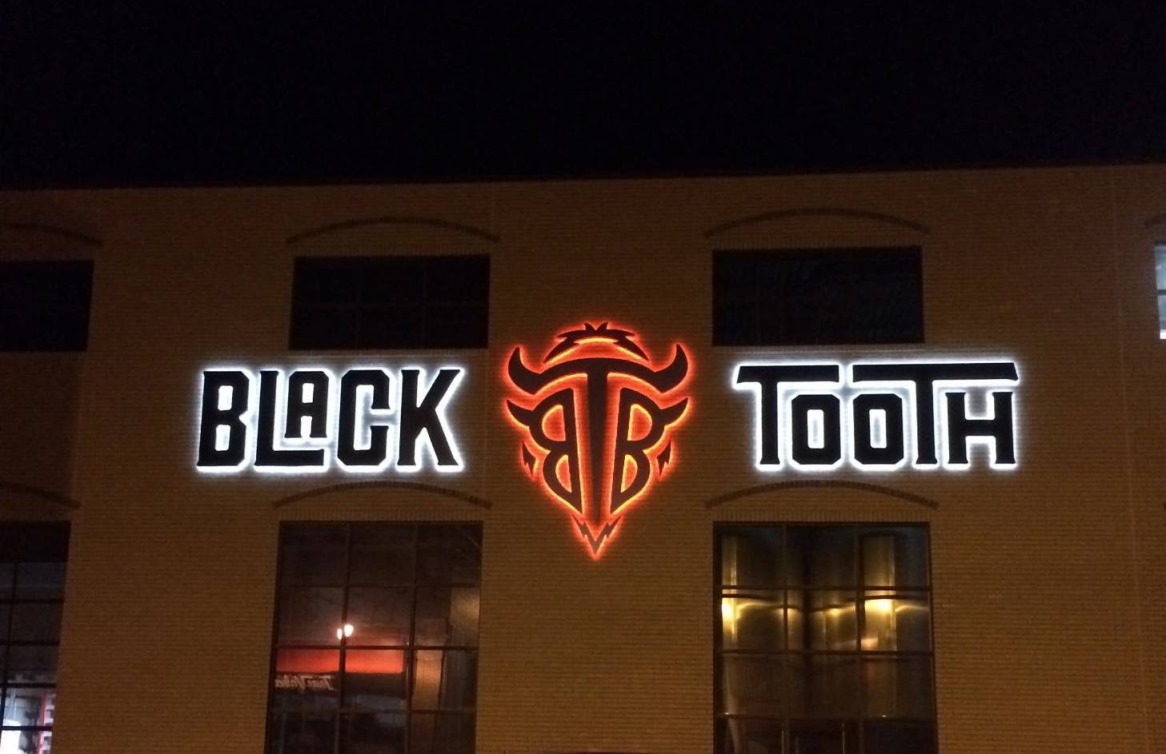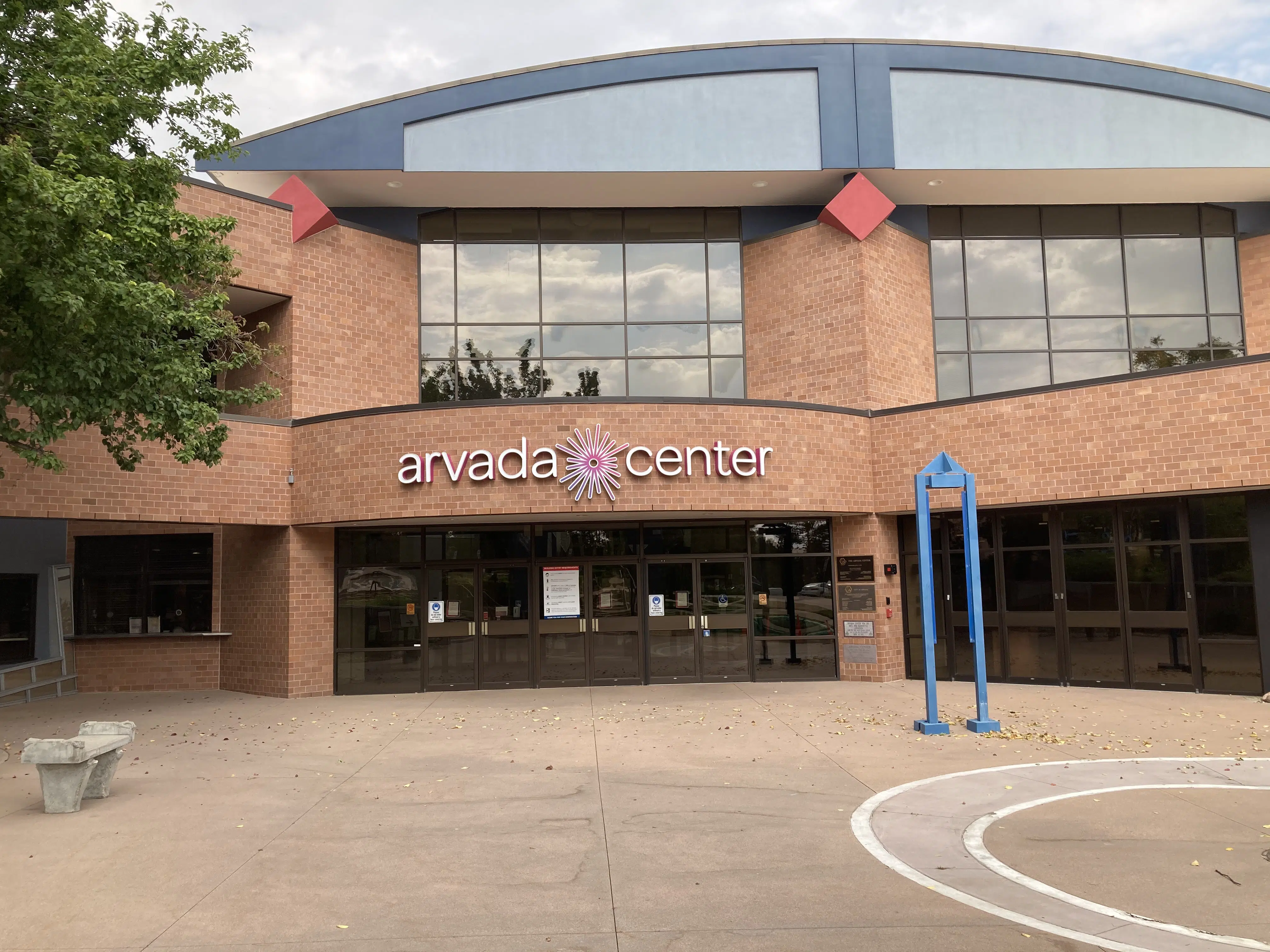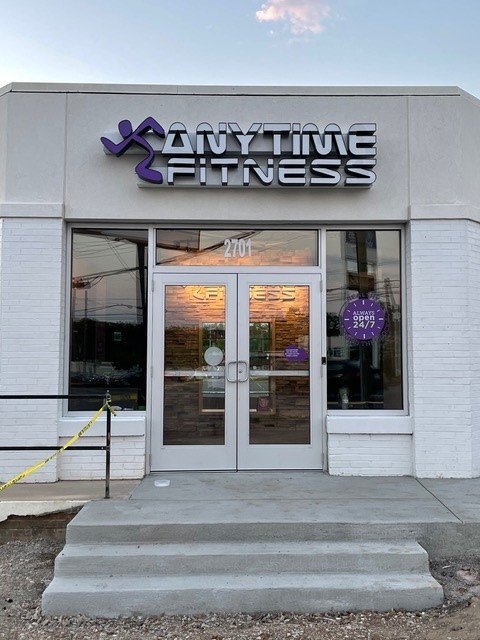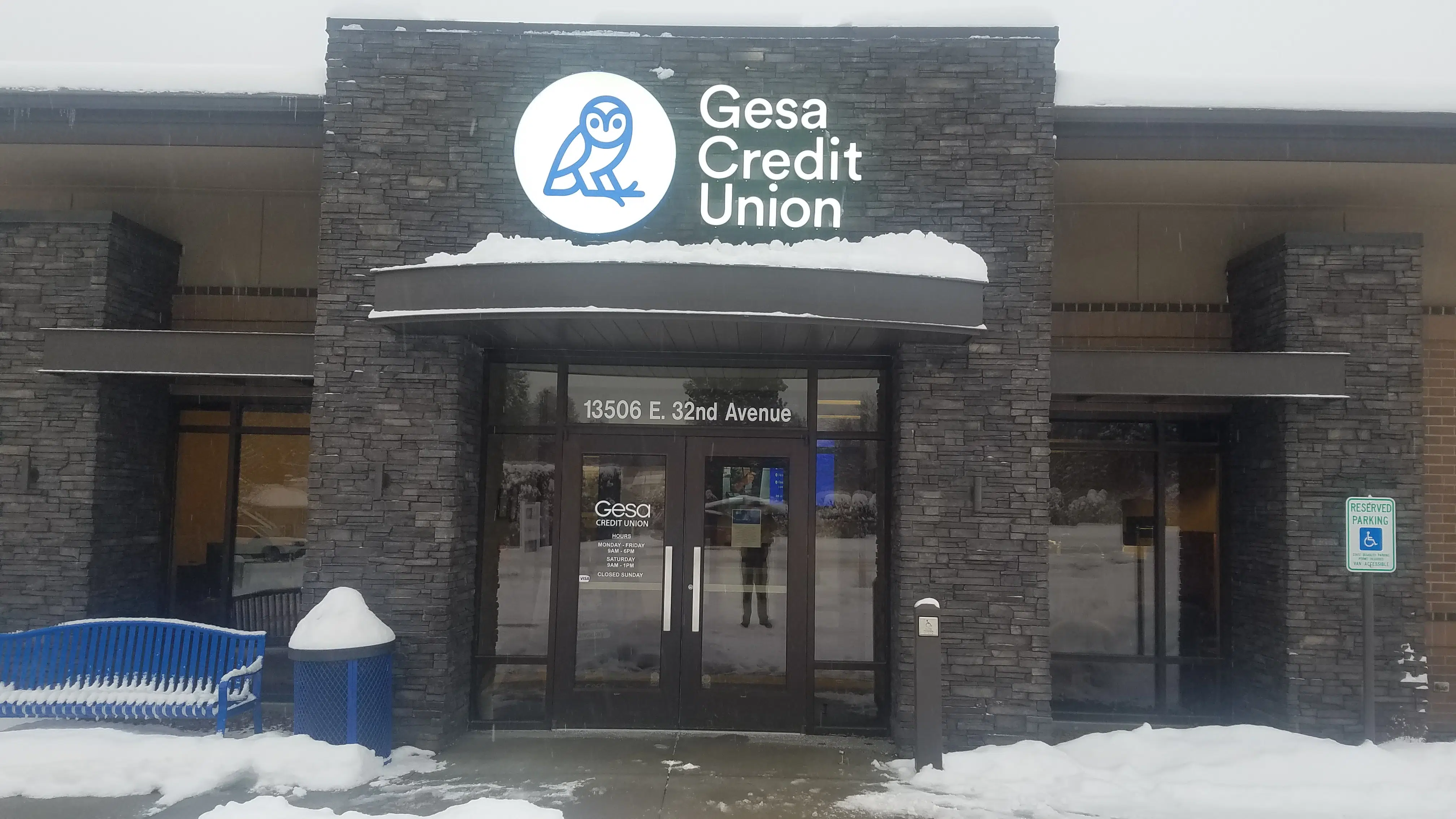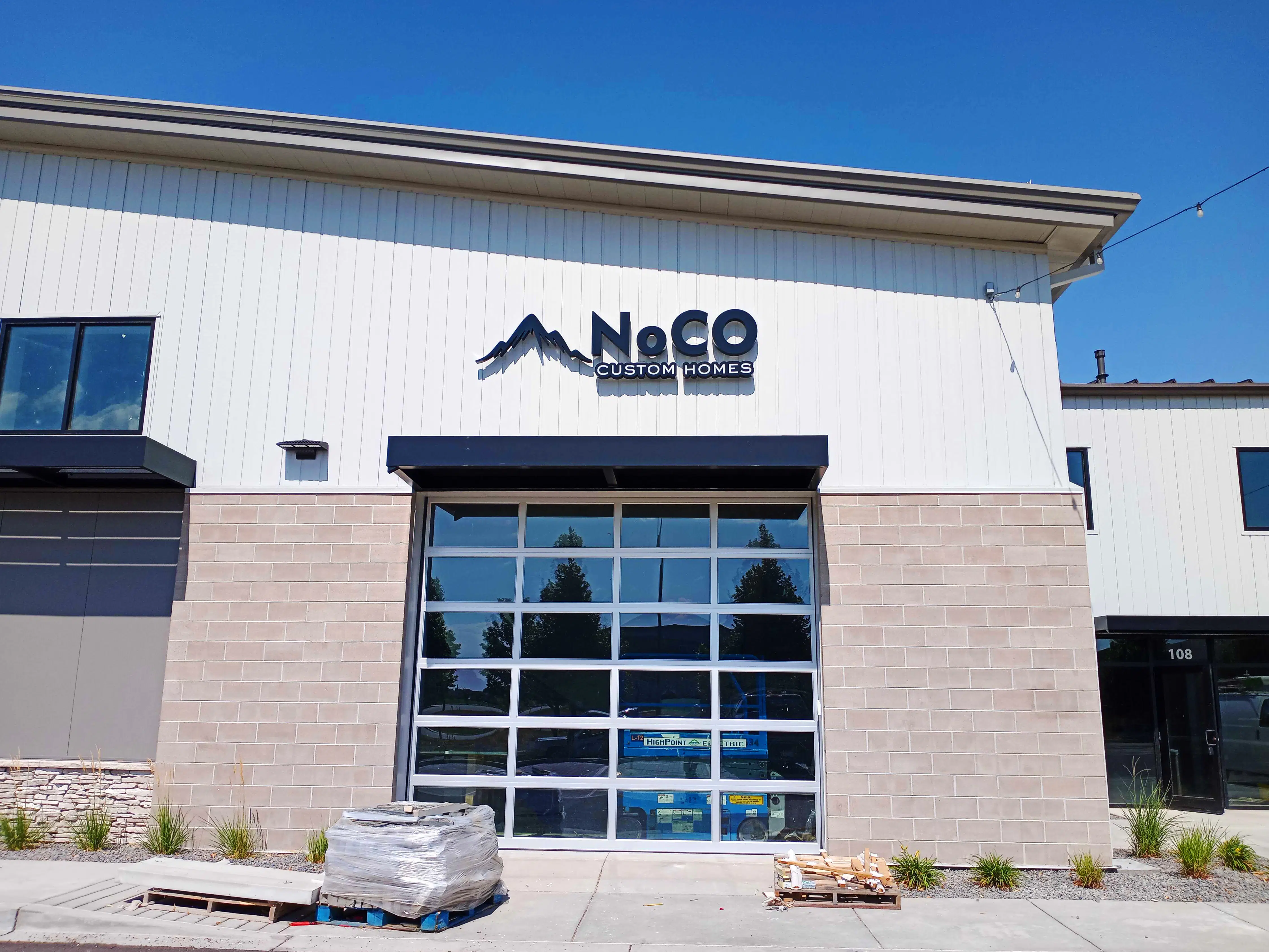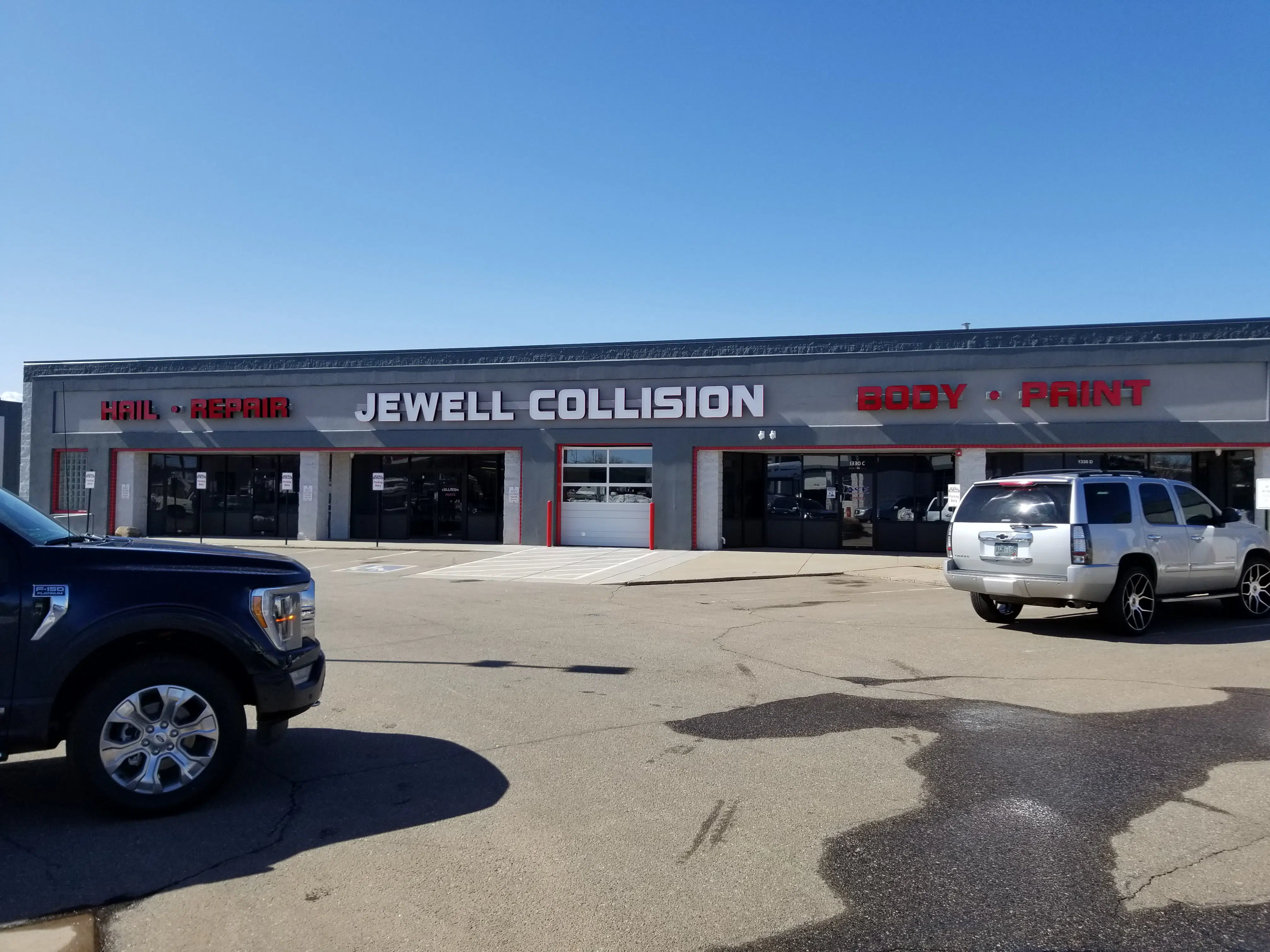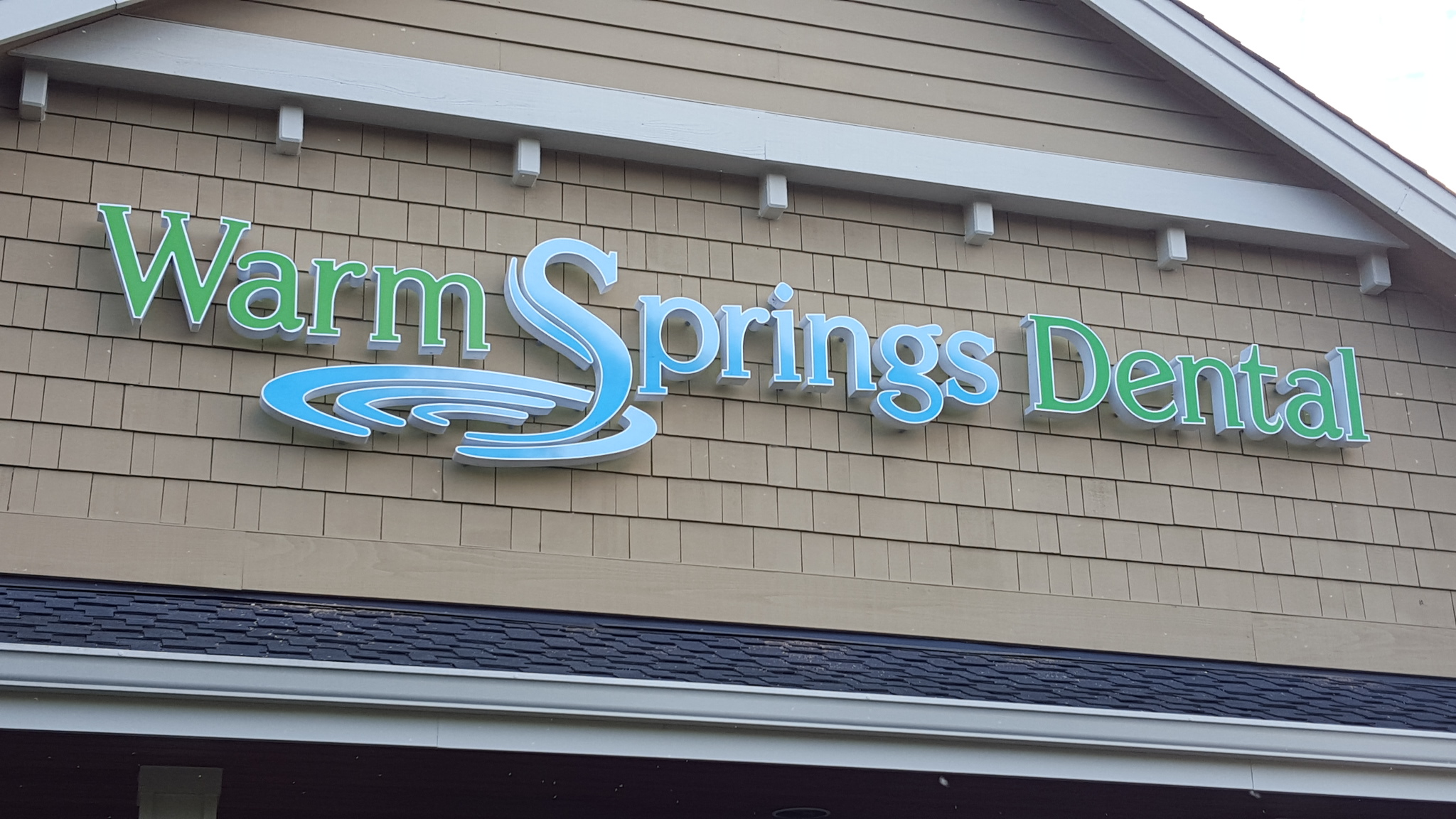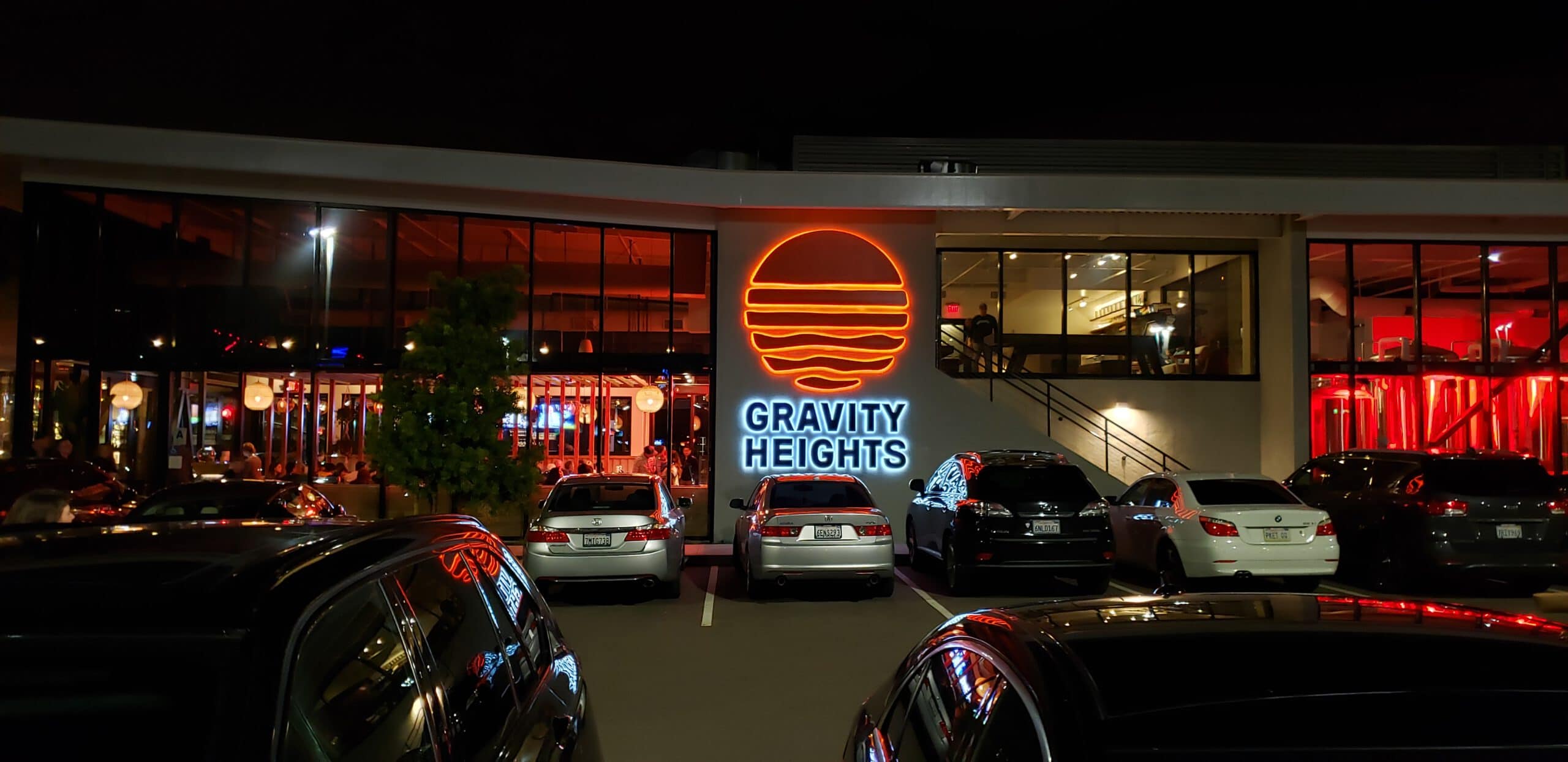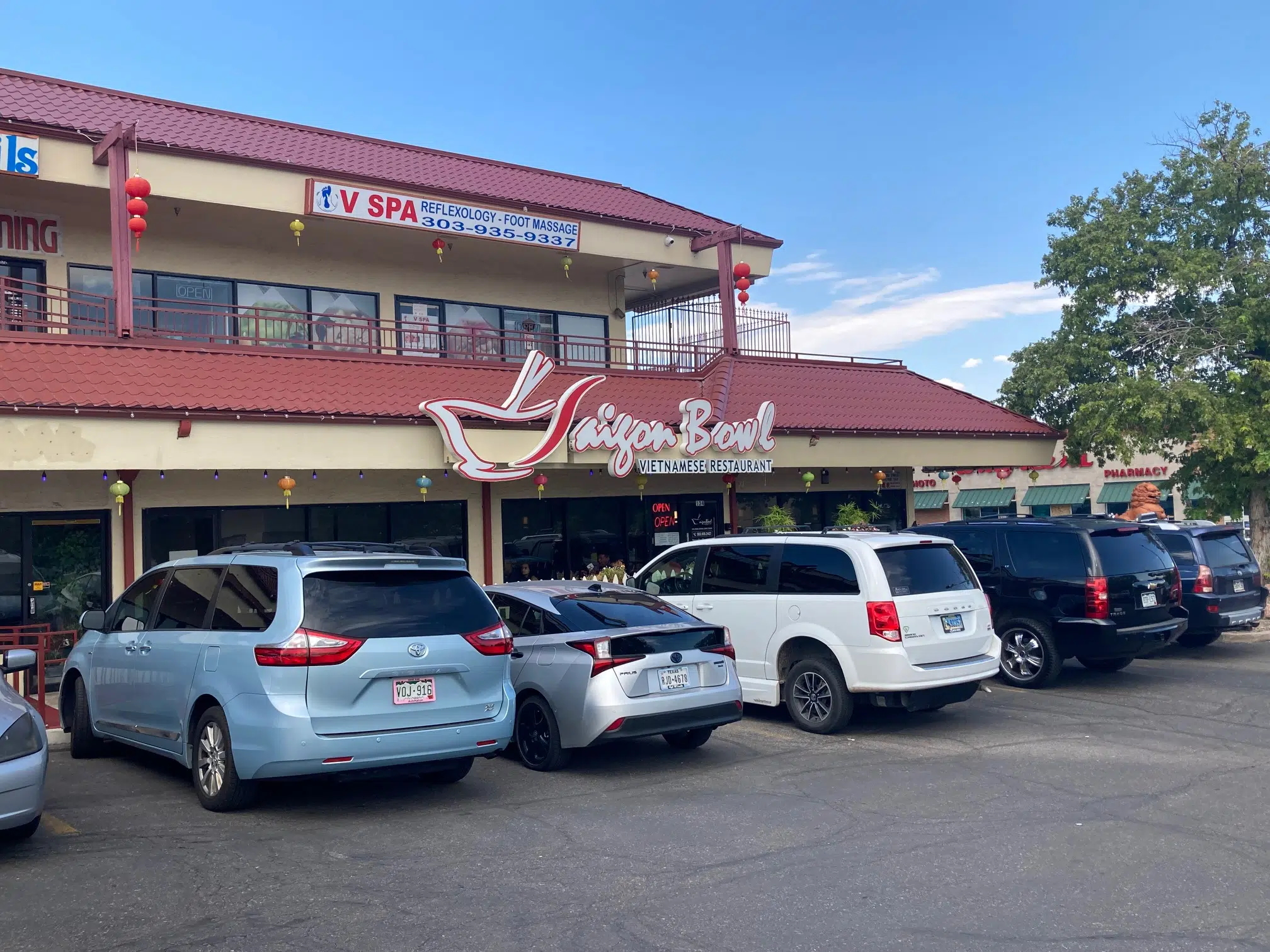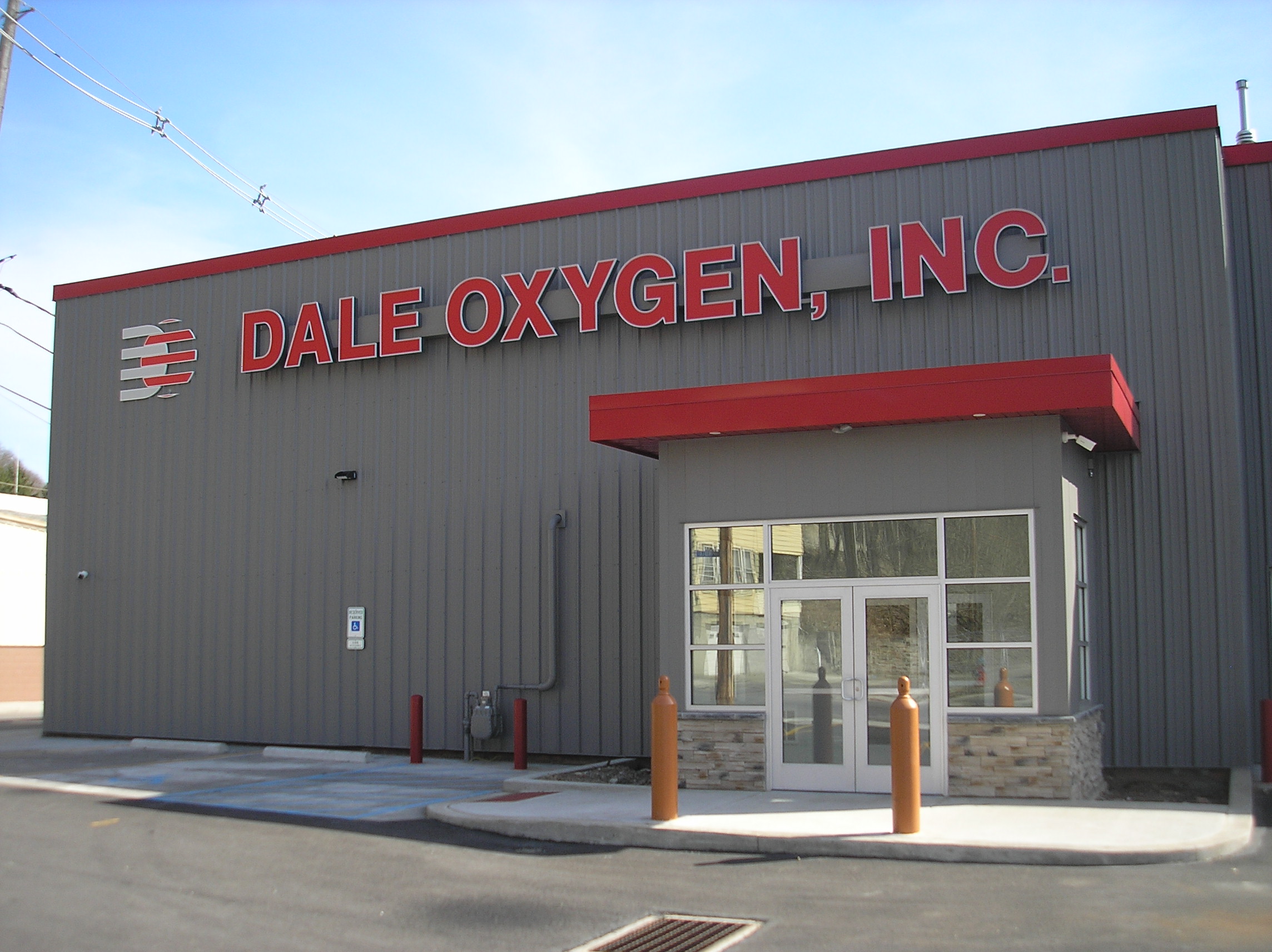 "Thanks Dave! You guys are the best. I know we aren't your biggest customers by any stretch of the imagination but I'm always telling people how you guys are our favorite vendor and we always look forward to working with you. Next time in Colorado I'll have to buy you lunch…"
"I just received your direct mail piece with the brochure enclosed. Great work and portrays an excellent image. Thanks!"
"Yea, when we got the Bank of America letters via Freight.. I was shocked how you all made the crates, but dang if they didn't work really well. So good job!"