Channel Letter Signs in 10 Days or Less: Your Time Matters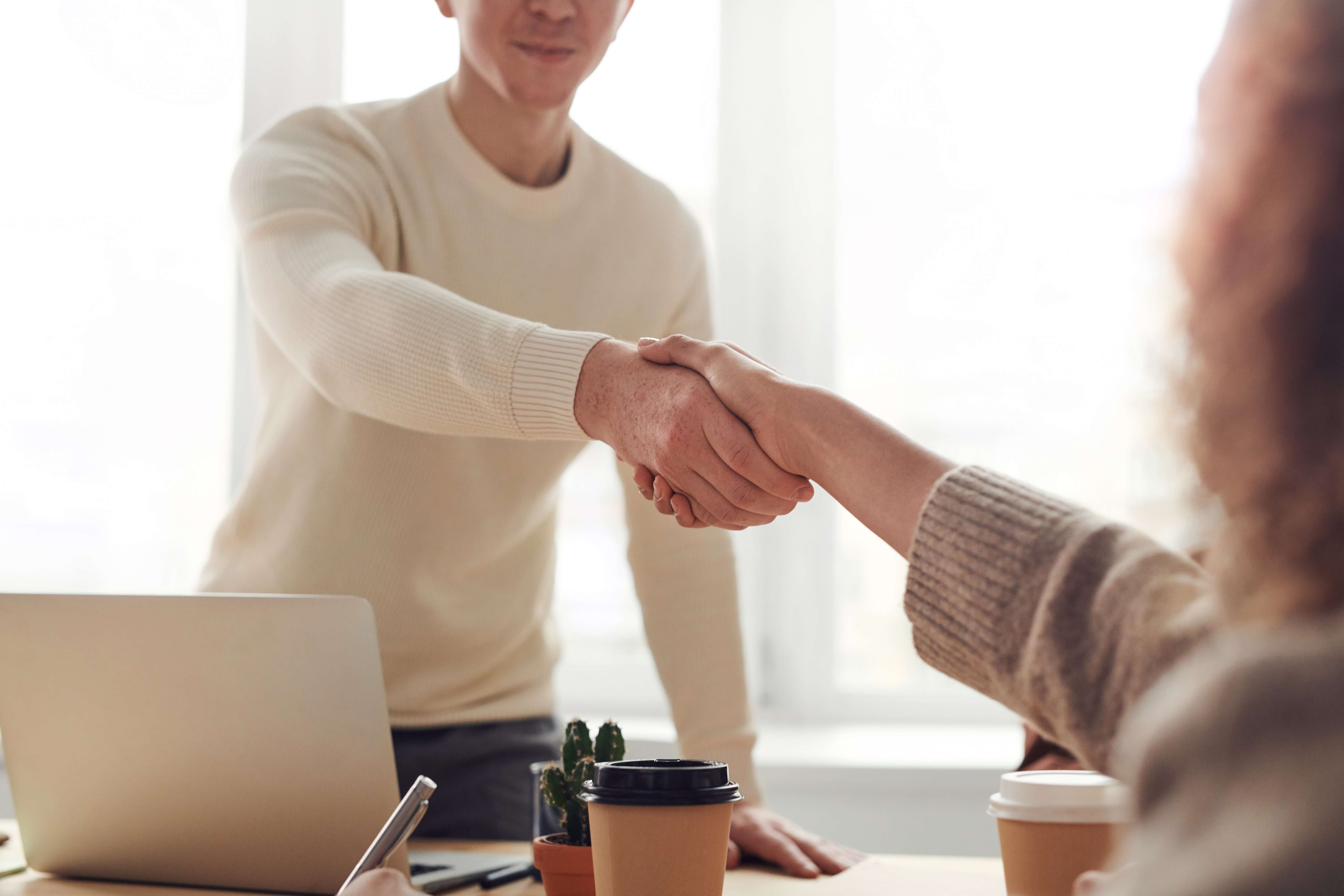 While most wholesale sign companies sacrifice time, quality, or profits on every channel letter job, we at Direct Sign Wholesale developed a streamlined process that provides sign retailers with high-quality letter products and exceptional service, always delivered in 10 business days or less. Why? Because we know your time matters. And, even more, your customers' time matters. 
Being invested in your success means being the best wholesale sign fabricator partner we can be, ensuring your customers will have a premium sign buying experience.
So, how do we do it? Read on to discover the commitments we've made to ensure your time is always valued at Direct Sign Wholesale. 
Lean Production Techniques 
Our decades of experience as experts have allowed us to refine and optimize our production techniques to ensure they are lean and consistent. For example, by cutting and using material for only one to two days at a time, we reduce the amount of time spent organizing materials. Additionally, we utilize kanban systems to ensure we have just the right amount of material on hand to complete the work. Every moment matters when you're optimizing your processes for quickness, and not having to search and locate needed materials in an overcrowded storage area saves us an incredible amount of time every day. That time saved allows us to have same-day quality control and sign-off, ensuring the highest quality of product in the quickest time. 
As the leading sign supplier, we take great pride in our commitment to these signage production steps, which not only help our business run smoothly and efficiently, but help support you and your commitment to on-time product delivery with your clients. And that's one of our greatest motivations. 
Ready to partner with us? Request a quote today!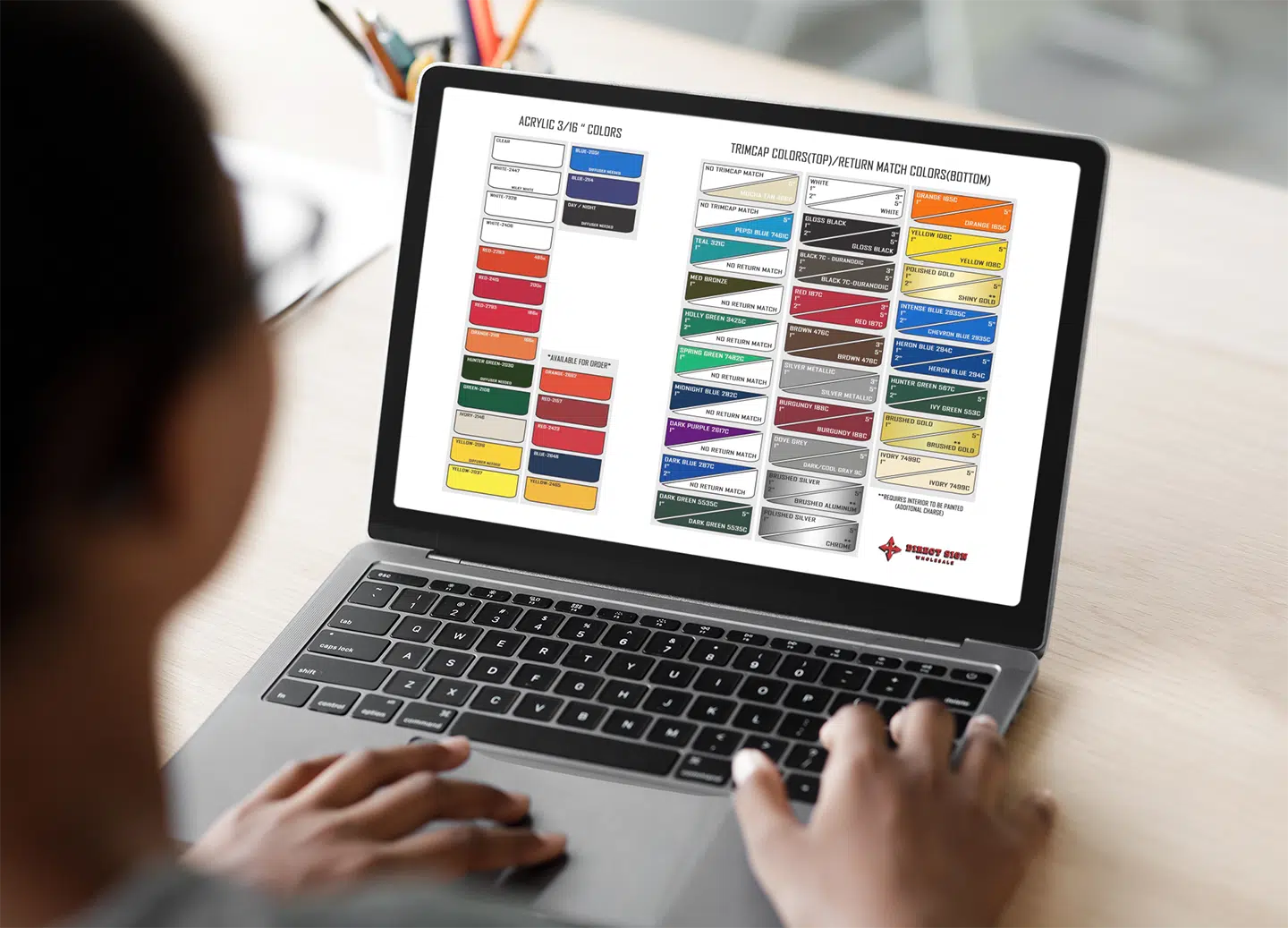 Experienced & Knowledgeable Staff
Our fast-paced dynamic environment requires our team to be the best-of-the-best. Additionally, our regional sales managers span the country, meaning that no matter where you're working, there's a DSW teammate available to help get your project off the ground. 
Our dedicated team members take pride in exceptional customer service and ownership of being your go-to person at Direct Sign Wholesale, as if they were members of your own team. They are here to help answer questions related to production, colors, processes, permits, sizing, lighting to help bring your creative ideas to life. Ensuring your satisfaction, as well as your customers', they'll process your bids timely, your orders accurately, and help with payment processing as well as shipping and tracking. 
Quality Shipping & Packaging
Not only does our custom-built, enclosed shipping packaging protect your channel letters, but in doing so, we avoid having to extend a timeline due to the letters arriving with damage. It's a small investment that makes a big difference in maintaining our standard of product delivery in 10 days or less and ensuring your prompt installation.
Watch Now: Direct Sign Wholesale Video – Shipping and Packaging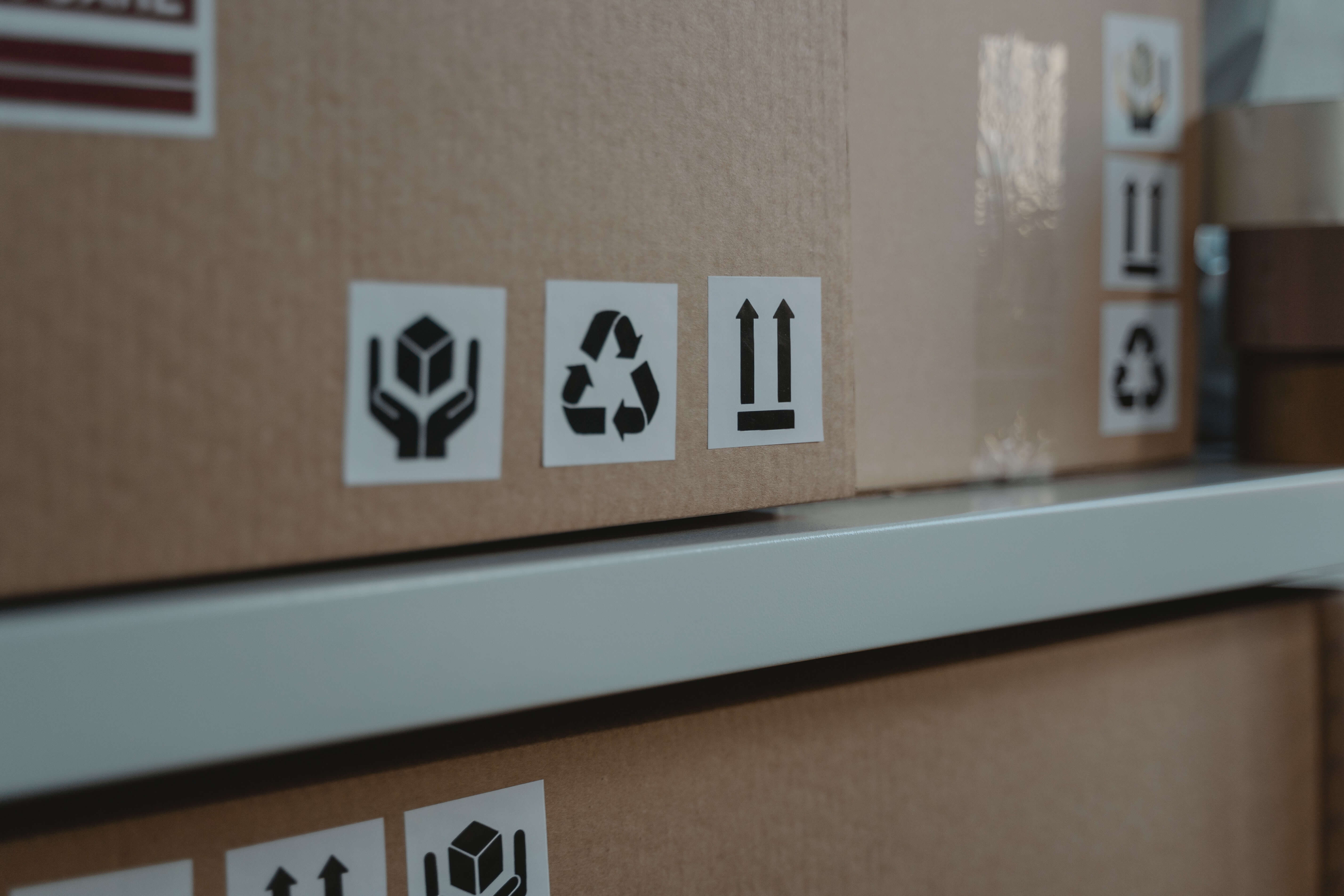 Commitment to Your Success 
More than making sure our clients are happy, we're dedicated to making sure our clients can increase their knowledge as well as their bottom line. By offering tips and information to help you nail the sale, creating high-quality custom signage solutions, and sticking to our 10-day production lead time, as your wholesale sign manufacturers, we're proud to help you sell more signs and grow your business. When your customers are happy with their sign, you're obviously doing your job well. And that's what motivates us every single day. 
Custom Channel Letter Signs at a Commoditized Speed 
Sure, we could commodify our product to become more profitable. But we don't have to. By focusing our priorities on client success and streamlining our process, we're able to offer the highest quality of custom channel letter signs in the same amount of time, if not less, as a commodified sign would take. 
Helping you maintain customer happiness means you're likely to experience repeat business and referrals while increasing your bottom line. As your dedicated sign fabricator wholesale partners, your success is our success. It truly is a win-win-win – for you, your customers, and our dedicated team.
Read More: Save Time By Asking These Key Questions