Does Your Client Need a Fast Installation?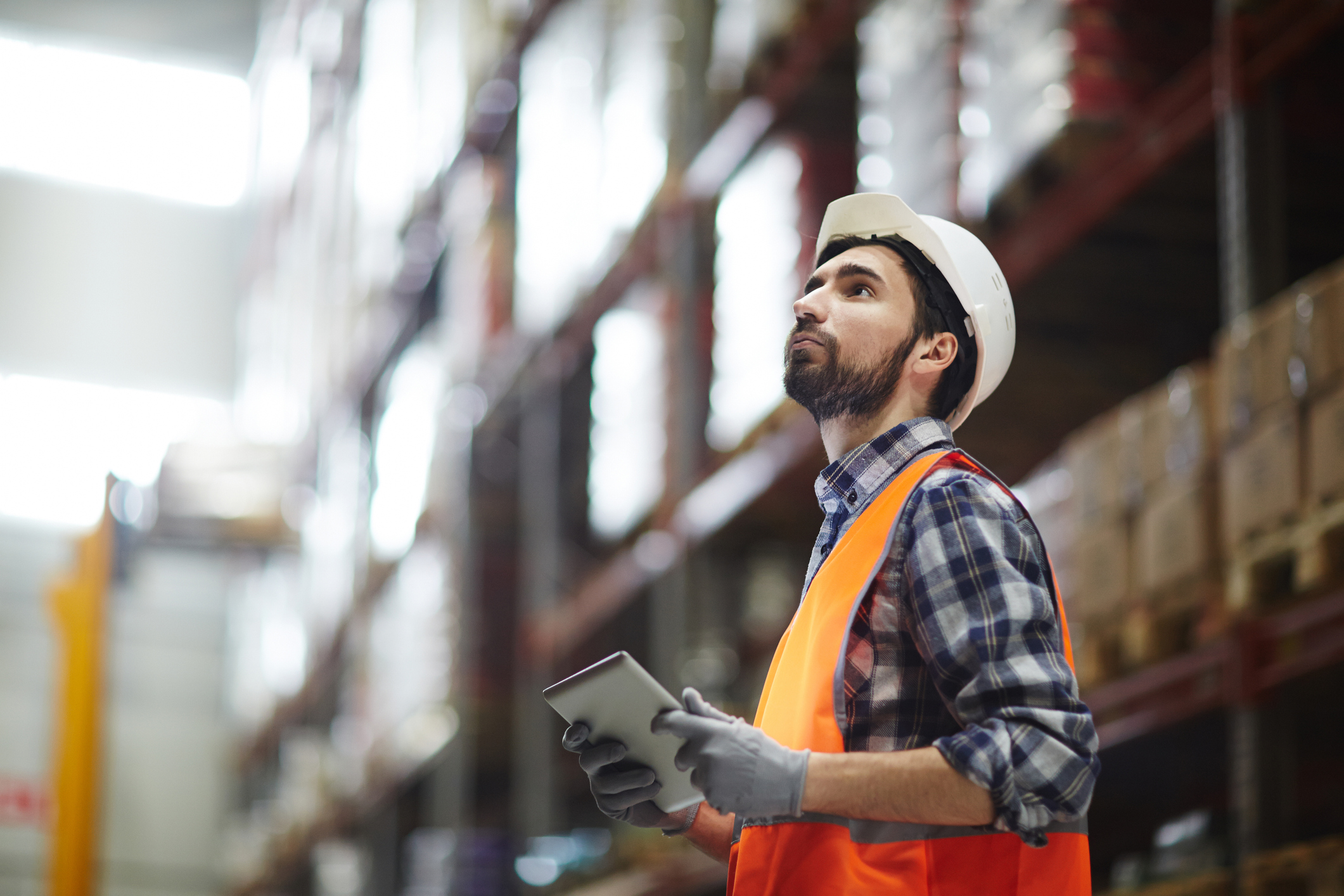 What are the two worst words in the signage business? You know the answer. Grand opening.
This is not to say that a grand opening is a negative event. It should actually be positive. But it can turn negative when a sign installation deadline is missed. To put it mildly, a grand opening without a sign does not make a happy client. That is the situation that recently faced Randy Sabatte of Fastsigns in Antioch, CA. His client, The Fellowship Church, had ordered a channel letter sign and was waiting for the permit to be issued.
"We had not ordered the letters yet since we were not familiar with that particular city's permitting process" said Randy. "Suddenly the church called and said the permit had been approved. Then they wanted to know – can we get the sign installed before we open next weekend? I told them I doubted it – it will probably take a week and a half or more to get that sign produced and shipped."
How did Randy find out that DSW could meet such a swift turn time? "I just asked – is there anything you can do? At the time, the DSW sales department said they were pretty much caught up, so I told them if there is anything you can do to get it out, I'd really appreciate it." "Then they said OK we are going to get those channel letters out in time for your client's opening. That was great!" The sequence was: the order was placed on Friday afternoon, it shipped from our Denver facility on Tuesday and was installed in California on Thursday. Despite the unusually rapid production turn, Randy noted the delivered letter set was spot on.
"They were packed awesome, everything was great." Randy agreed with Direct Sign Wholesale's observation that signage clients are growing increasingly more demanding on installation timelines. DSW has addressed this customer need by offering eight business day production turns (and sometimes faster such as in this case) on both front and reverse lit channel letters.
The point is: it never hurts to ask if we can meet a tight production timeline. We may be able to beat our typical window and you can get the sale. Check with us when a client requests an unusually fast project window.