How to Pull A Business Sign Permit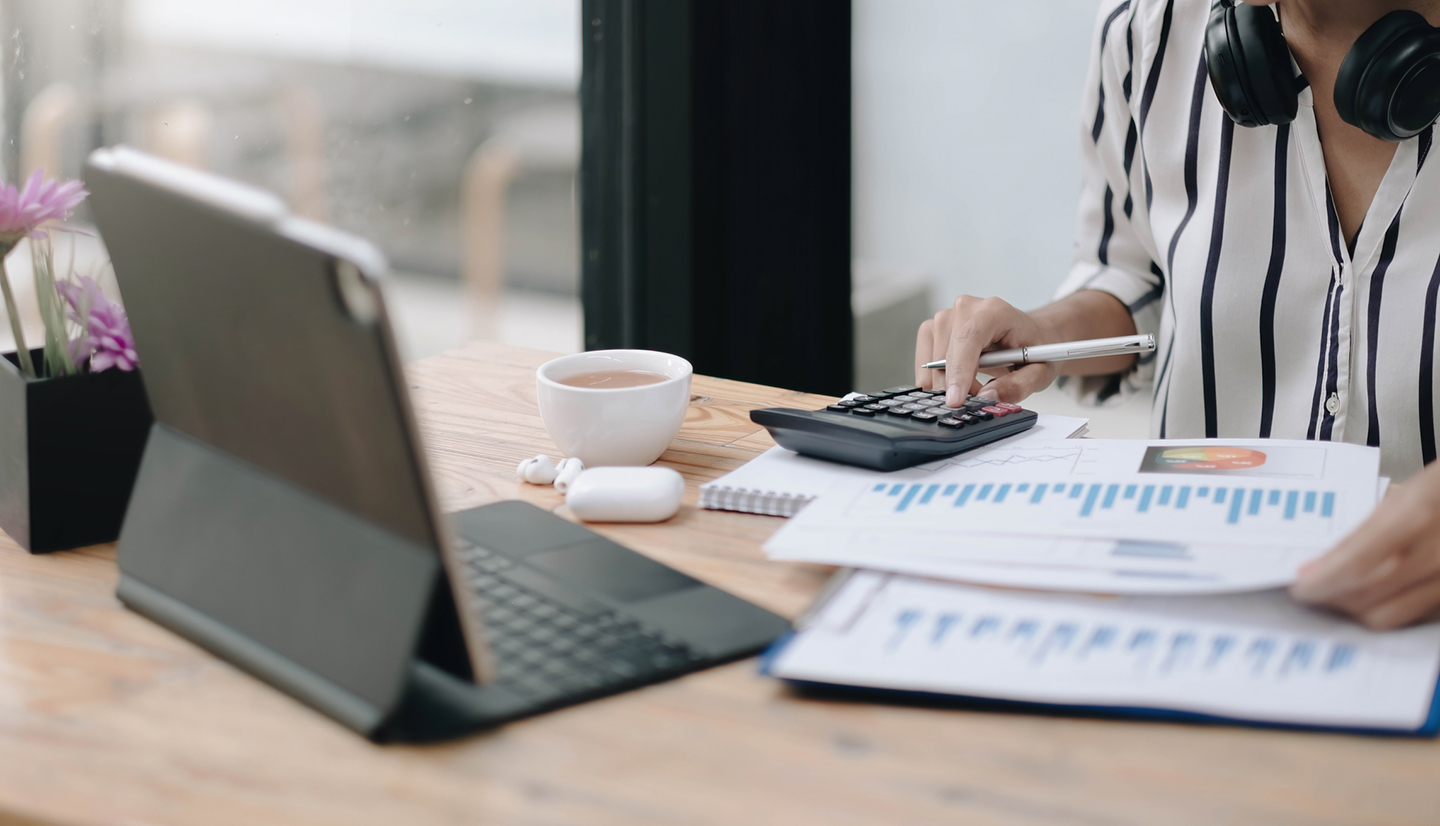 Many smaller sign companies lose out on client business because they don't know how to properly pull a sign installation permit with their local government. At Direct Sign Wholesale, we want you to be able to compete with larger sign companies and not lose your business to the bigger players in the market. That's why we've pulled together the basic steps for pulling a sign permit. If you know how to pull a sign permit for your clients, you're much more likely to help them in the short term and keep their business in the long run. 
Related: Does Your Client Need A Fast Installation?

Here are the basic steps for pulling a sign permit, no matter where you are. 
1. Apply for Zoning Review
The first thing you'll need to determine when pulling a sign installation permit for your clients is whether your clients' business is zoned for the type of sign they'd like to install. Most city zoning departments have specific rules for how signs should appear with regard to surrounding signage. This process helps ensure that your client will not have to replace the sign they install for aesthetic reasons or because it doesn't fit in with the overall appearance of the neighboring businesses. Once your external sign designs are approved by the city zoning department, then you can move on to the actual permit application.
2. Fill Out Your Permit Application
Probably the easiest part of the permit pulling process is the application itself. Most sign permit application forms are available for download on your local city government website. Ensure that you have all required signatures on the application before submitting it. 
3. Gather the Required Materials
Another key part of the sign permit application process is to make sure you've included all necessary documents. For instance, most cities will require at least two copies of the proposed sign design, and often cities will require the design to bear proof of approval by an architect or engineer. You may also need to include a floorplan of the business, occupancy permits, or other supplemental documents. Your local city government website should have these requirements listed near the application form download, but if they do not list the form requirements, you may need to call the city to determine which documents you'll need. If you do not include all the required documents when you apply for your sign permit, you run the risk of extending the wait time, which can take up to 2 weeks or more, depending on how backed up the city's sign permit approver is. 
4. Apply for an Electrical Signage Permit
When you're pulling a permit for a custom LED channel letter sign, you'll also need to pull an electrical signage permit at the same time. This permit essentially allows you to run electrical power to your clients' sign, something rather important for a custom LED channel letter sign. The process for applying for an electrical signage permit is quite the same as the process for pulling a typical sign permit. Don't be mistaken: while these two permits sound similar, you'll need both in order to legally install an LED channel letter sign of any type. 
5. Make Sure All Your Fees Are Paid
Last but not least, make sure all of the related application fees for your sign permits are paid. If you do not pay your application fees or the related fees to the city, this can also hold up the process, or your sign permit might be rejected altogether.

If you have any questions about sign permitting, do not hesitate to contact your friendly, expert Direct Sign Wholesale team today. We're here to help you help your clients get the best custom LED channel letter signs on the market.