Why We Specialize in Channel Letters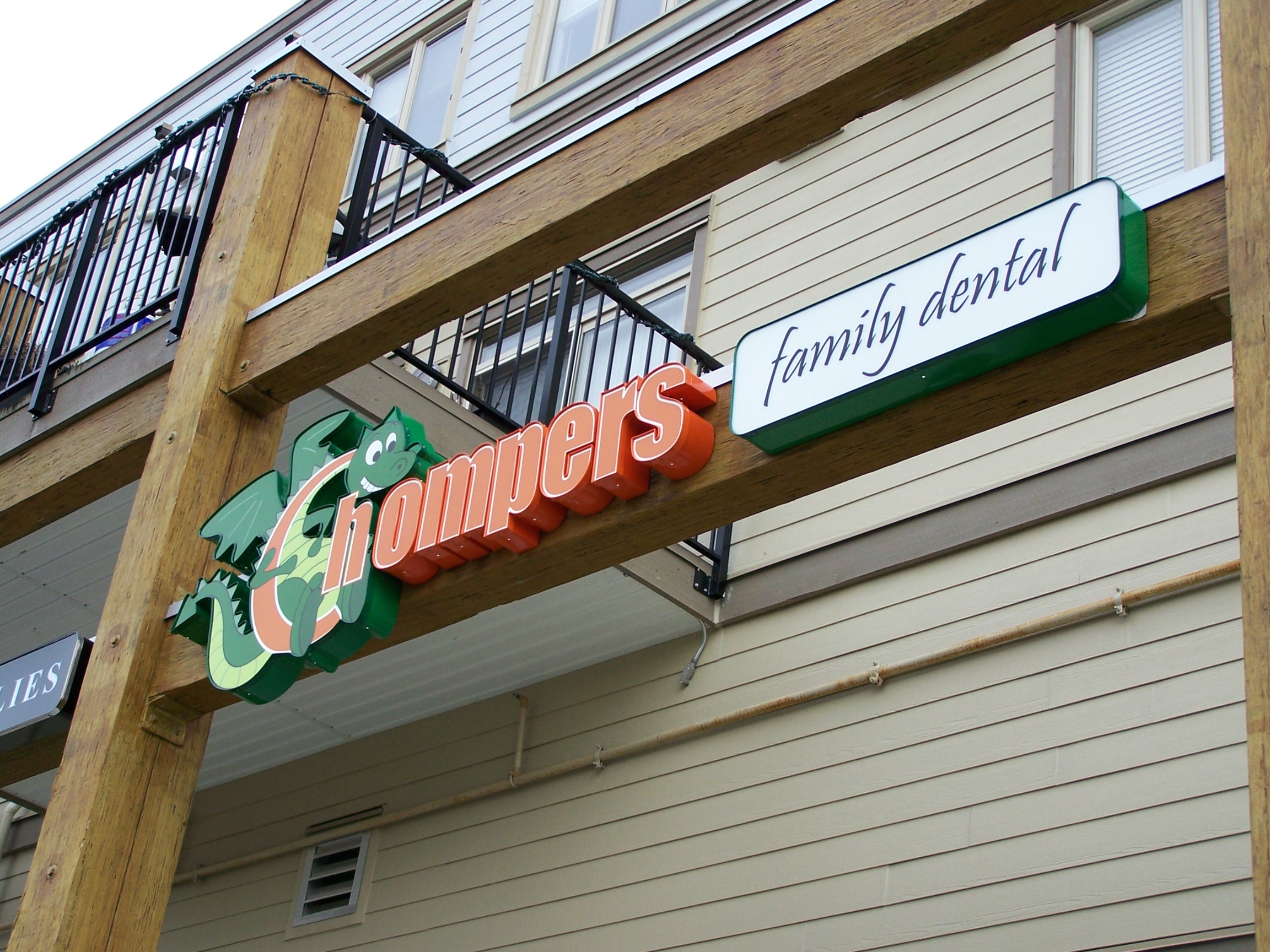 A lot of our customers wonder: why exactly does Direct Sign Wholesale specialize in wholesale custom LED channel letters? While many of our competitors offer such other products as  extruded cabinets, FCOs, Large High Rise Channel Letters with retainers, trim-less letters, acrylic letters, formed faces, and more, at Direct Sign Wholesale, we pride ourselves on specializing in custom LED channel lettering for all kinds of businesses. Why is that? Well, it all comes down to our Direct Sign Wholesale promise to you: we make the best wholesale custom LED channel letter signs in the US. 
Read more: How Are Channel Letters Made?
Here's more about why we specialize in custom wholesale LED channel letter signs. 
Exceptional Customer Service
Our specialized knowledge of custom wholesale LED channel letter signage sets the Direct Sign Wholesale team apart when it comes to channel letter sign production and services. Our ultimate mission of excellence is to provide superior customer service to our clientele, and we ensure that our teams give you the best in customer service by staying specialized. Every single one of our team members is an expert when it comes to custom LED channel letter signs, and that's how we help our customers continue to grow their own businesses. Because we know the ins and outs of channel letters from bid to installation, we can answer any question about LED channel letters that our clients may have.
Related: About Direct Sign Wholesale
LED Channel Letter Sign Quality
By focusing our production on manufacturing wholesale LED channel letter signs, we are able to fully automate and keep our plant lean. We source high-quality materials for our signage, and thanks to our familiarity with wholesale LED channel letter signs, we're able to use our expertise to help build signs that are not only beautiful, but high-quality. If you are less than satisfied, we are more than happy to address it right away. It's important to us that we not over promise on what we can deliver, which is why we limit our production to channel letter products. 
Follow-Through is Important to Us
Of all our customer service promises at Direct Sign Wholesale, we want to ensure that we are reliable in our production, shipping, design, installation, and delivery. Focusing on wholesale LED channel letters means that we can ship more effectively. 
Adding more products reduces our ability to ship when intended. If we are not reliable on our drop dates, then our customers are not reliable to their clients. Here at Direct Sign Wholesale, we do everything with your end customers in mind. When you can deliver to your customers, we know that your business improves. 
In short, here at Direct Sign Wholesale, we've always known that we wanted to be the number one source for channel letters, and we have been very blessed to have made that dream a reality through our teams' hard work and dedication. We specialize in custom wholesale LED channel letters for one reason—we are the best in the wholesale channel letter business, and we pride ourselves on having built that reputation over the years. In everything we do, we want to be accountable to our customers and make our partners better.

Contact our team of experts for a quote on custom LED channel letter signs today!