Are you still unsure if we can meet your needs? Check out our case studies to see how we overcame obstacles to exceed our customers expectations.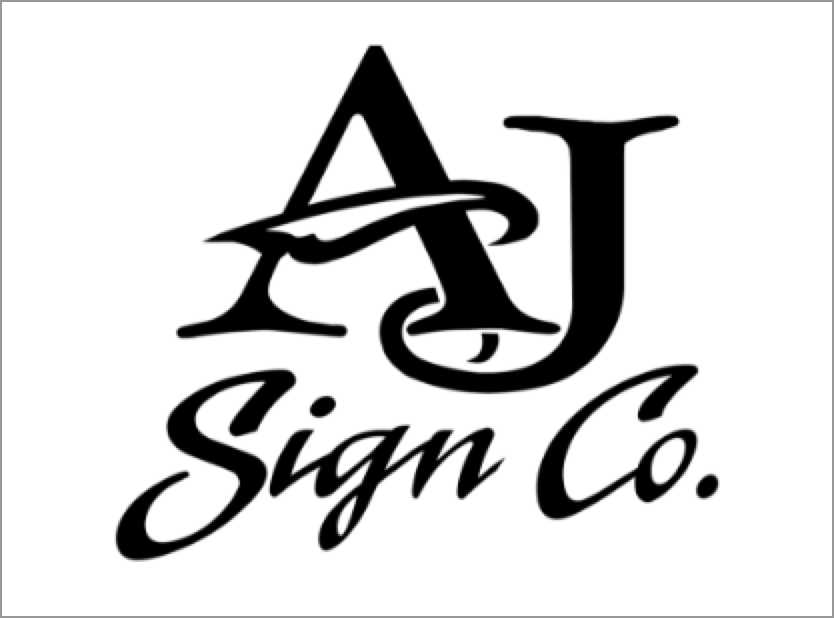 The Challenge: AJ Signs had a good business reputation, but only for a specific type of signage. Owner Tom Wheeler wanted to expand the company's repertoire of signage products including channel letters, but needed a vendor who shared the company's product quality emphasis.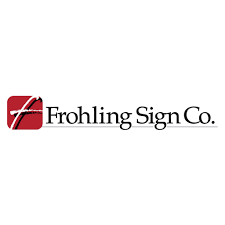 The Challenge: Frohling Sign Company needed a flexible lower cost option for channel letter signage. Their high operating cost structure prevented them from landing channel letter sign projects, and they didn't sell enough letters to make the investment in automated production equipment worthwhile.