DSW Announces a Stronger Emphasis on LED Illumination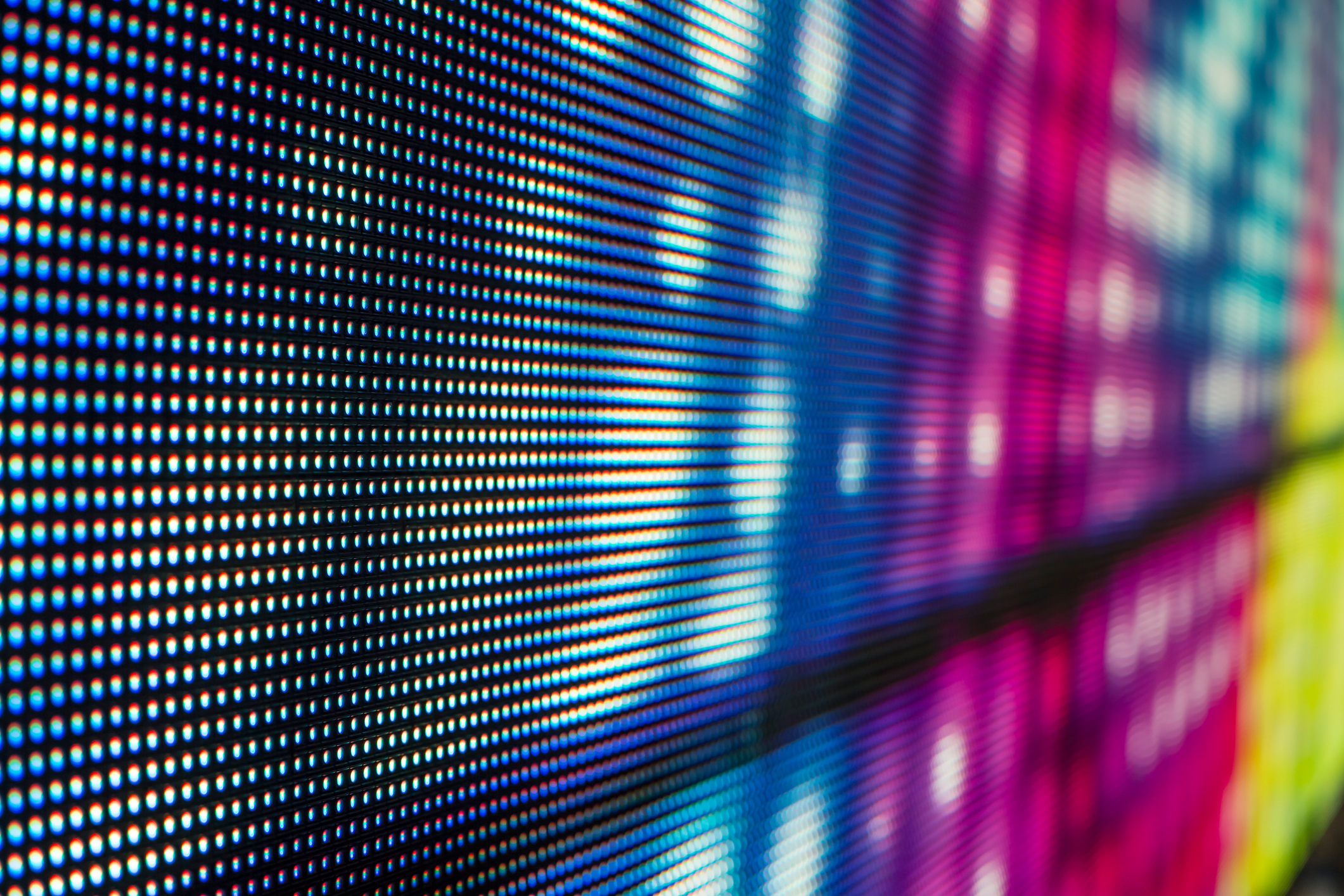 After years of maintaining a neon production facility, Direct Sign Wholesale has closed that part of their operation. The company is still working with customers who wish to utilize neon illumination, but now produces only the channel letter cans and customers who prefer neon illumination install it themselves.
"This change is a simple reflection of the realities of today's channel letter market" commented DSW President John Lewis. "LED illumination has made enormous progress in the past few years, and it can equal or better the performance of neon illumination in most lighting environments. Plus, a large majority of our customers prefer LED as the default channel letter lighting source now, and we have our own house LED brand."
Direct Sign Wholesale is North America's largest dedicated producer of channel letter signage. The company is a manufacturer and wholesaler and has a 40,000 square foot production facility located in Denver, Colorado. Complete company information is available at www.directsignwholesale.com.
For further information, please contact John Baylis at 866-278-5543.