DSW Announces the new Channel Letter Information Guide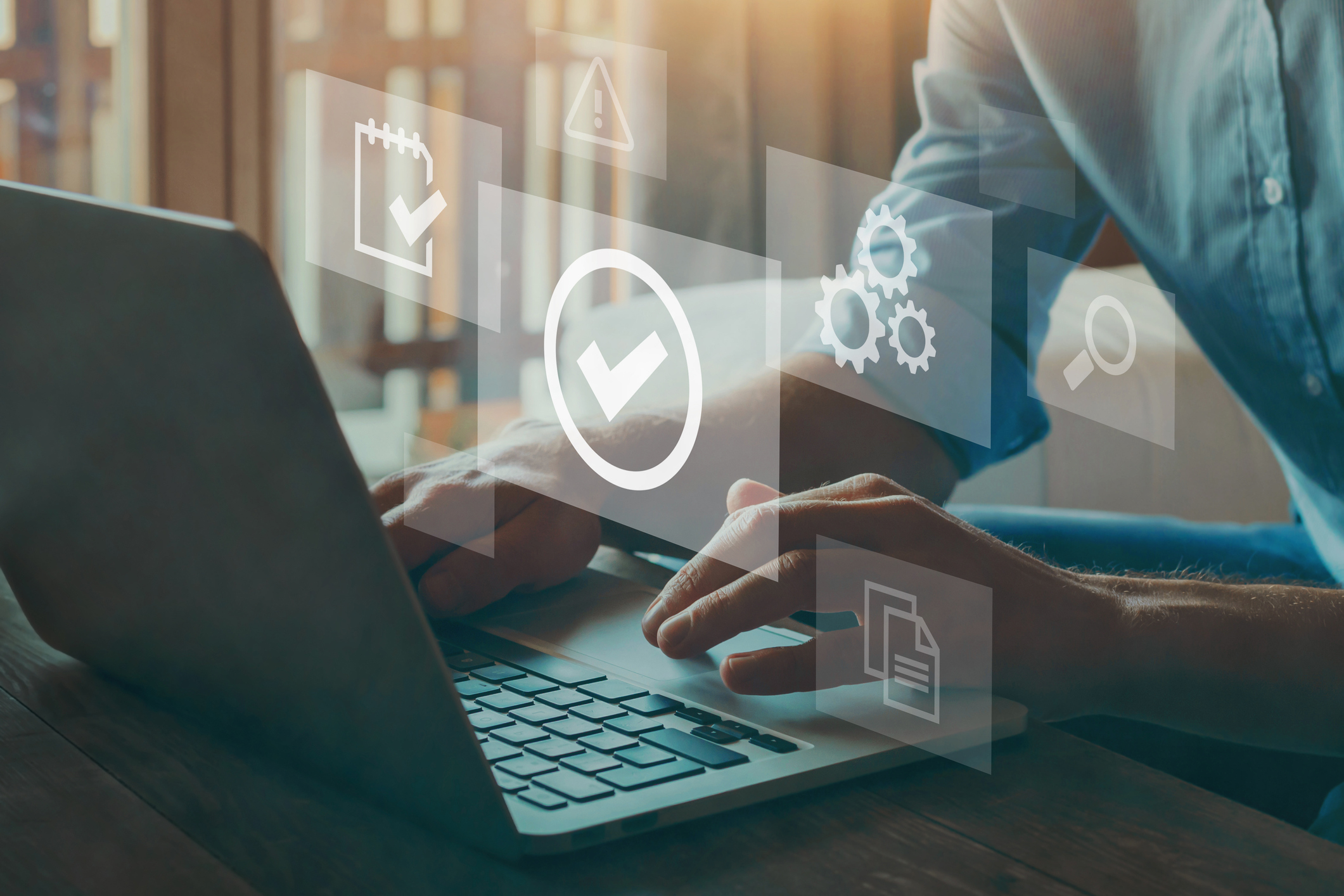 The piece is a substantial upgrade to Direct Sign Wholesale's popular Channel Letter Sales Guide. It has much of the same data but also a substantial amount of new information including LED data, logo box photos, channel letter color combinations and a sign square footage calculation example.
"This is the most informative marketing piece we have produced to date" commented DSW President John Lewis. "We have two objectives for the Guide. First, that it provides our customer with a comprehensive and convenient product data reference. Second, that it assists our customers with their channel letter sales efforts."
The Channel Letter Information Guide is a laminated brochure with 28 pages. The piece measures 9.625" tall by 4.75" wide with a wire binding. Retail signage companies who are interested in a free copy should send a request to John Baylis at [email protected].
Direct Sign Wholesale is North America's largest dedicated producer of channel letters. Complete company information is available at www.directsignwholesale.com.
For further information, please contact John Baylis at 866-278-5543.