DSW Announces the Second Printing of the Channel Letter Information Guide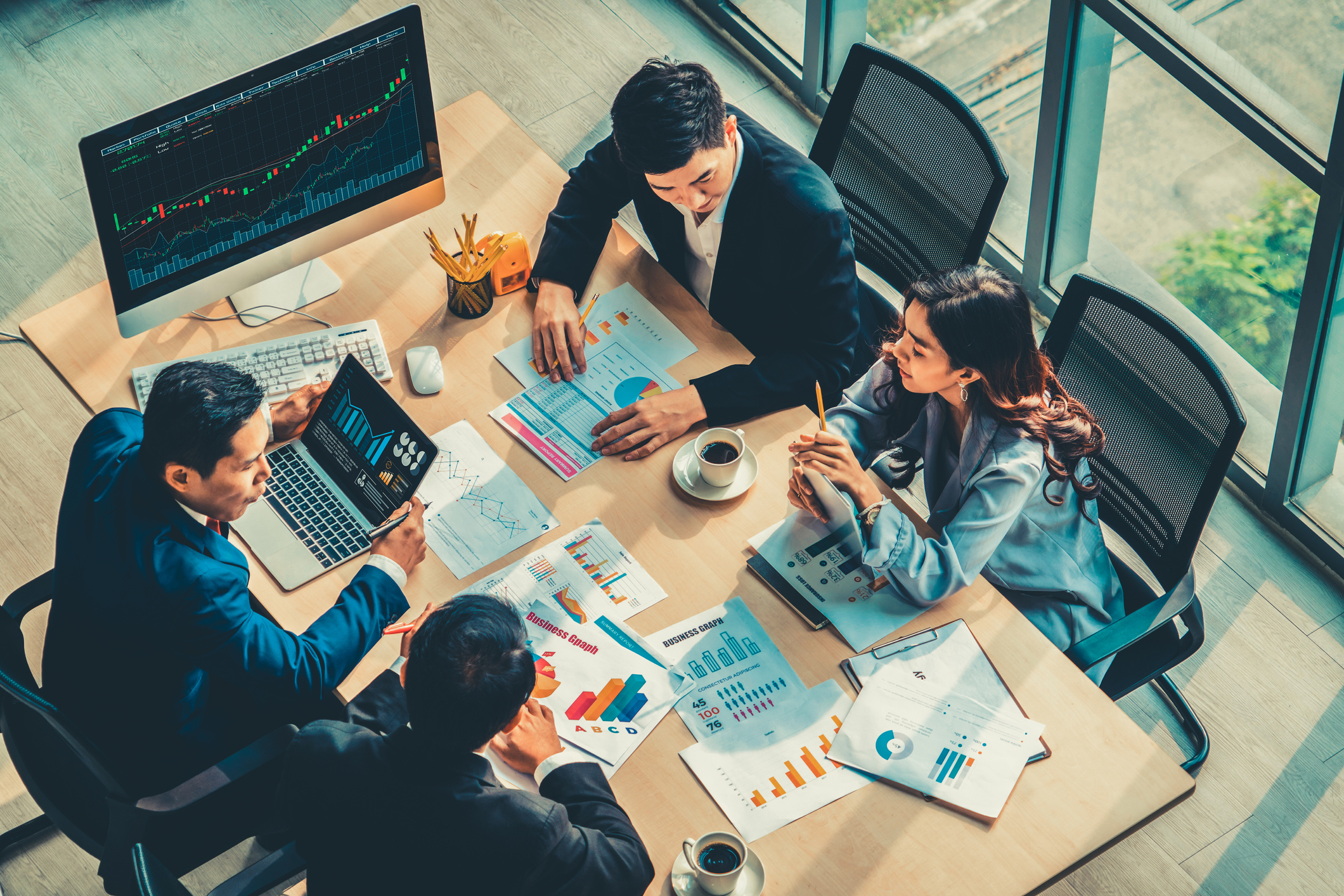 Direct Sign Wholesale today announced the completion of the second printing of their popular Channel Letter Information Guide. The Channel Letter Information Guide is the company's main product data reference. It features detailed information on channel letter materials, illumination, letter types, logo boxes and color charts and has 24 laminated pages.
The main objective for the information guide is to provide the signage retailer with fast and concise product information. A secondary goal is a visual sales aid – the guide includes product photographs, material color charts and logo box images. All pages are tabbed for fast topic navigation.
"Our complimentary information guide simplifies our customer's channel letters sales and estimating process" President John Lewis commented. "We condensed much of the necessary information for the signage retailer to accurately represent our product – regardless of their experience level with electrical signage."
The guide is suitable for both office and field use. It also details the differing quality aspects for both channel letter product and production processes, which can be an essential component in the sales process.
"Producing this guide helps us to further explain the quality orientation our company takes toward all aspects of the customer experience" President John Lewis further stated. "A strong quality orientation in this business goes much further than product quality alone. Four of the main quality aspects we target as a company – product, assembly, shipping and customer service – are all covered in the Channel Letter Information Guide."
Signage retailers who would like a free copy of the Channel Letter Information Guide can visit the Resources section of the Direct Sign Wholesale web site at www.directsignwholesale.com.
For more information, please contact Marketing Director John Baylis at 866-278-5543.